Oh no! I dropped my phone into water. What should I do?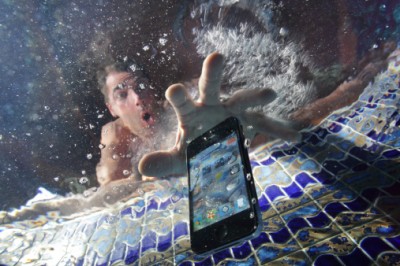 Fret not. StarHub Community is here to help. Should accidents happen and you dropped your phone into water. Simply do these to try to "resurrect" your phone.
1) Shared by @Sam_Liu
Remove the battery (if removable) and use a dry cloth to wipe the parts. Then leave it to dry under a fan or desk lamp for 1 to 2 days.
2) Shared by @Gunz
Wipe the phone with a dry cloth and put it into a bag of uncooked rice or cereal. Remember to seal the bag. You can consider using a ziplock bag.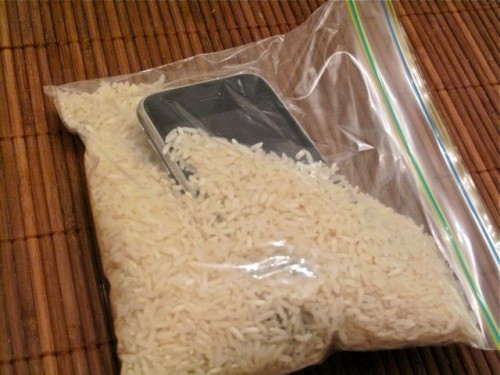 3) Shared by @rsn
If the phone is still under warranty, you can try to get the water damage sticker replaced and then try to get a replacement from the manufacturer.
Disclaimer: Over at StarHub, we do not recommend this method. Please be ethical and honest

4) Use a vaccum cleaner to suck the water out after wiping it with a dry cloth.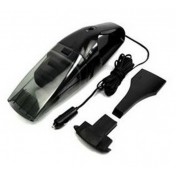 5) Dry the phone with a cloth and put it into a bag of desiccants.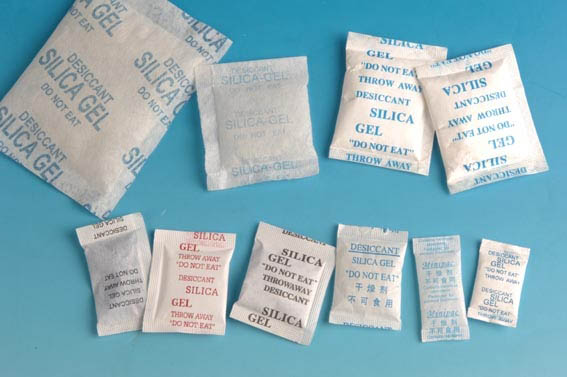 6) Let the phone to dry on paper towel or napkins. Remember to rotate it every few hours.
7) Bring the phone to an authorised service centre for repair.
If all above mentioned fail, it times to get the water-resistent phones under the Sony Xperia range. Do remember that you can recycle your electronic waste in any of StarHub's e-waste recycling bins located at StarHub Green, Tampines Mall, *SCAPE, Plaza Singapura and VivoCity.

Source: http://www.edudemic.com/how-to-fix-a-phone-dropped-in-the-toilet/
========================================
Home is where the ♥ is