NEW My StarHub App Feature: Log in to My StarHub App with just your StarHub Mobile Number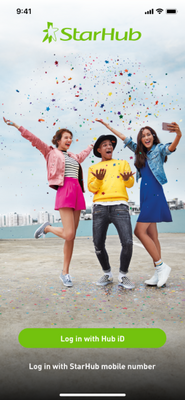 Have you ever found it inconvenient to log in to My StarHub App, or have to fight your family for the Hub id logins just to check your data because you're not the main account owner of your own mobile number?
We hear a resounding yessssss…. But guess what, we have just the thing to fix that!
With just your mobile number and a simple OTP verification (depending on your access level – basic/ standard), you can now log in to your account to check data usage, add/remove VAS, view and manage your bills!
To find out what you can do with the different access levels, click here
So, here are some scenarios that might apply to you:
If you are the subscriber and Hub iD account holder
Everyone will have control over their own account and usage

You are the main Hub iD account holder and you have multiple mobile numbers in your account. Before the new feature was launched, everyone would come to you to track data usage, make amendments to the different numbers such as adding data travel, set data usage alerts etc. But with this new feature, you can now assign different access levels to the different mobile numbers. For example, your spouse could have access to amend her mobile service and your child would only be able to log in to view data usage.
You're a parent who has given your child a mobile phone
As a parent who needs to stay connected with your child, you have given your child a mobile phone. To prevent your child from modifying the account (purchasing more data/purchasing more talk time without your consent), you can set his/her access level from Standard to Basic.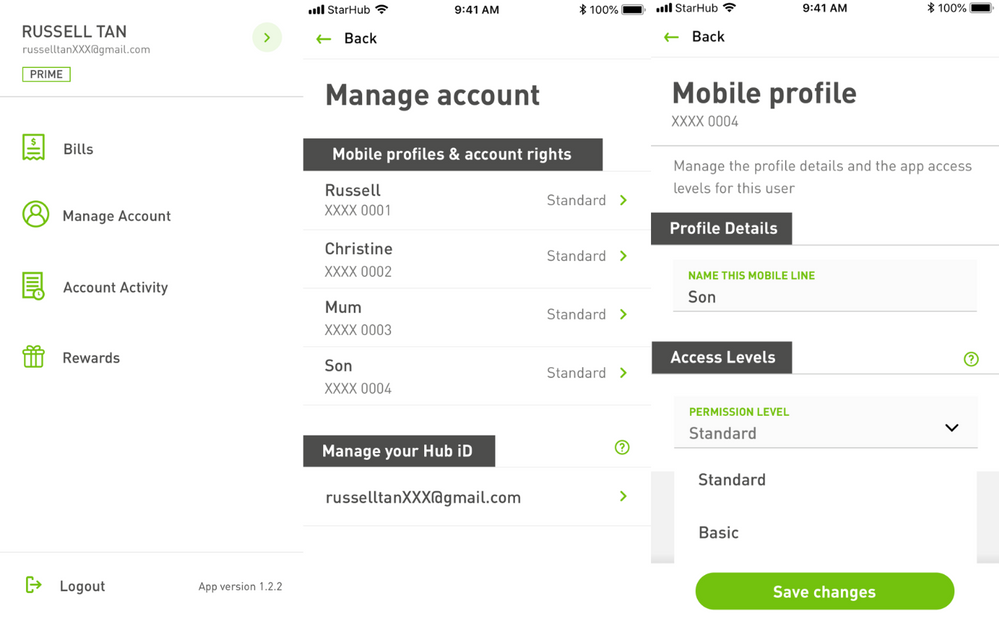 If you are not the main Hub iD account holder
You can now set up local usage alert with Basic and Standard mobile login
It's that time of the month again. Your mom receives the dreaded StarHub bill and nags at you for exceeding data just because you don't get to track your data usage as often and you don't receive local data usage sms notifications. Well, with the basic and standard access levels, you can now set alerts on your mobile service.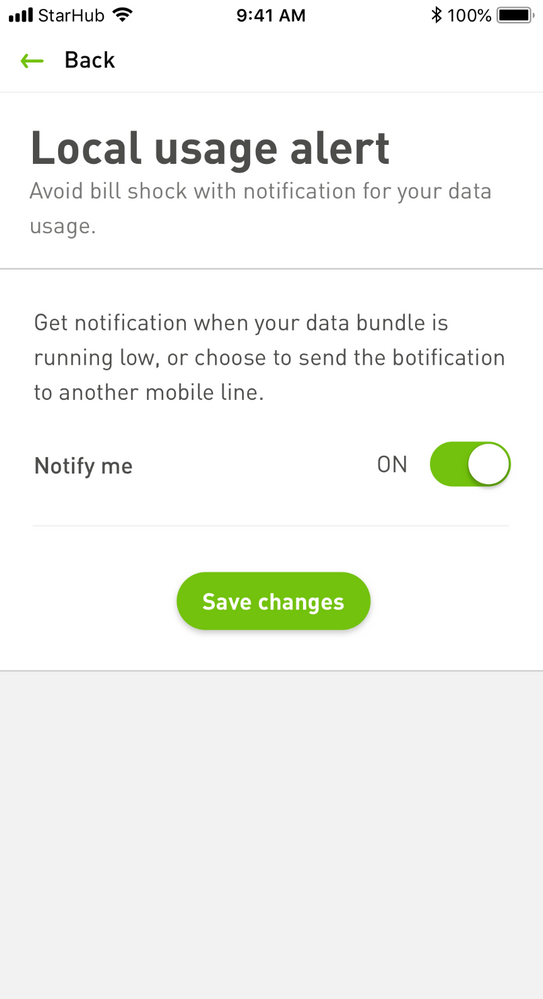 Activate DataTravel for your YOLO trip
You're all set for your YOLO trip, about to board the plane and you realized that you forgot to activate DataTravel and you start scrambling to call the main account holder to activate DataTravel for you. (Plot twist: he/she is overseas too and can't call StarHub hotline either!). Now with Standard access rights, you can activate it with ease directly on My StarHub App!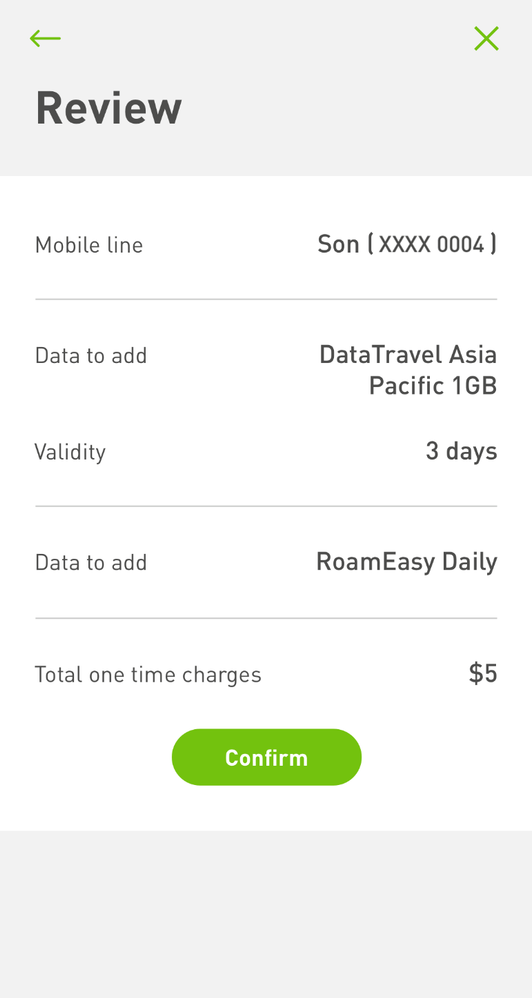 To start logging in to My StarHub App with your mobile number, simply update My StarHub App on App Store or Google Play.
Do you think this feature is useful to you? Let us know in the comments below!
-Jolene
Some of my posts are unofficial and may contain personal opinions which may not represent the positions and opinions of StarHub.
For account related matter, please seek help from our Customer Service team via Facebook Messenger.
Have a good idea? Tell us at our Ideas Exchange!