How to voluntarily suspend my StarHub service?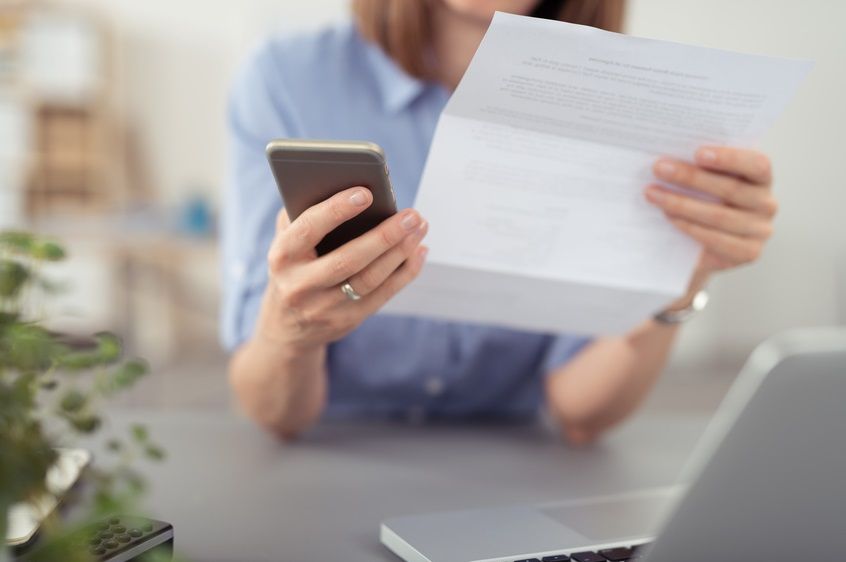 Are you staying overseas for more than one month or so? If yes, then you might as well request to temporarily suspend your service. Voluntary suspension is recommended if the service will be unusable for a certain period.
✔ You must be cleared of all the outstanding balances under the billing account.
✔ If your account is under an existing contract and suspension of service is required, then the contractual period will be extended according to the period of suspension.
✔ Existing promotions will not be extended during the period of suspension.
✔ The maximum suspension period allowed is six months per calendar year.
✔ During the suspension period, you will be billed for a voluntary suspension fee per month depending on the service. This will be billed as a lump sum in the next bill received after your service has been reactivated.

✔ You must contact StarHub to re-activate your service.
✔ If no notification is received to re-activate the service, then the service will be automatically terminated after the maximum suspension period of six months.
✔ Early termination charges will be applicable if your service(s) is under an existing contractual term.
✔ All account balance(s) under the billing account must be cleared before you can resume/reactivate any or all service(s).
So, there you have it! You may now consider to voluntarily suspend your service instead of paying the monthly subscription fee for the service that won't be in use for a period of time. If you wish to proceed with the suspension, please send your account details on StarHub's Facebook or Twitter.
If you have more questions…feel free to ask them here.
~ Carla
▬▬▬▬▬▬▬▬▬▬▬▬▬▬▬▬▬▬▬▬▬▬▬▬▬▬▬▬▬▬▬▬▬▬▬▬▬▬▬▬▬▬▬▬▬▬▬▬▬▬▬▬▬
Some of my posts, opinions and views here do not reflect my position and StarHub's opinions.
For account related matter, please seek help from our Customer Service team via
Facebook Messenger.
Have a good idea? Tell us at our
Ideas Exchange!