How to Resume Your Voluntarily Suspended StarHub Services via My Account?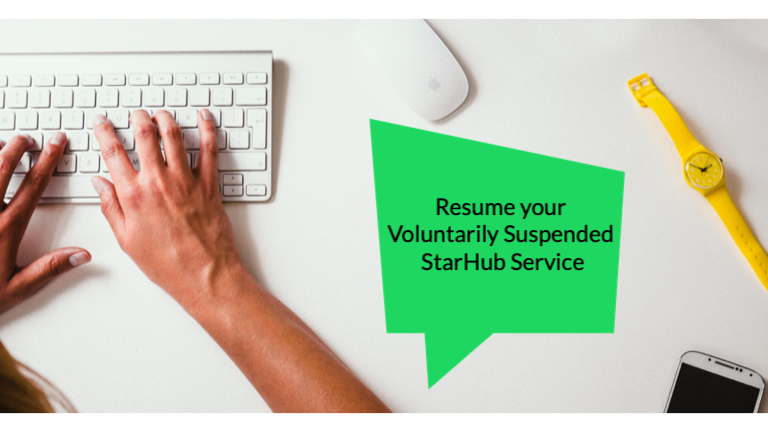 Did you voluntarily suspend your StarHub service? Now, you wish to resume your service? Worry no more, you no longer have to visit our StarHub shop nor call our Customer Support for the resumption of your service. Just visit My Account Manager and follow the steps below.
STEP 1: Log in to My Account Manager.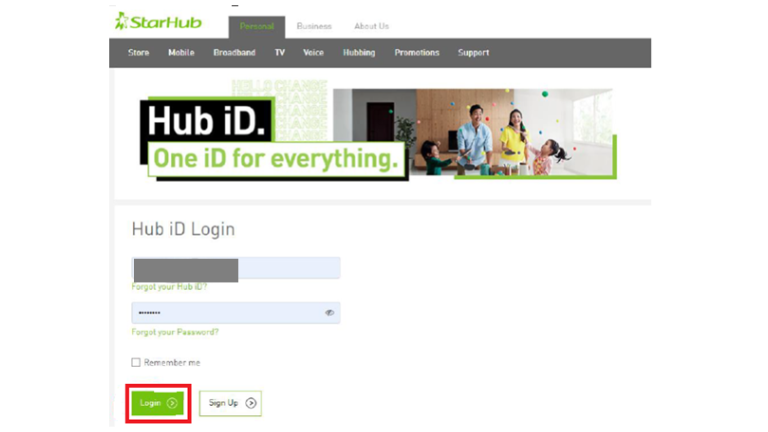 STEP 2: Select the suspended service via "View & Manage."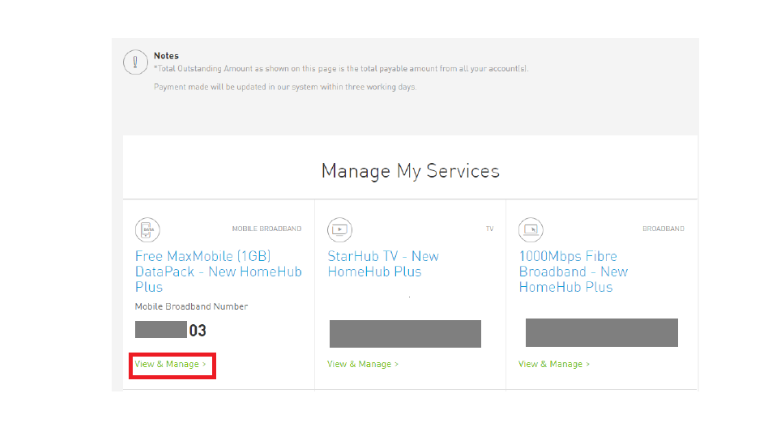 STEP 3: Click "Resume your service now."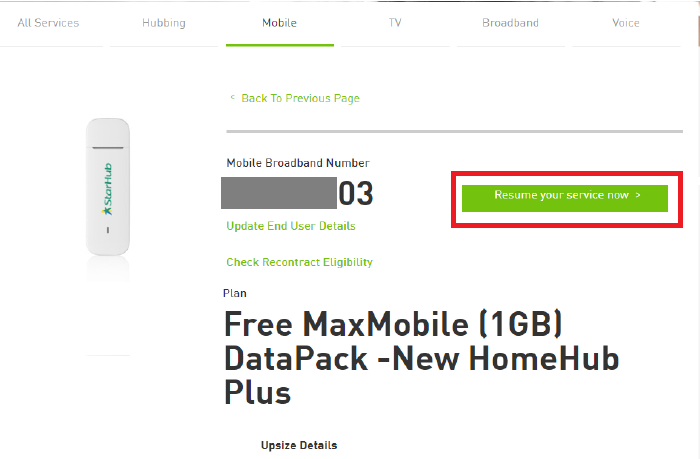 STEP 4: Click "OK" to agree to the suspension charges to resume.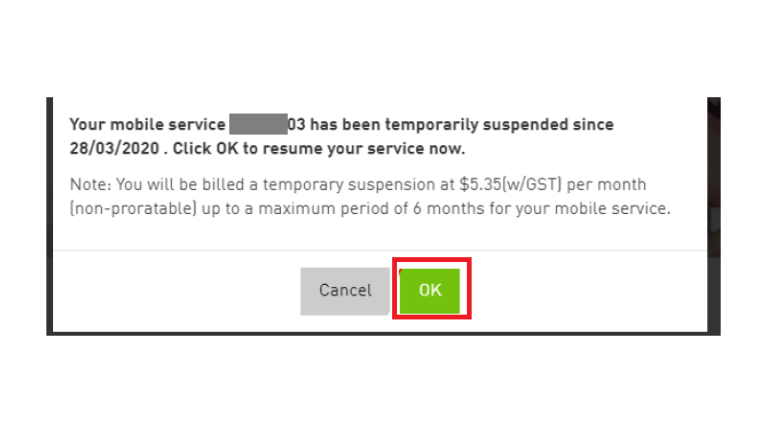 STEP 5: Click "OK" again to confirm, the service will be resumed within 1 hour.

There you go! You may now enjoy your StarHub service once it officially been reactivated.
Please note the monthly charge for voluntary suspension will be billed as a lump sum in your next bill when your service is reactivated.
~ Carla
▬▬▬▬▬▬▬▬▬▬▬▬▬▬▬▬▬▬▬▬▬▬▬▬▬▬▬▬▬▬▬▬▬▬▬▬▬▬▬▬▬▬▬▬▬▬▬▬▬▬▬▬▬
Some of my posts, opinions and views here do not reflect my position and StarHub's opinions.
For account related matter, please seek help from our Customer Service team via
Facebook Messenger.
Have a good idea? Tell us at our
Ideas Exchange!