How to remove a Mobile Value-Added Service via My StarHub App?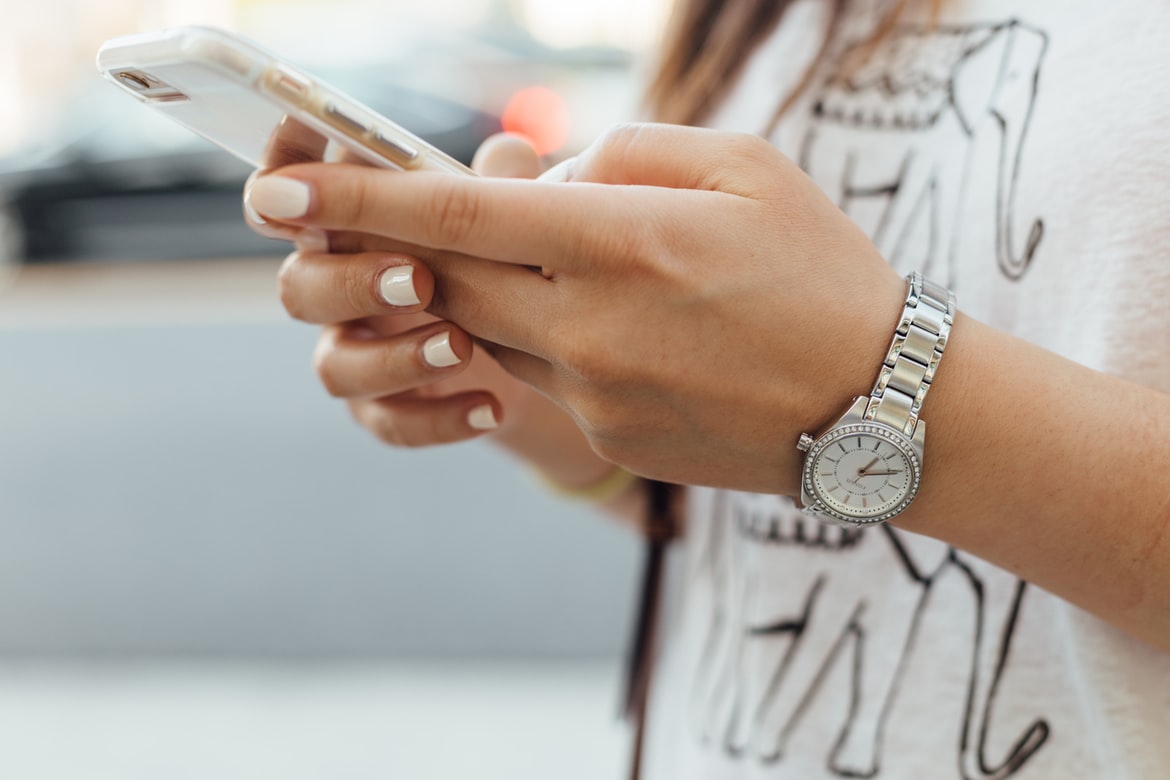 StarHub is offering a range of Mobile Value-Added Services (VAS) such as international calls, data add-ons, and more that you can subscribe for your plan. If you no longer want to subscribe to a Value-Added Service, you may easily cancel your subscription via My StarHub App.
Simply follow the steps below to cancel your Mobile VAS subscription via My StarHub App.
STEP 1: Select your mobile number.
STEP 2: Click on "Add-ons."
STEP 3: Select "Other Add-ons" and click on manage. Thereafter, the list of add-ons will appear.
STEP 4: Select the VASes that you want to remove (i.e. Voice Upsize, SMS Upsize, 10GB Data Upsize, FreeIDD018+, Unlimited Weekend Pass, etc).
STEP 5: Once you have selected the VASes to remove, click on "Review Changes."
STEP 6: Click on "Submit."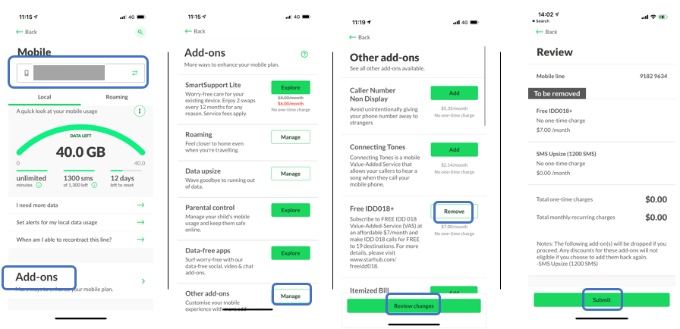 There you go! No more contacting our Customer Support to remove a Mobile VAS. It's less hassle, with just a few clicks!
~ Carla
▬▬▬▬▬▬▬▬▬▬▬▬▬▬▬▬▬▬▬▬▬▬▬▬▬▬▬▬▬▬▬▬▬▬▬▬▬▬▬▬▬▬▬▬▬▬▬▬▬▬▬▬▬
Some of my posts, opinions and views here do not reflect my position and StarHub's opinions.
For account related matter, please seek help from our Customer Service team via
Facebook Messenger.
Have a good idea? Tell us at our
Ideas Exchange!