How To Record Shows On Your Cable Set-Top Box
Your favourite K-drama is on but you have a dinner date with your girlfriends in half an hour. Guilt and shame consume you for even considering cancelling on them. You sigh and gaze longingly at your TV as you close the door and leave home.
Well, no more of that! After today, you will never miss another episode of your favourite show. Read on to find out how you can record and catch up on shows any time you want. Just make sure that you are subscribed to Smart TV Value Added Service (VAS).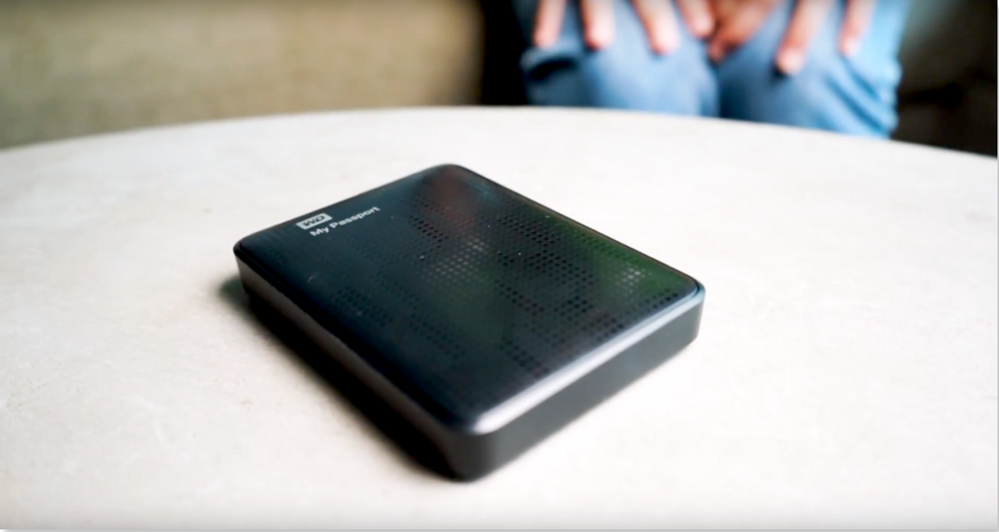 First of all, you will need to get yourself a digital video storage device. You can purchase one at any of our main stores.
Next, connect it to your HD interactive set-top box or iPTV set-top box. You should see this on your screen: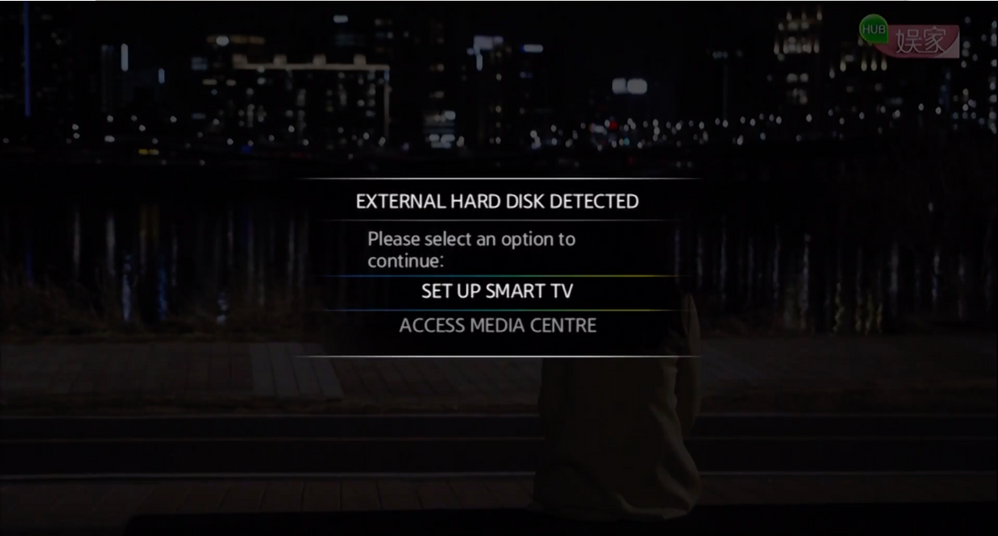 Now, select 'Set Up Smart TV', select 'Yes', and you're ready to start recording!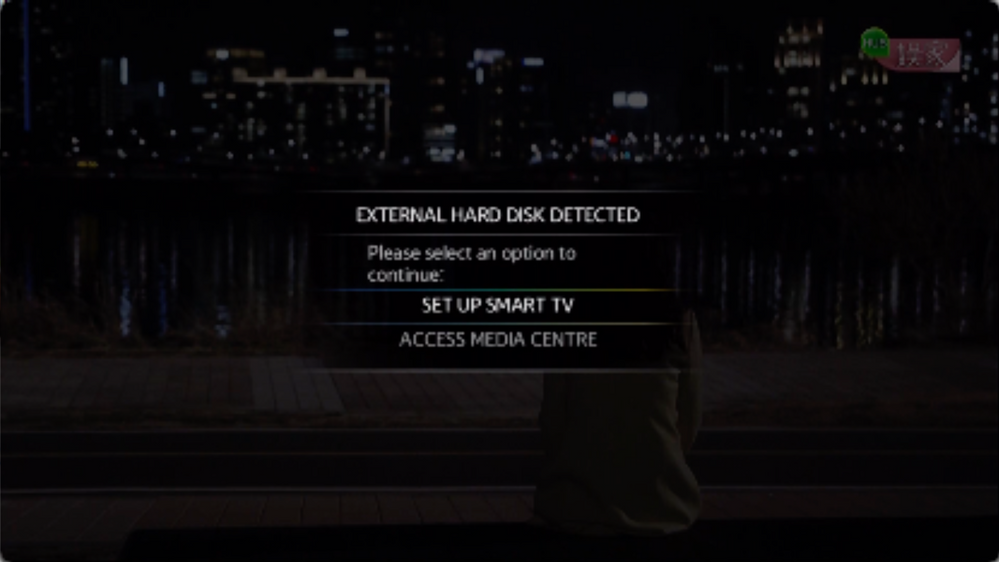 There are two ways you can go about recording shows.
METHOD 1:
1 - Press the 'Guide' button on your remote controller.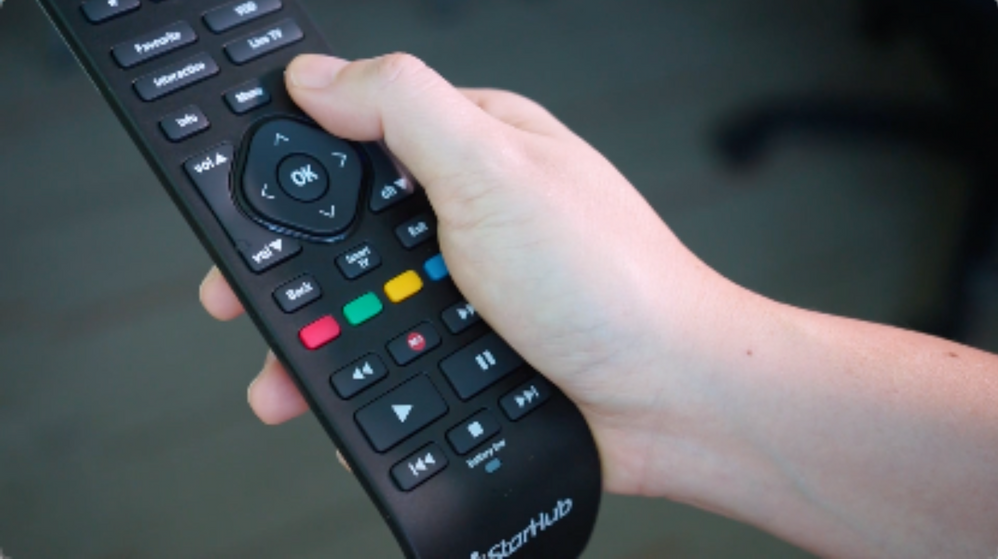 2 - Toggle to the show title you would like to record, and press 'Record' on the remote controller.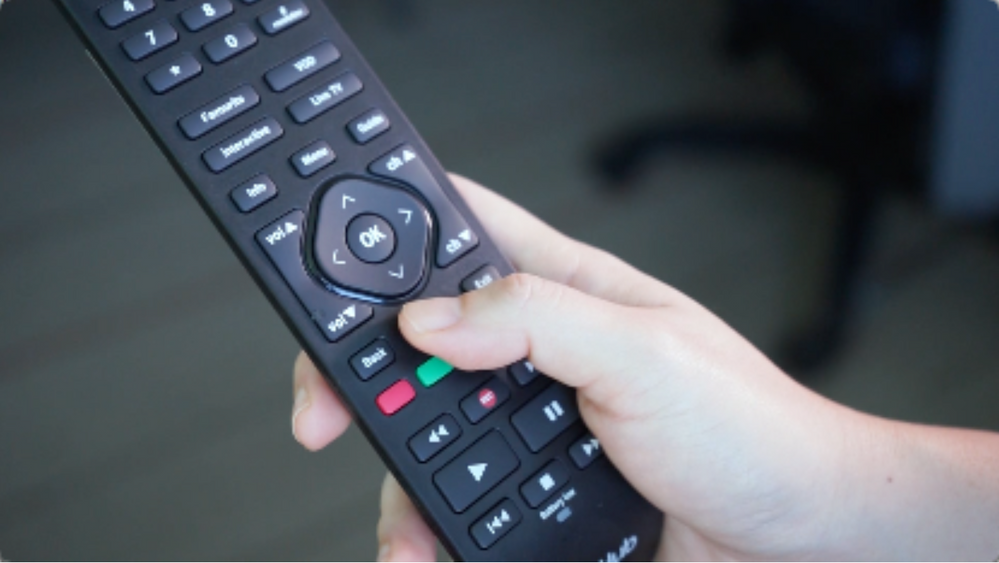 METHOD 2:
1 - Press the 'Smart TV' button on your remote controller.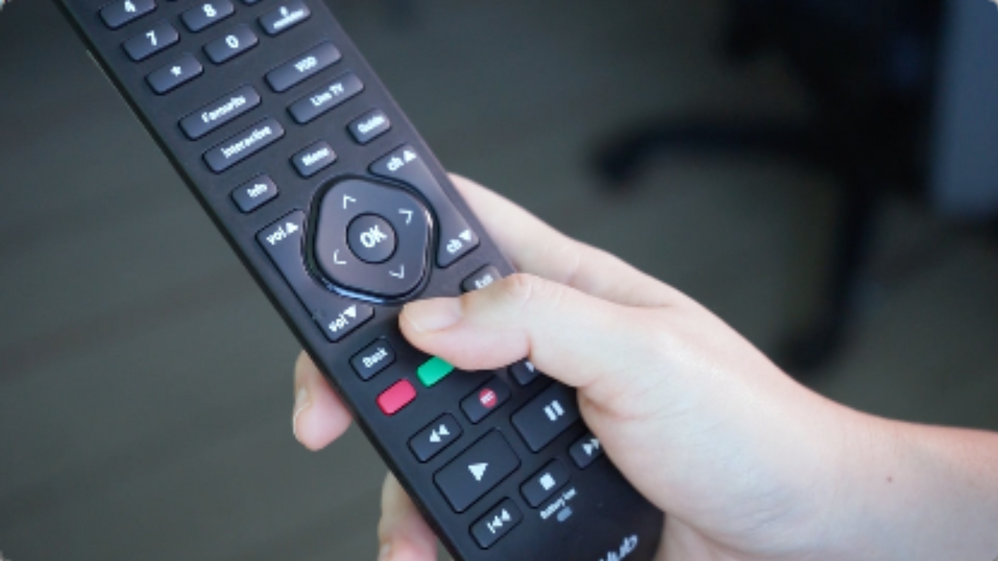 2 - Press the right arrow. You should be at Recording Schedules. Now, press 'OK'.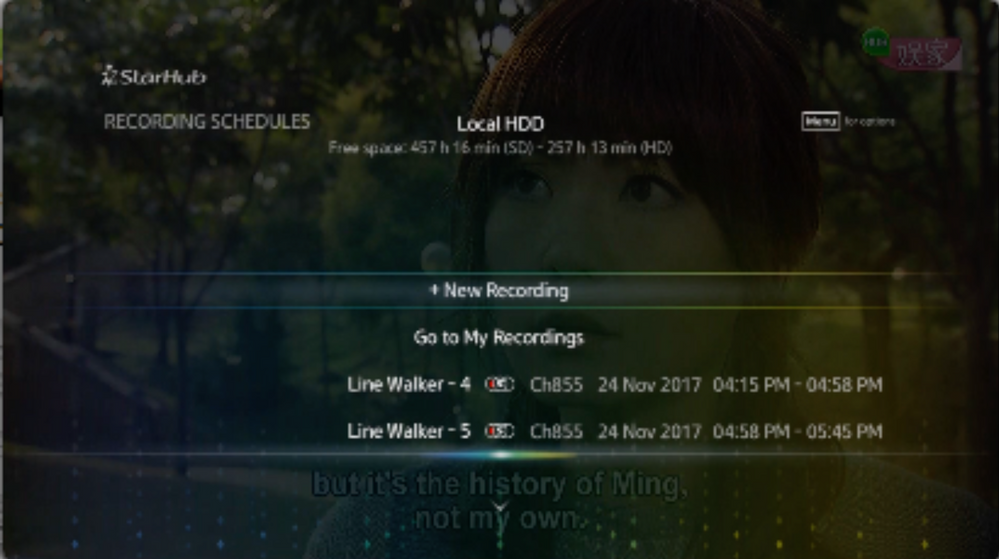 3 - You can choose to record by show title or broadcast timing on any of your subscribed channels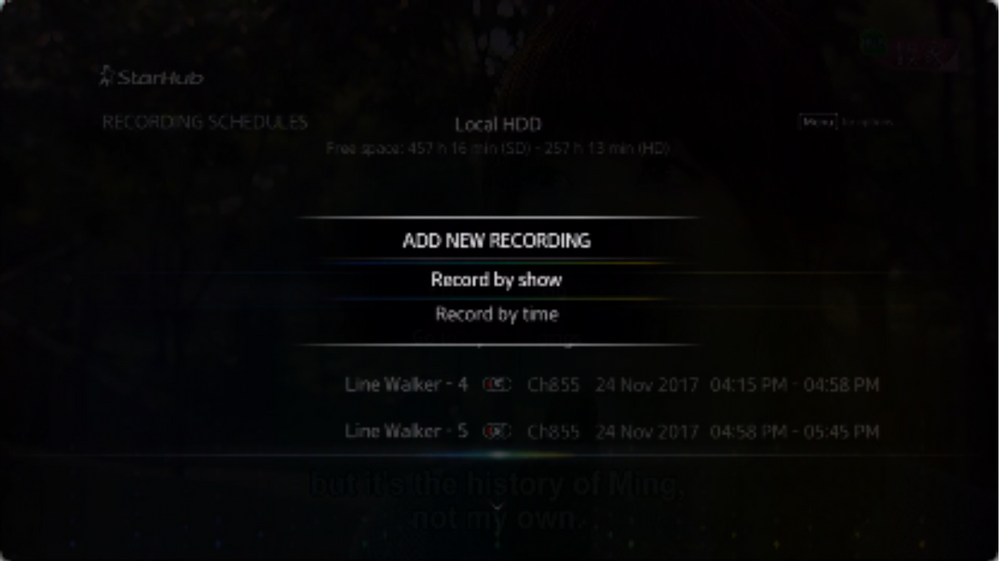 Now you're ready… Happy binge-watching!