How to nominate a mobile line to StarHub's Hub Club Go via My StarHub App?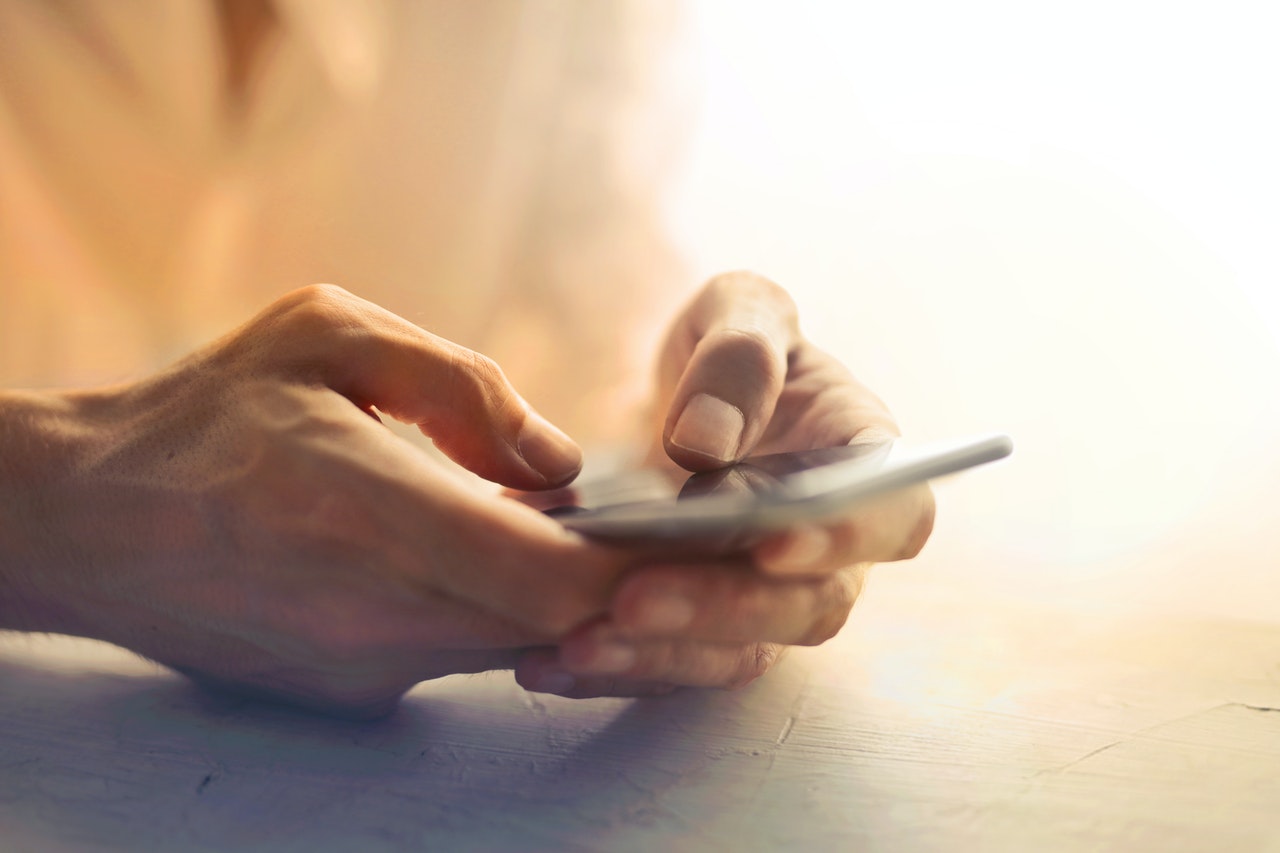 Are you on StarHub's Hub Club Go programme? Enjoy up to 30% discount on your mobile lines, SIM only plans included! Simply nominate your family members' mobile lines via My StarHub App.
Please note the nominated line must have registered their mobile service under the same billing address or registered address as the Hub Club Go member's services address, and the service is active at the time of nomination.
STEP 1: Log in to My StarHub App and select "Rewards."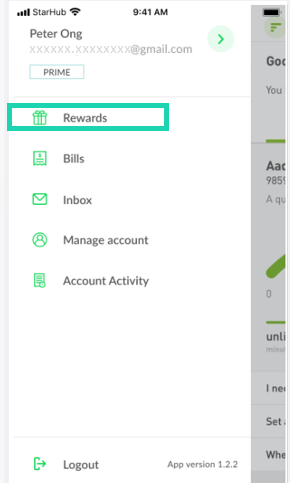 STEP 2: Select "Hub Club".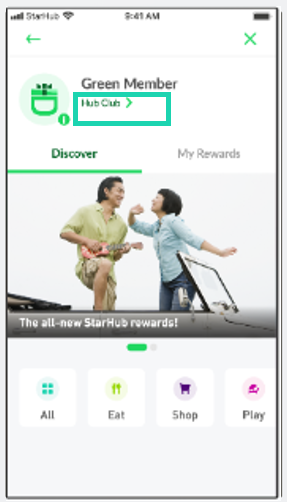 STEP 3: Enter nominated mobile number.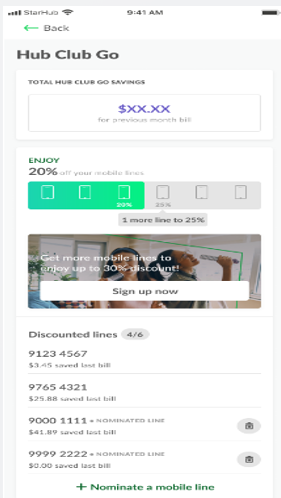 STEP 4: Confirm on nominated number.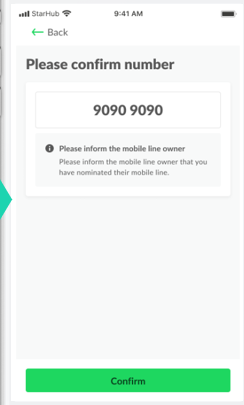 STEP 5: Thereafter, an eligibility check on the nominated mobile number will be performed.
The message below will be displayed if nomination request is being processed.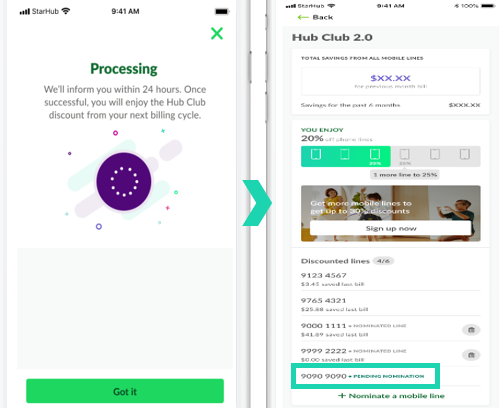 If the nomination is not approved, you will see the message below.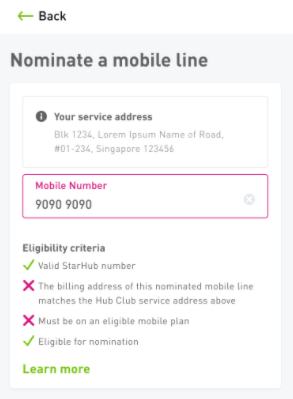 IMPORTANT NOTE:
The nomination outcome will take 24 hours to process.
Not yet on Hub Club Go? Simply sign up for three StarHub services via Online Store and you will automatically be rewarded with a Hub Club Go Membership to enjoy bigger rewards and savings of up to 30% every month.
~ Carla
▬▬▬▬▬▬▬▬▬▬▬▬▬▬▬▬▬▬▬▬▬▬▬▬▬▬▬▬▬▬▬▬▬▬▬▬▬▬▬▬▬▬▬▬▬▬▬▬▬▬▬▬▬
Some of my posts, opinions and views here do not reflect my position and StarHub's opinions.
For account related matter, please seek help from our Customer Service team via
Facebook Messenger.
Have a good idea? Tell us at our
Ideas Exchange!