How to Get a StarHub Postpaid Plan?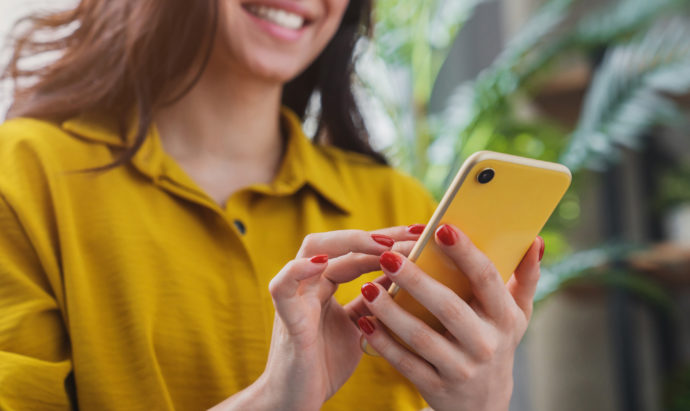 A mobile postpaid plan is an easy way to get a new handset without paying a huge amount of cash. But, do you know what are the things you should consider first before deciding whether you should get one, as well as the document requirements? With StarHub, it's just easy to apply for a postpaid plan. So how can you get your hands on a StarHub Postpaid plan? Continue reading below for everything you need to know.
What are the factors to consider when you apply for a StarHub Postpaid plan?
StarHub plans are designed for a better balance of calls, SMS and data. As you start to decide what plan you should choose you to have to keep in mind that the plan you pick should depend on the following factors.
Mobile Usage:

Are you a heavy data user? Do you make outgoing calls

or texts

more often?

If yes, you should p

ick a plan that gets you more bang for your buck.

Pricing:

The price of a plan varies according to

its

offers.

Generally, p

ostpaid

plans with

handsets

especially the expensive flagship devices

and packages

with

higher service

capacities

are more expensive.

A Good Payment Record:

Having a good payment record will help d

etermine

y

our subscription eligibility as it based on the eligibility assessment that StarHub will conduct at the point of sale.
What are the
required
documents?
Regardless of the application method you choose, the required documents are the same. Here's what you need to prepare before you sign up for a mobile plan.
Proof of Identity:

StarHub will ask for your NRIC / FIN

Pass (

e.g.,

Employment Pass, Diplomatic Pass,

EntrePass

, Work Permit, Student Pass, etc.)

with a validity of 6 months.
Proof of billing address:

To validate your billing address, StarHub will ask for

the latest copy of your

proof of billing address

.
For more information on the document requirements, click here.
How do you apply for a Postpaid Plan?
Once you've decided which mobile plan you should get and gathered all the necessary documents, applying for a StarHub postpaid plan becomes fast and easy. Here are the three ways to sign up for a mobile plan.
~ Carla
▬▬▬▬▬▬▬▬▬▬▬▬▬▬▬▬▬▬▬▬▬▬▬▬▬▬▬▬▬▬▬▬▬▬▬▬▬▬▬▬▬▬▬▬▬▬▬▬▬▬▬▬▬
Some of my posts, opinions and views here do not reflect my position and StarHub's opinions.
For account related matter, please seek help from our Customer Service team via
Facebook Messenger.
Have a good idea? Tell us at our
Ideas Exchange!