How to change your billing address on My StarHub App?
Do you need to update your billing address? However, you don't have the time to call StarHub's Customer Care Support Team? Well, you can change your billing address on My StarHub App with just a few clicks. Just follow the steps below.
STEP 1: Tap on the View button on the homepage of My StarHub App.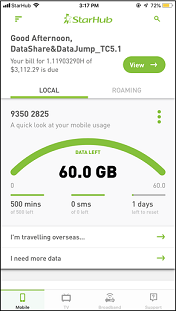 STEP 2: Select the billing account you have to update.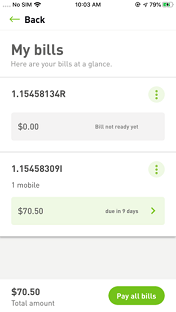 STEP 3: Click the three-dotted option.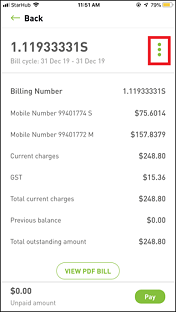 STEP 4: Select the "Update billing address."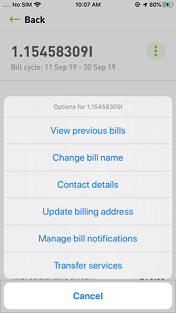 STEP 5: Then update your billing address and save it.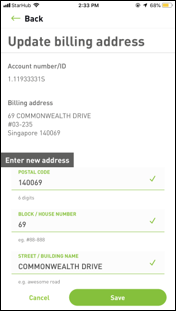 IMPORTANT NOTE:
Bills already generated will be sent to your old billing address, therefore, the change in billing address will be reflected on the next billing cycle.
P.S
You can also handle and manage all your StarHub services on My StarHub App. Take a look at the key features of the app and the list of services you can manage.
~ Carla
▬▬▬▬▬▬▬▬▬▬▬▬▬▬▬▬▬▬▬▬▬▬▬▬▬▬▬▬▬▬▬▬▬▬▬▬▬▬▬▬▬▬▬▬▬▬▬▬▬▬▬▬▬
Some of my posts, opinions and views here do not reflect my position and StarHub's opinions.
For account related matter, please seek help from our Customer Service team via
Facebook Messenger.
Have a good idea? Tell us at our
Ideas Exchange!