How to Change and Update Recurring Card Details via My Account?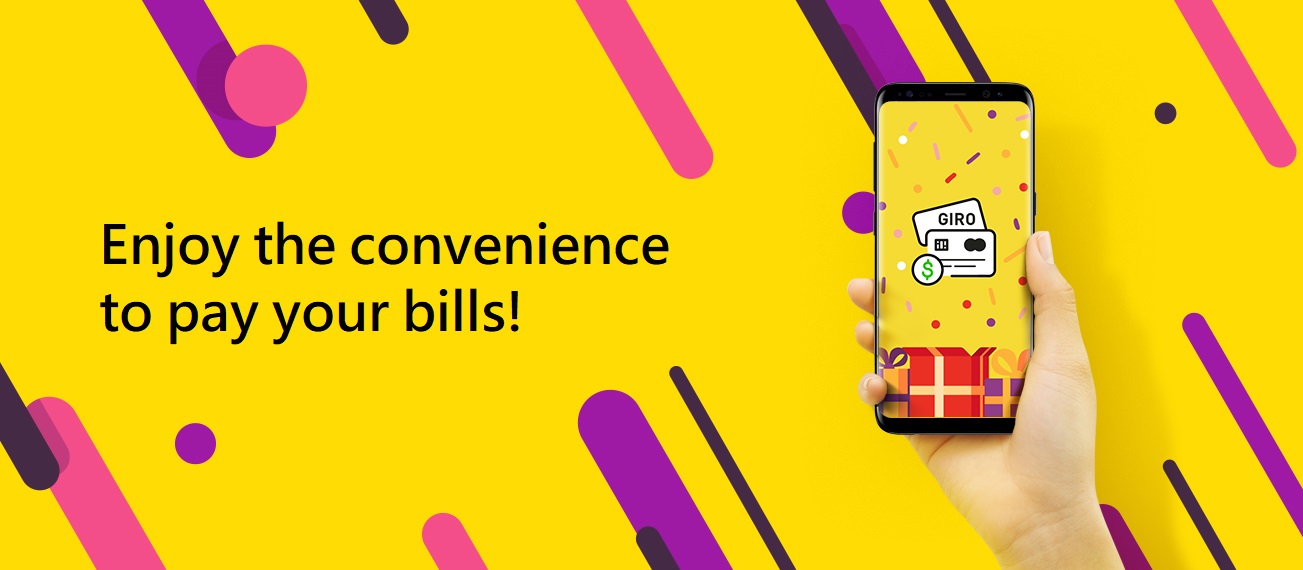 Need to change your Recurring Credit Card or update its expiry date? Well, you can easily do that through the My Account Manager without even contacting our Customer Support to assist you. With just a few clicks. Simply follow the steps below.
STEP 1: Log in to My Account Manager with your Hub iD.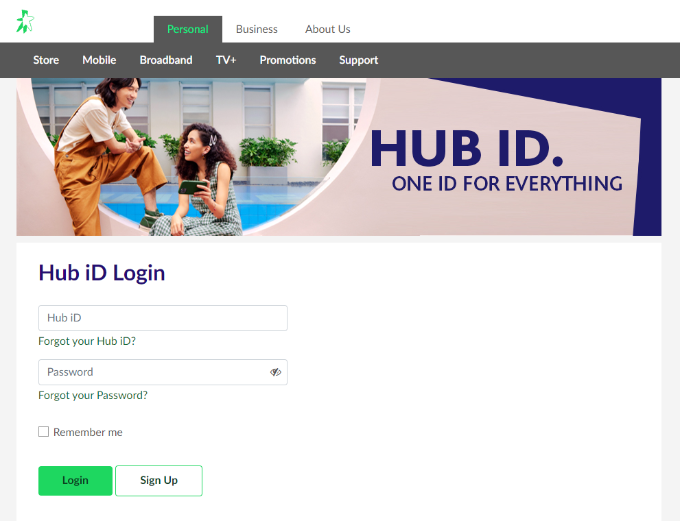 STEP 2: Click on "My Bills" option.

STEP 3: Click on "Update" beside the words "Recurring Credit Card."

STEP 4: Thereafter, you can update the details of your chosen credit card.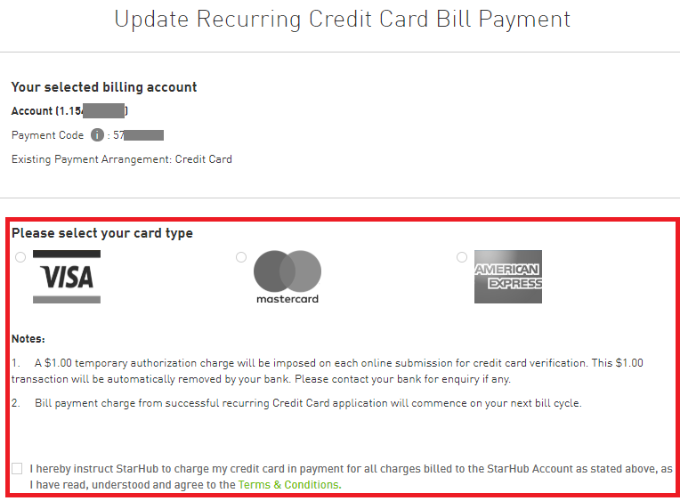 Not yet on Recurring Credit Card payment, apply now to automatically deduct the payment on your StarHub monthly bill due date. What's more, you will enjoy FREE 100 SMS for StarHub mobile postpaid consumers.
Here's how to apply for Recurring Credit Card via My StarHub App.
For more information, see Payment FAQ.
~ Carla
▬▬▬▬▬▬▬▬▬▬▬▬▬▬▬▬▬▬▬▬▬▬▬▬▬▬▬▬▬▬▬▬▬▬▬▬▬▬▬▬▬▬▬▬▬▬▬▬▬▬▬▬▬
Some of my posts, opinions and views here do not reflect my position and StarHub's opinions.
For account related matter, please seek help from our Customer Service team via
Facebook Messenger.
Have a good idea? Tell us at our
Ideas Exchange!