How to Apply for GIRO via My StarHub App?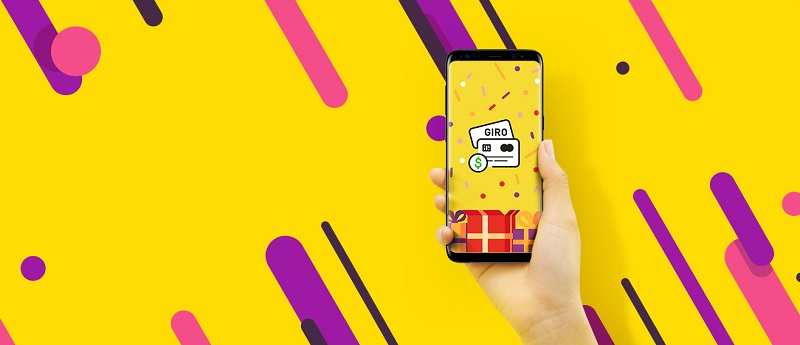 Say goodbye to queues and enjoy the convenience of paying your bills with GIRO! Get your StarHub bill(s) automatically paid every month via your bank account to avoid worrying about missing your payment. Here's how you can apply for GIRO via My StarHub App.
STEP 1: Log-in to My StarHub App using your iD.
STEP 2: Tap on "View" on the upper-right corner of the homepage.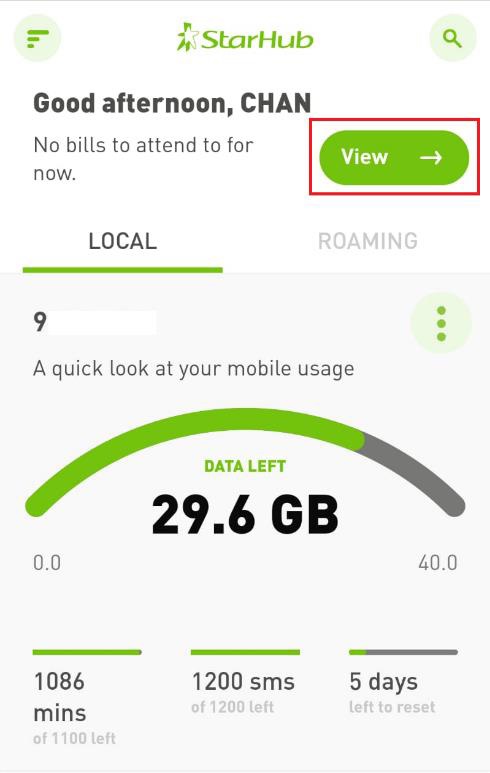 STEP 3: Select the Bill Account to set-up GIRO bill payment.
STEP 4: Tap on the current bill.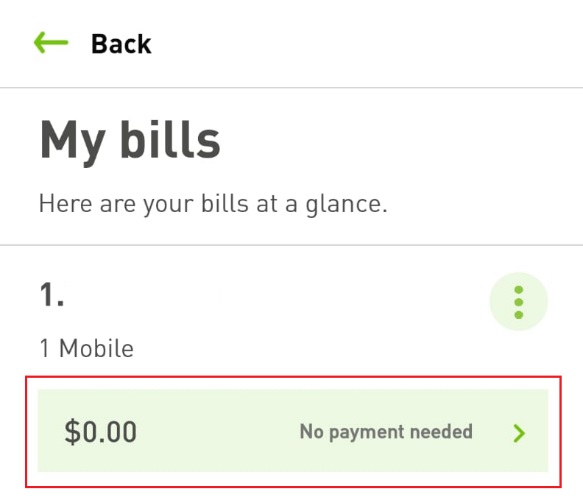 STEP 5: Scroll down to "Payment" and tap the menu bar to change the payment method.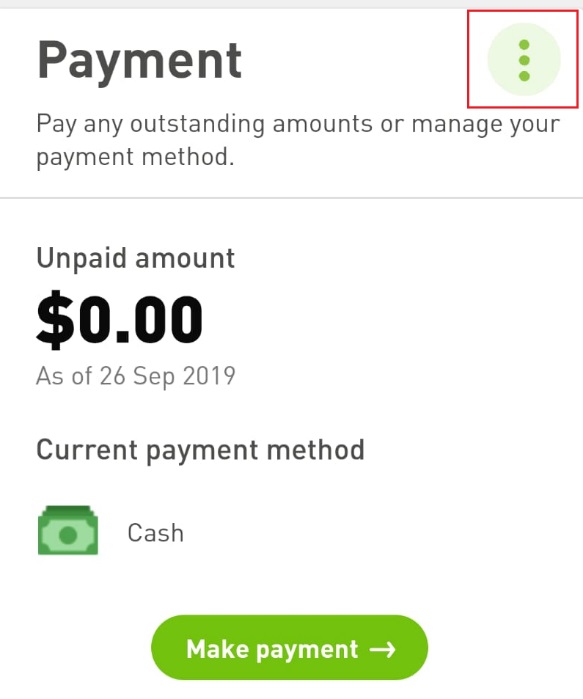 STEP 6: Select "GIRO" by tapping on "Switch."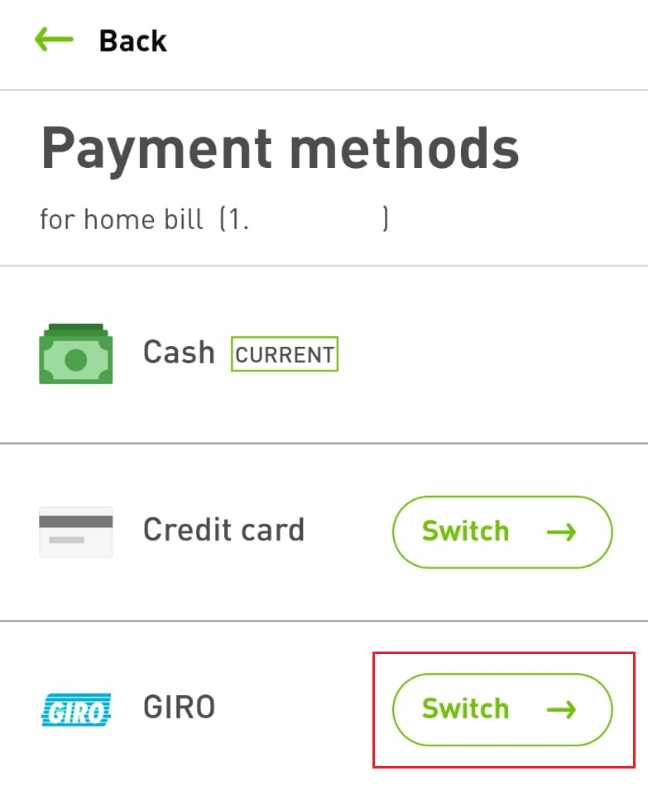 STEP 7: A guide will be displayed on the requirements to perform the GIRO Application.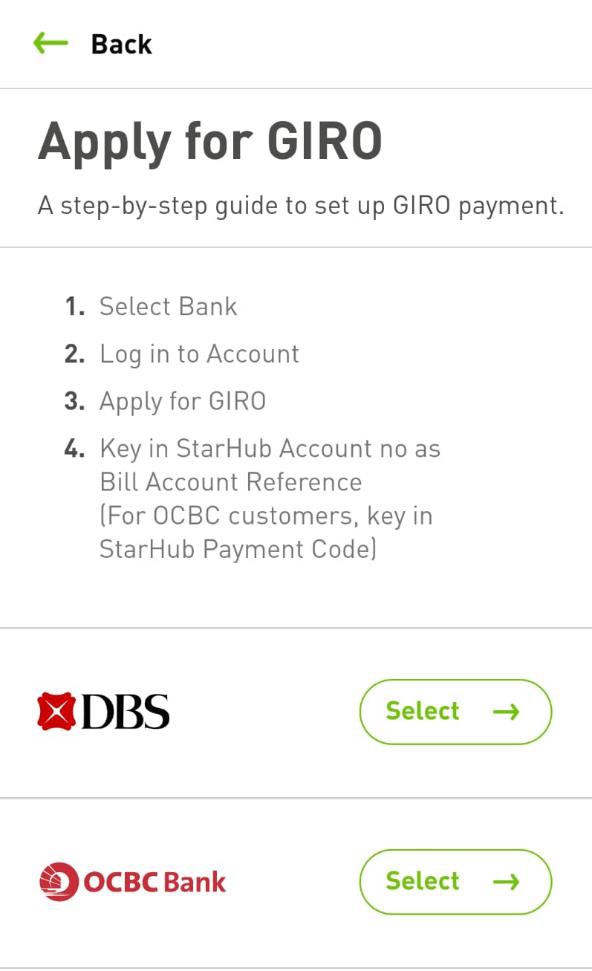 NOTE:
You can enjoy FREE 100 SMS/MMS per month when you pay with GIRO or recurring credit card for StarHub mobile postpaid consumers. This can only to be used for Local SMS, which means it cannot be used for sending Global SMS (international SMS).
Wait there's more, you can also check the other payment method options available to pay your StarHub bill.
~ Carla
▬▬▬▬▬▬▬▬▬▬▬▬▬▬▬▬▬▬▬▬▬▬▬▬▬▬▬▬▬▬▬▬▬▬▬▬▬▬▬▬▬▬▬▬▬▬▬▬▬▬▬▬▬
Some of my posts, opinions and views here do not reflect my position and StarHub's opinions.
For account related matter, please seek help from our Customer Service team via
Facebook Messenger.
Have a good idea? Tell us at our
Ideas Exchange!