How to Activate Your StarHub SIM Card via My StarHub App?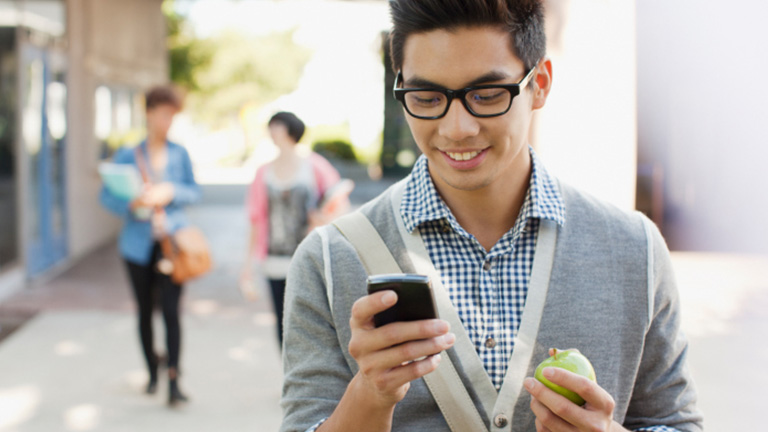 Did you recently receive your new StarHub SIM Card? Do you need to activate the SIM card? Now, you can easily activate your SIM card without calling our Customer Support. Simply follow the steps below:
STEP 1: Log in to the My StarHub App using your Hub iD.
STEP 2: Select "Mobile."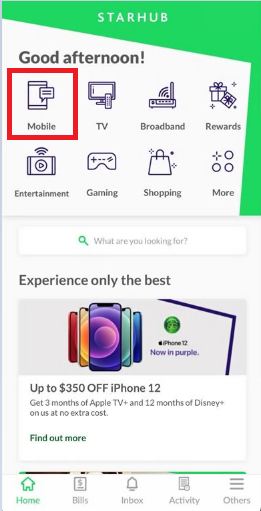 STEP 3: Select the number for which the new SIM card will be activated.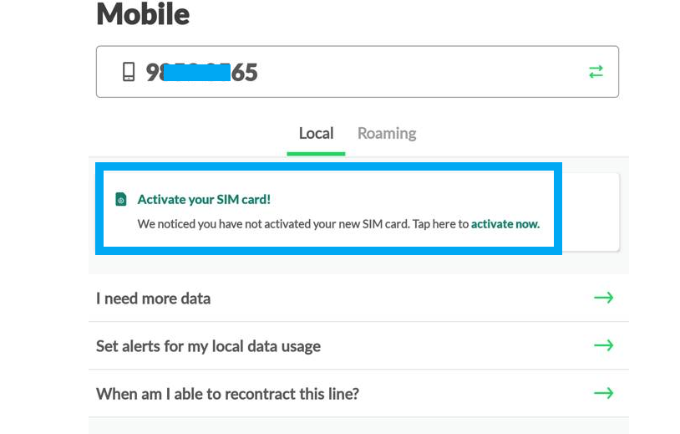 STEP 4: Tap the "Activate your SIM card!"
You will then be redirected to My Account upon selecting the activation option.
"Activate your SIM card!" option only appears if you have a new SIM card to activate for a selected mobile number.
STEP 5: Follow the prompts to activate SIM.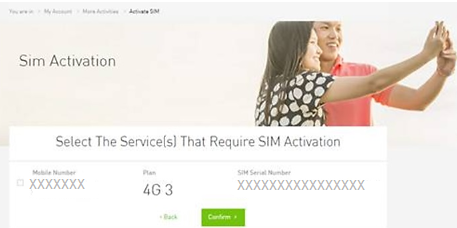 Thereafter, you will see this prompt that your request has been successfully submitted. Then you will be able to get a mobile signal on your device.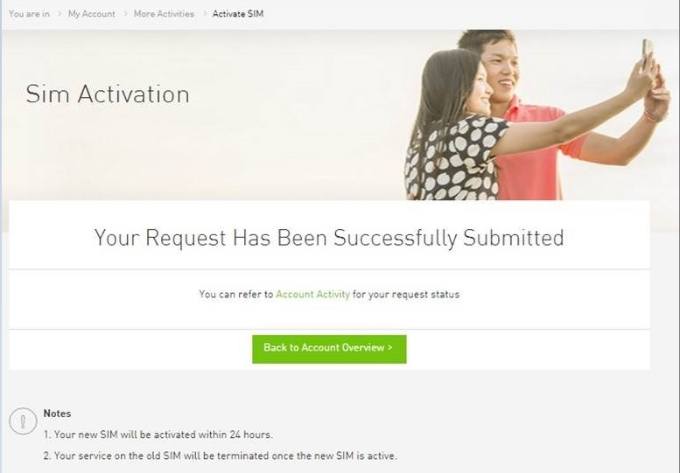 IMPORTANT NOTE
If you have signed up for a new mobile line or ported your existing mobile number to us, simply insert your new SIM card into your mobile device and you're good to go.
~ Carla
▬▬▬▬▬▬▬▬▬▬▬▬▬▬▬▬▬▬▬▬▬▬▬▬▬▬▬▬▬▬▬▬▬▬▬▬▬▬▬▬▬▬▬▬▬▬▬▬▬▬▬▬▬
Some of my posts, opinions and views here do not reflect my position and StarHub's opinions.
For account related matter, please seek help from our Customer Service team via
Facebook Messenger.
Have a good idea? Tell us at our
Ideas Exchange!