How to Activate Premium Rate Service (PRS) Barring via My StarHub App?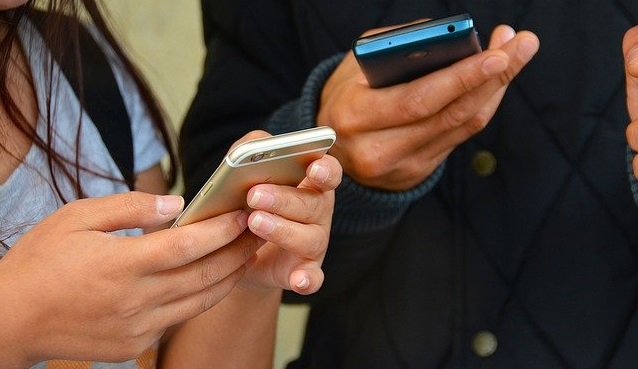 If you have seen a new section added to your mobile bill named or read something like "Bill on Behalf Goods/Services," you could have subscribed knowingly or unknowingly to a third-party service, which is called Premium Rate Services (PRS). Premium Rate Services are mobile content services such as ringtone, game downloads, quiz services, news services, chatlines which are usually subscribed via SMS. To stop such services, you can bar this PRS via My StarHub App.
STEP 1: Log in to My Starhub App using Hub iD.'
STEP 2: Select the 3 dots and Click Plan details.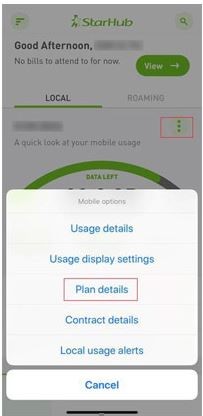 STEP 3: Scroll down and click Managed Premium Rated Services.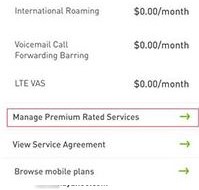 STEP 4: Confirm the number that will be barred for Premium Rated Services and select the option to bar 3rd party PRS or Full PRS barring and click Submit.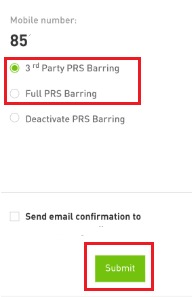 STEP 5: Click OK.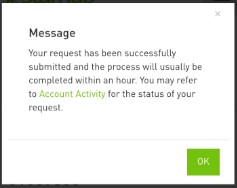 This service is available for prepaid and postpaid StarHub mobile customers. Moreover, the barring request is offered without any charges.
Find out more information about the Premium Rate Service here.
~ Carla
▬▬▬▬▬▬▬▬▬▬▬▬▬▬▬▬▬▬▬▬▬▬▬▬▬▬▬▬▬▬▬▬▬▬▬▬▬▬▬▬▬▬▬▬▬▬▬▬▬▬▬▬▬
Some of my posts, opinions and views here do not reflect my position and StarHub's opinions.
For account related matter, please seek help from our Customer Service team via
Facebook Messenger.
Have a good idea? Tell us at our
Ideas Exchange!