Enjoy more with our all-new StarHub Hub Club Go programme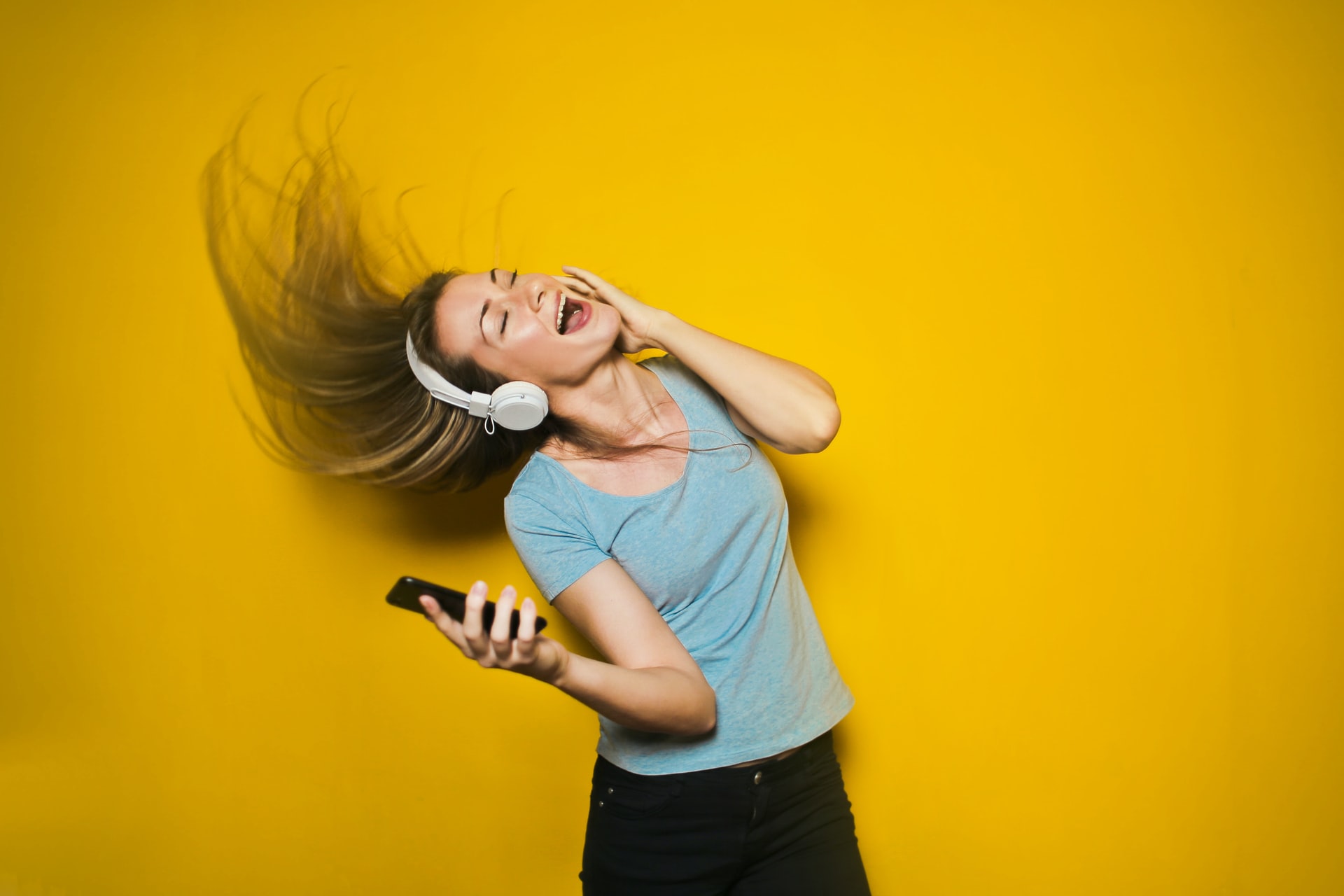 Do you want to enjoy discounts, more savings and extra benefits with your StarHub services? With our all-new and improved loyalty programme Hub Club Go you can enjoy those. This reward programme is offered to our valued customers. So, what are the benefits you'll enjoy with Hub Club Go?
Get up to 30% discount on your mobile lines!
Bigger rewards and savings of up to 30% on your postpaid mobile lines, including SIM-only plans. However, mobile monthly price plans that are below $15 is excluded.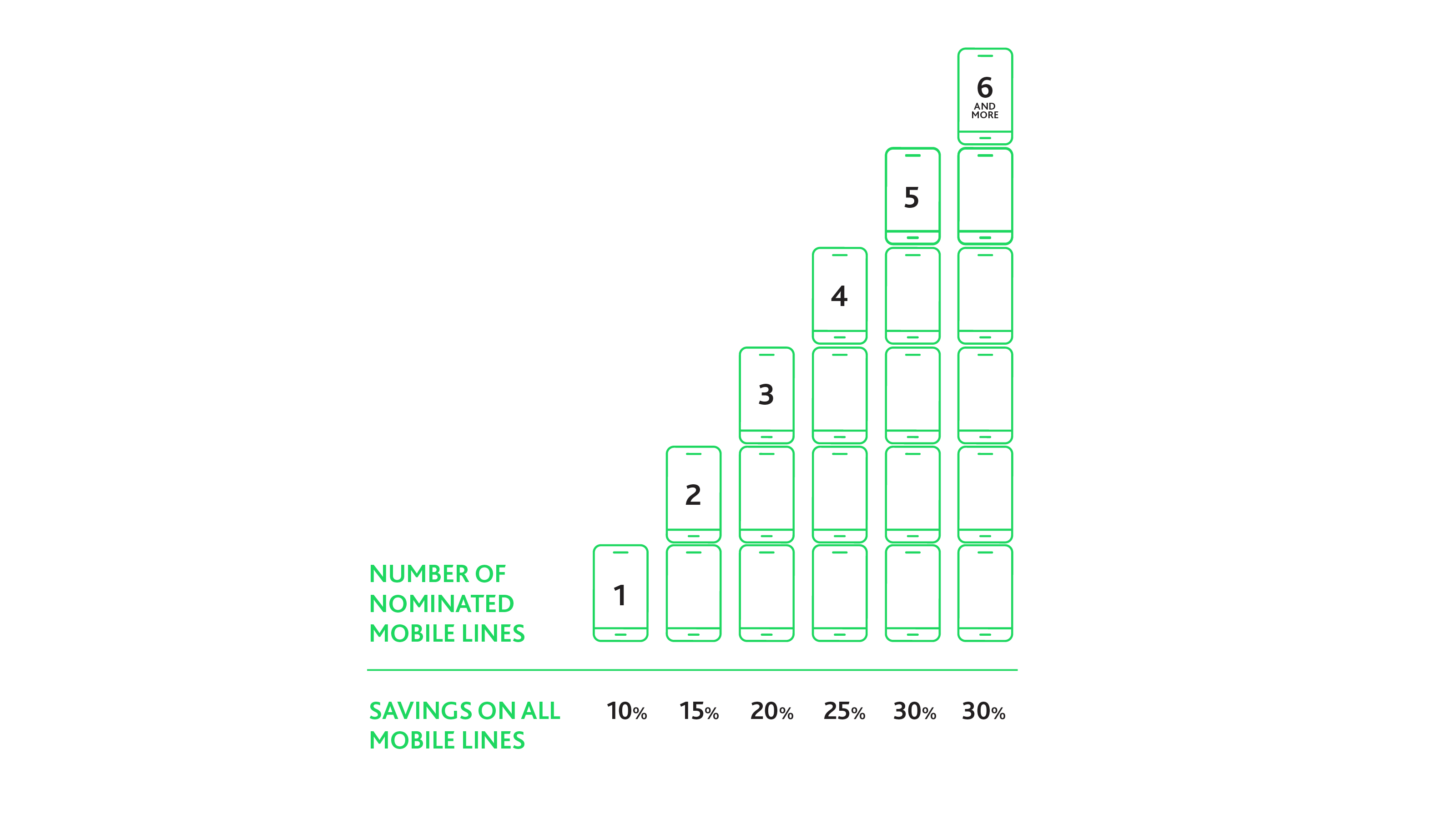 Enjoy exciting rewards and treats!
Get exclusive rewards on My StarHub App! You can choose from a range of exclusive offers that we update periodically. Simply claim them on the app to enjoy dining treats, shopping discounts, and more anytime, anywhere.
How will you qualify for the Hub Club Go membership programme?
It's now easier for you to qualify for our rewards and loyalty programme! You can be a Hub Club Go member with any of these service combinations:
2 consumer Mobile lines and 1 residential Broadband service or

1 consumer Mobile line + 1 TV service + 1 Broadband service or

1 consumer Mobile line + 1 HomeHub+ service

You can check your Hub Club Go membership by logging onto My StarHub App > Select Rewards > Hub Club Go and you will be able to see your Hub Club Go membership on your app.
Visit StarHub's Online Store to check our latest Mobile+ plans, Fibre Broadband plans and StarHub TV+ service.

~ Carla
▬▬▬▬▬▬▬▬▬▬▬▬▬▬▬▬▬▬▬▬▬▬▬▬▬▬▬▬▬▬▬▬▬▬▬▬▬▬▬▬▬▬▬▬▬▬▬▬▬▬▬▬▬
Some of my posts, opinions and views here do not reflect my position and StarHub's opinions.
For account related matter, please seek help from our Customer Service team via
Facebook Messenger.
Have a good idea? Tell us at our
Ideas Exchange!