Buying / pre-ordering your phone on StarHub's Online Store like a pro!
To ensure a smooth registration process, just be mindful of these 3 things.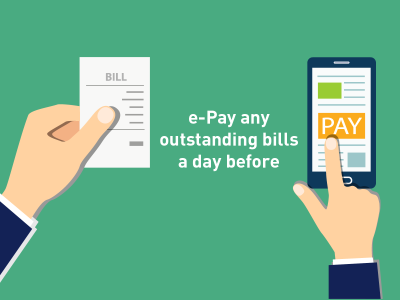 1) Clear your bills
Be sure to pay off any outstanding bills! Check your account balance via My StarHub App or My Account Manager. Then proceed to e-Pay outstanding bills at least a day before you register.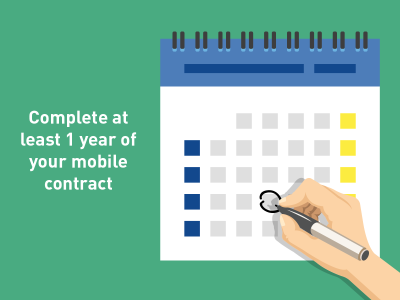 2) Check your contract length
You'll need to complete at least 12 months of your mobile contract on the day you register. And if it's less than 21 months, do note that there's an early recontract fee. You can easily look up your contract status via My StarHub App or My Account Manager.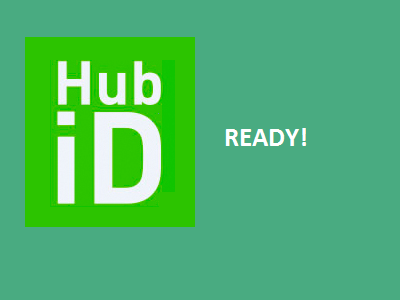 3) Get your Hub ID ready
Make sure that you know your Hub ID and password! If you do not have a Hub ID, register for one at
https://www.starhub.com/hubid in advance! Remember to check your details before submit order – you can't edit or resubmit your order after submission.
Now go ahead and pre-order / buy your phone like a pro on our Online Store!
-Jolene
Some of my posts are unofficial and may contain personal opinions which may not represent the positions and opinions of StarHub.
For account related matter, please seek help from our Customer Service team via Facebook Messenger.
Have a good idea? Tell us at our Ideas Exchange!