7 ways to save your data usage!
If you often exceed your data plan, this is for you!
1. Check your monthly data usage via My StarHub app
This app allow customers to keep track of their monthly usage.
Go to My StarHub app (Available on both App Store and Google Play Store) --> My account --> Data Usage.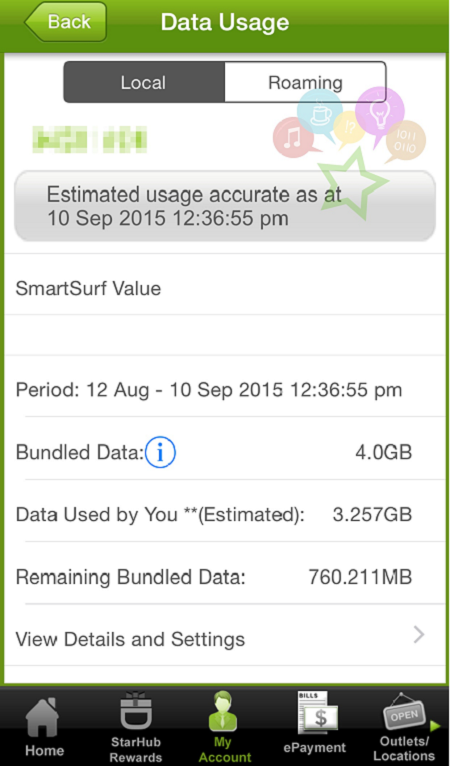 2. Restrict apps from using data
By turning off the data for non-essential apps, you get to only spend data on the apps you want!
For Android users,
go to the Settings --> Data Usage.
Under App usage, you will be able to choose which apps get to use data.
Simply just click on the app and select Restrict Background Data.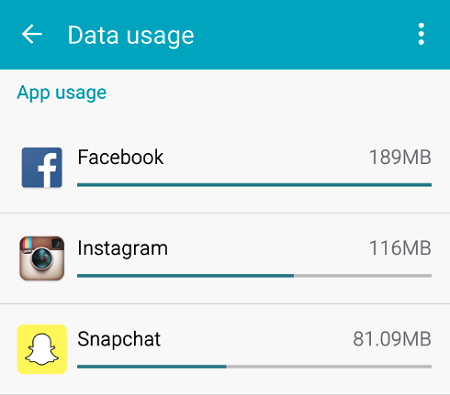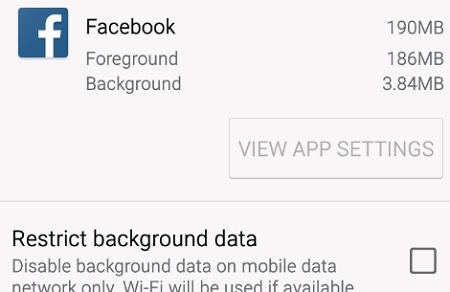 For iPhone users,
go to the Settings --> Mobile. Under Use Mobile Data For, you get to choose which apps don't get to use the data too.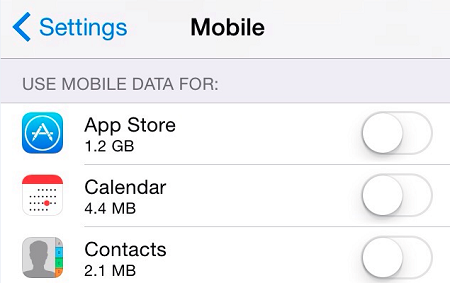 3. Off Automated Facebook Videos
Ever since Facebook changed its settings to play videos automatically, it uses a lot of data to play a video. Thus, some adjustments are necessary to cut down on data usage. You can still play the videos if you click on it manually.
For Android users,
Go to Facebook --> App Settings --> Videos play automatically (Change to Wi-fi only/Off)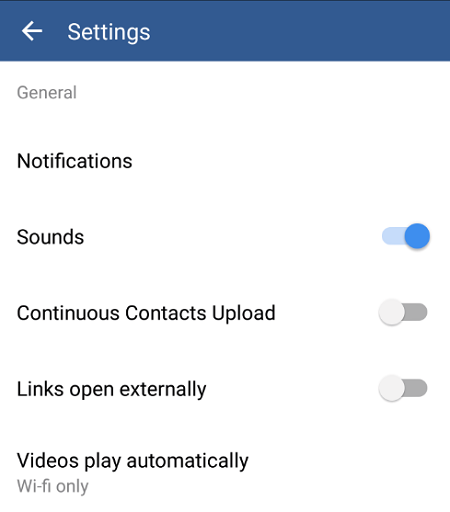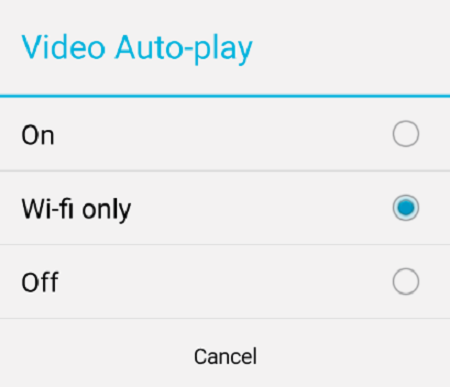 For iPhone users,
Go to Facebook --> Settings --> Videos and Photos --> Under Videos settings, turn Auto-play (OFF)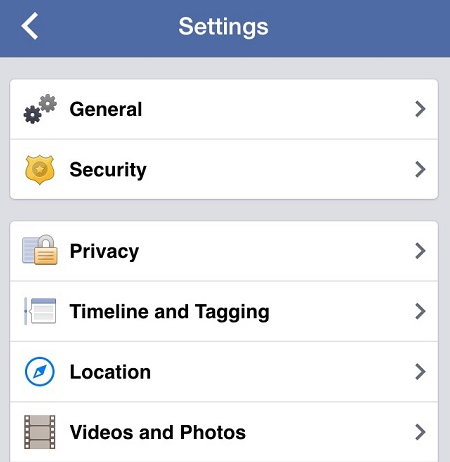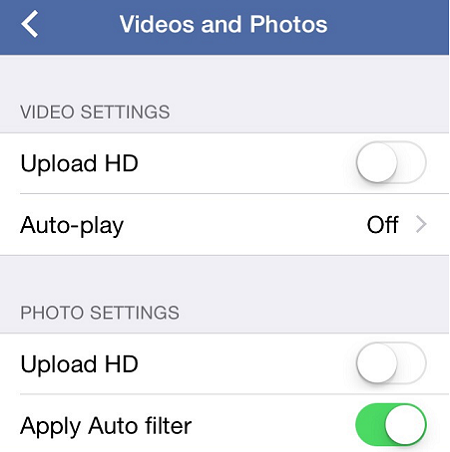 4. Use lesser data on Instagram
Go to Instagram --> Settings --> Cellular Data Use --> Select Use Less Data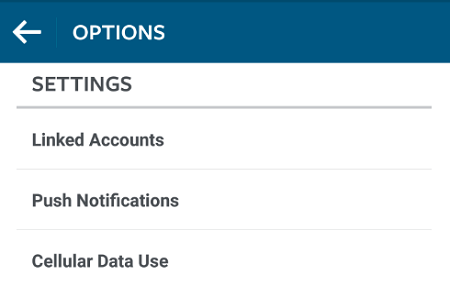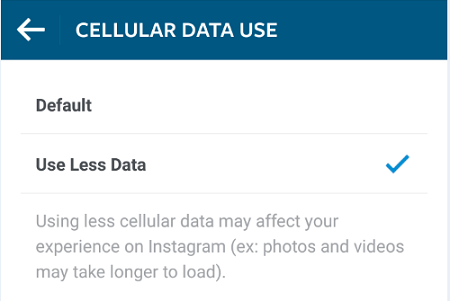 5. Turn off automated updates
The default settings tend to allow your apps to update automatically via cellular data. Thus, turn it off or change it to via Wi-Fi will definitely help to save your usage.
For Android users,
Go to Play Store --> Settings --> Auto-update apps (Change to Do not auto-update apps/ Auto-update apps over Wi-Fi only)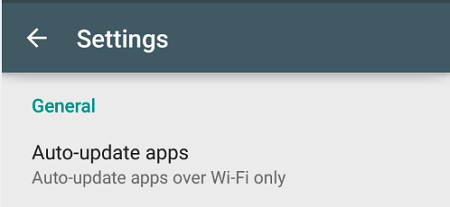 For iPhone users,
Go to Settings --> ITunes & App Store --> Updates (OFF)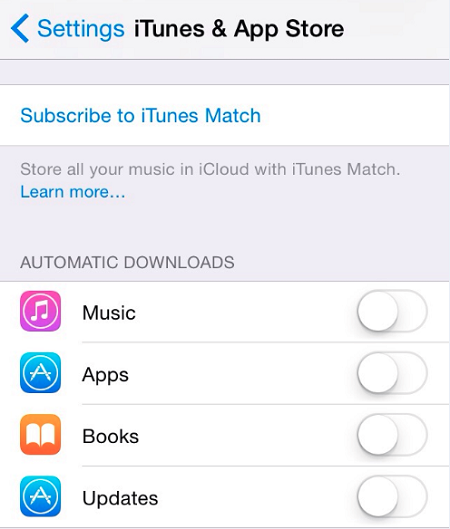 6. Get a plan that is more suitable for your data usage
One more thing, if you realise that you exceed your bill every month, maybe it's time to consider getting an add-on to your plan. By choosing the most suitable plan, it can help you to save money too!
http://www.starhub.com/personal/mobile/postpaid-plans/4g-plans.html.html
7. Turn off your Mobile Data
When you do not use your phone, it does not necessarily mean that the data is not running. In fact, it is running in the background. So, turn off your mobile data when you are not using any apps completely. It will help you to save battery too!
For Android users,
swipe down on your phone and you'll see a quick settings panel. Turn Mobile Data Off!

For iPhone users,
go to Settings --> Cellular/Mobile à Cellular/Mobile Data (OFF)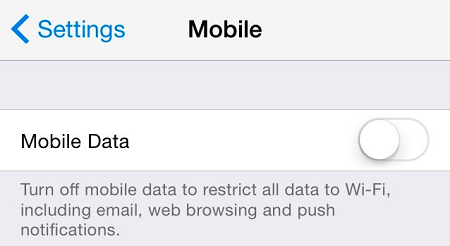 There you go, hope this helps you to prevent any unexpected increase in data usage!
==========================================================================
I'm a StarHub Intern. Some of my posts are unofficial and may contain personal opinions which may not represent the positions and opinions of StarHub.