Prepaid balance gone after 3-day data plan expired
Hi there
I had about $30-40 left when I purchased a 3-Day 1GB plan to use in Malaysia (expiring 18th June, 9.28am).
To my surprise, I got a text from Starhub at 18th June @ 12.21 pm to say that I only have less than $0.21 in my main balance, but the Happy Prepaid app says that I have $10.91 left!
This doesn't sound right because I hardly went beyond the allocated 1GB.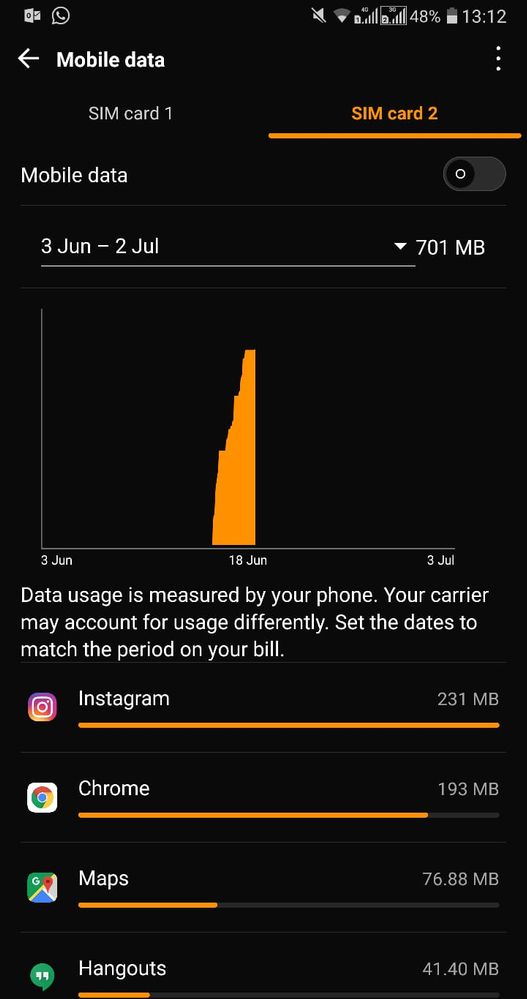 Can someone please assist?