Pro rated data ?
Hi,
Back in Aug, I've signed up for a contract 4G4 plan with 3GB data VAS hence total 7GB data bundle (Plan A). I've also signed up for a shareplus plan which gives me 1GB data free (Plan B).
However, yesterday, I've switched out the shareplus plan for a 4G3 SIM only plan with 3GB VAS (New Plan B).
However I've realised from My StarHub app that the data bundle of my main line, Plan A, has been pro rated to 5GB. Kindly advise why is the data bundle on Plan A pro rated when the changes are done on Plan B? I understand that New Plan B is prorated, however, why is Plan A also affected?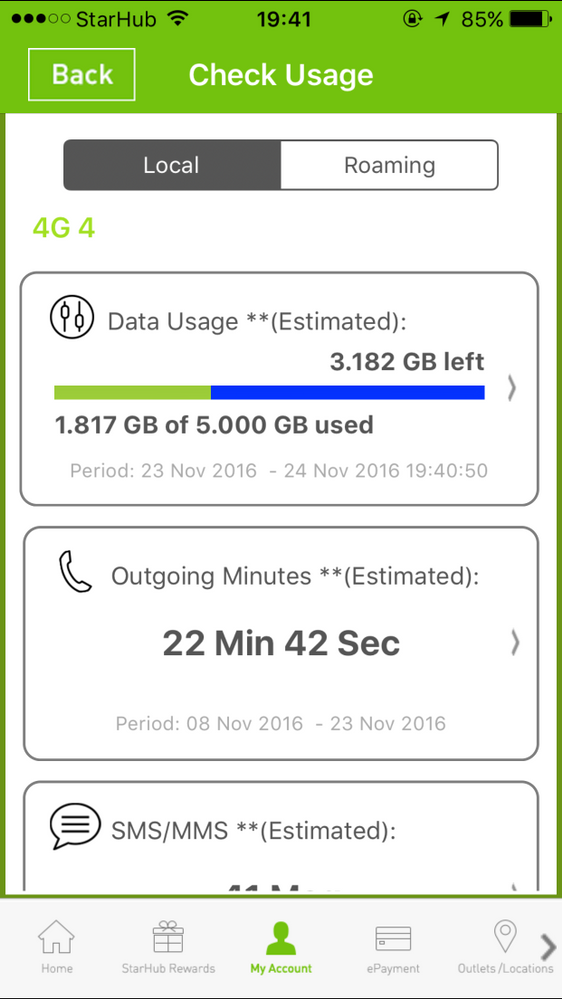 Thanks and appreciate your kind assistance.