What's new on Netflix this May?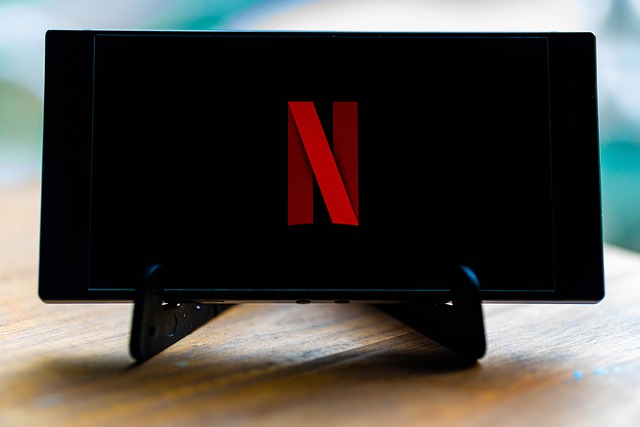 Netflix is dropping plenty of brand-new movies and shows this month that we think are going to be pretty popular. We are halfway through the month of May, and if you haven't figure out which movies and shows you want to sit down and binge on. We are here to help you filter through plenty of options.
The Woman in the Window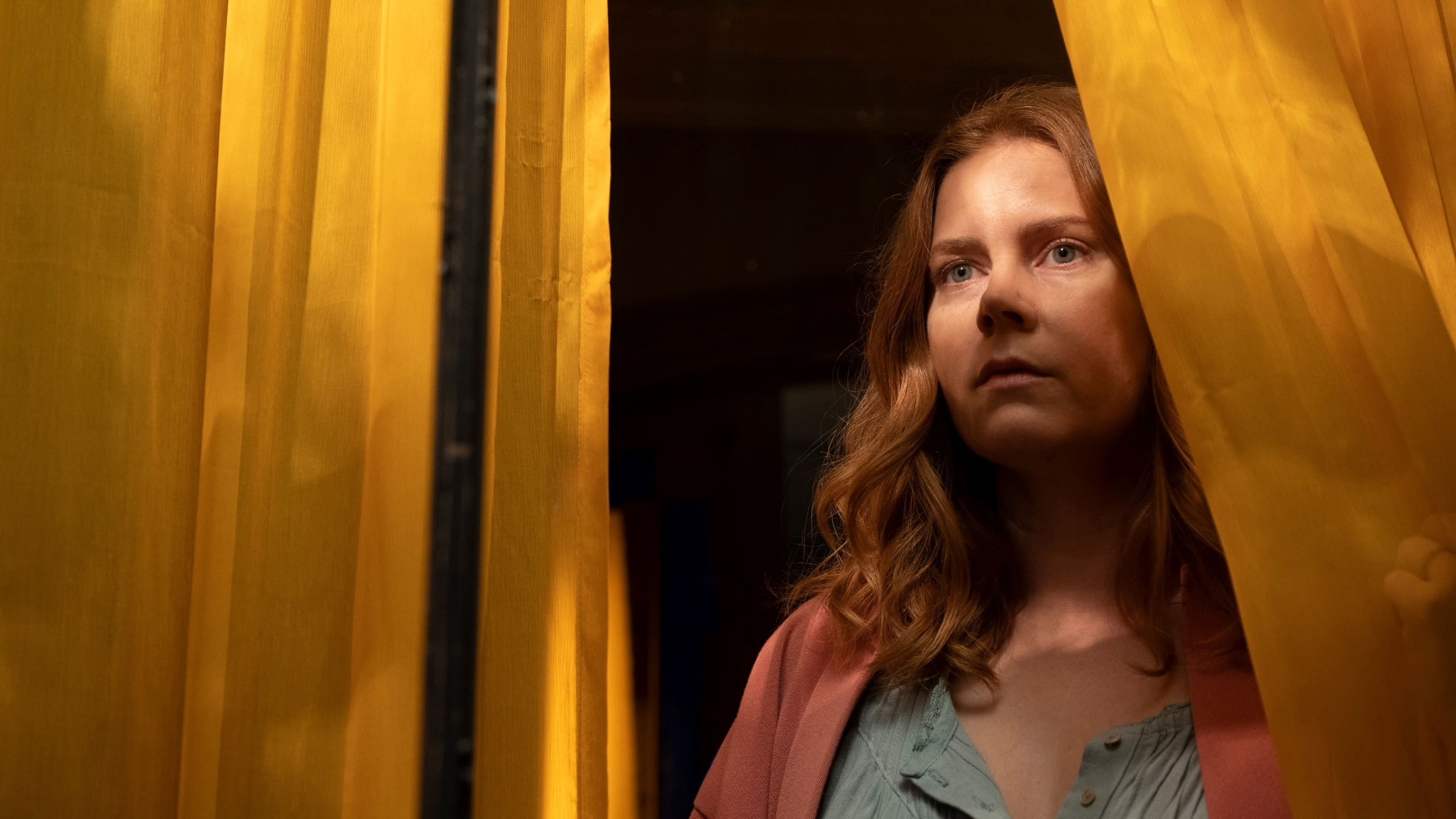 Finally, The Woman in the Window is here! This highly anticipated psychological thriller film is about an agoraphobic woman living alone in New York who witnesses a disturbing act of violence after she starts spying on her neighbours. Sounds intriguing, right? Make sure to catch it as soon as it releases this month!
Army of the Dead
Looking for a zombie movie? This might be for you! It's a zombie movie but with a heist. It follows a group of mercenaries who ventures into the quarantine zone to pull off the greatest heist ever during a zombie outbreak in Las Vegas. Add this now to your watchlist so you can keep an eye out when it hits the platform later this month.
Jupiter's Legacy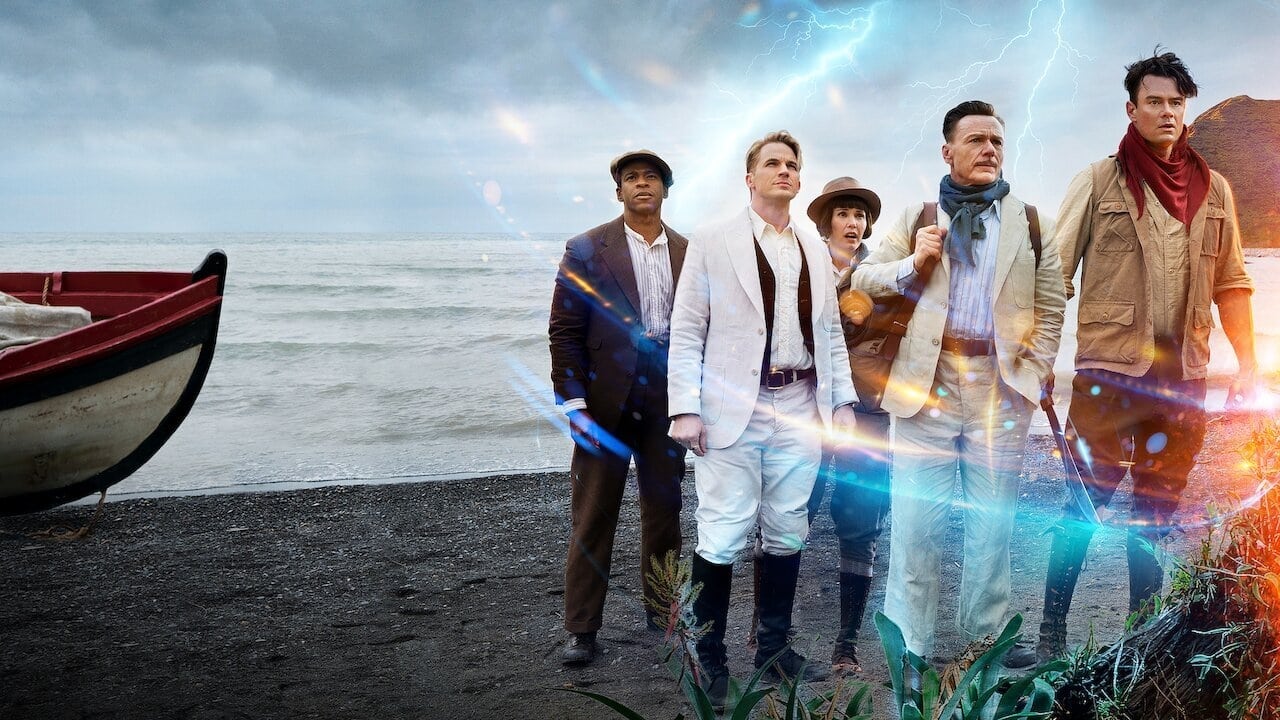 A new entry in the wide variety of superhero genre is Jupiter's Legacy. This Netflix Original superhero series features the first generation of superheroes who keep the world safe for nearly a century. Now, their children must live up to their legacy and help keep the world safe. Don't miss out on this exciting new superhero series!
Girl from Nowhere
: Season 2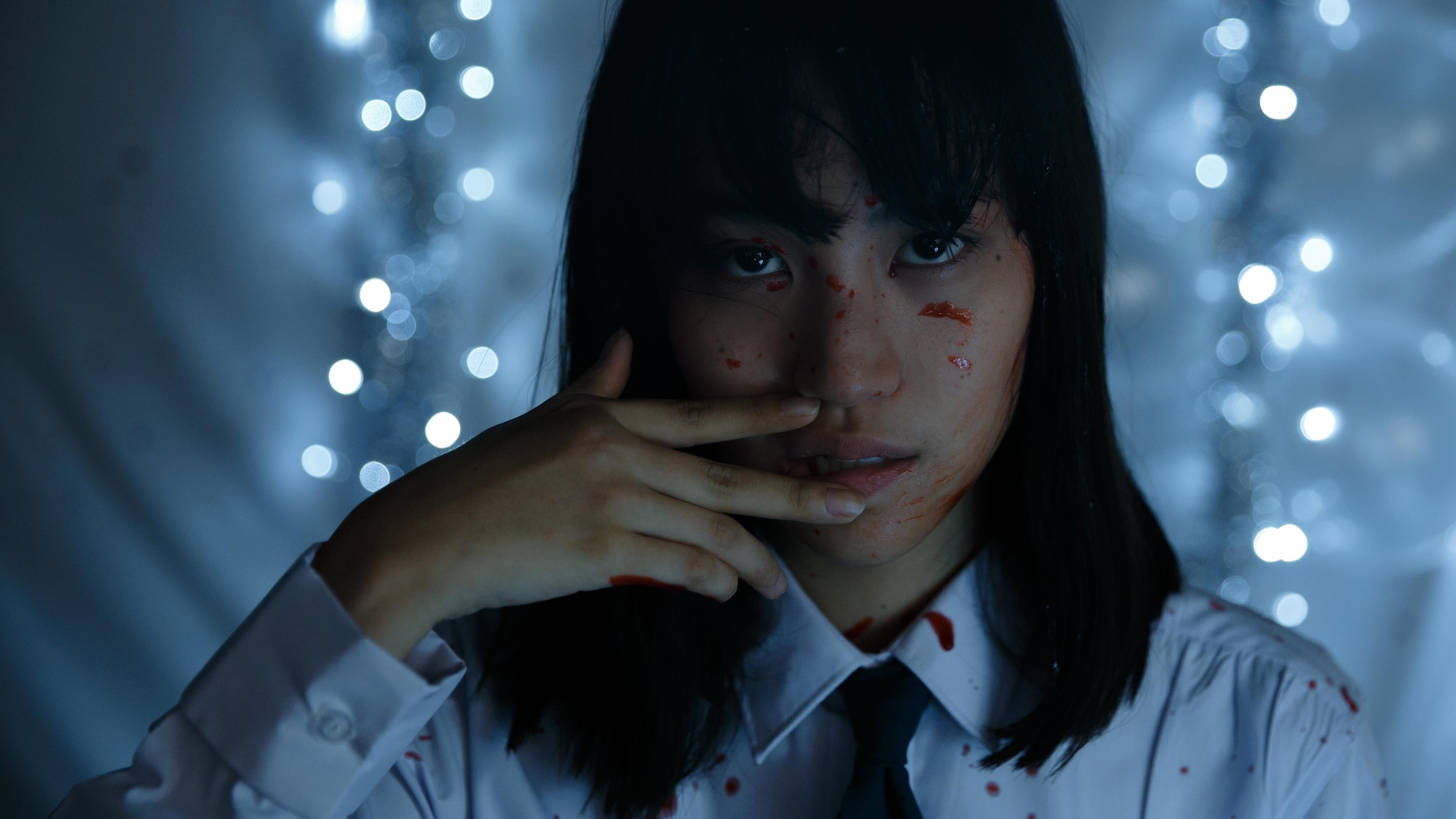 Are you ready? Nanno is back! The second season of the Thai series Girl from Nowhere is here! It centres on mysterious girl Nanno who transfers to a different school each time to avenge bullies. Now, Nanno is back with a new boyfriend, new friend, and most especially new lessons to hopefully satisfy anyone who's been a victim of bullying.
Lucifer
Season 5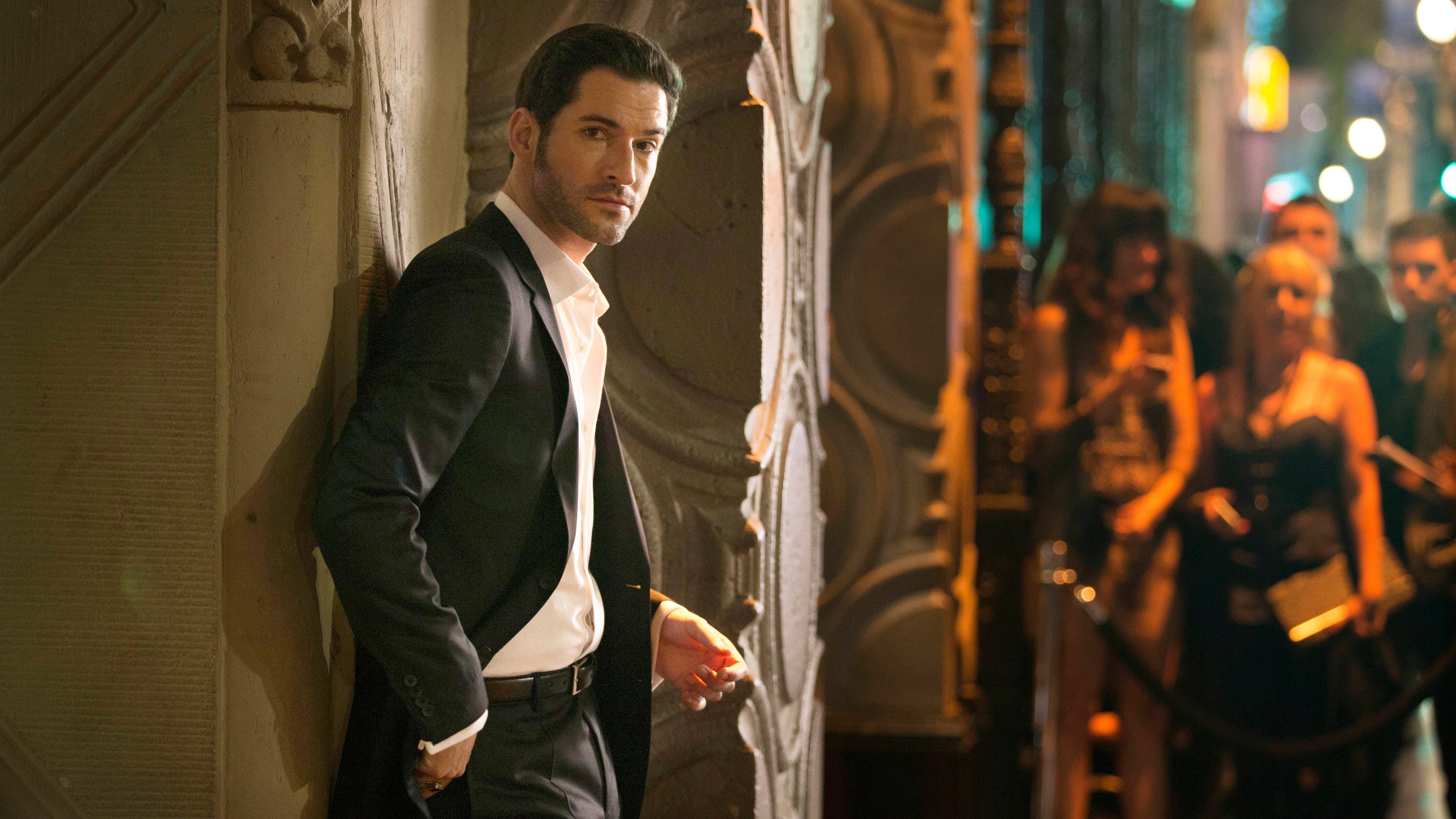 The highly anticipated second half of season 5 of Lucifer is also coming this May. In these eight new episodes, Lucifer must deal with his father God who comes down to earth to live a human life for his retirement. This triggers a celestial war between Lucifer and his twin Michael as they fight for God's throne. Will Lucifer get the throne?
Don't miss out on all these new shows and movies on Netflix when you sign up for HomeHub+ via our Online Store. Click here to find out more information about our HomeHub+ plans.
~ Carla
▬▬▬▬▬▬▬▬▬▬▬▬▬▬▬▬▬▬▬▬▬▬▬▬▬▬▬▬▬▬▬▬▬▬▬▬▬▬▬▬▬▬▬▬▬▬▬▬▬▬▬▬▬
Some of my posts, opinions and views here do not reflect my position and StarHub's opinions.
For account related matter, please seek help from our Customer Service team via
Facebook Messenger.
Have a good idea? Tell us at our
Ideas Exchange!