What to watch if you like Squid Game?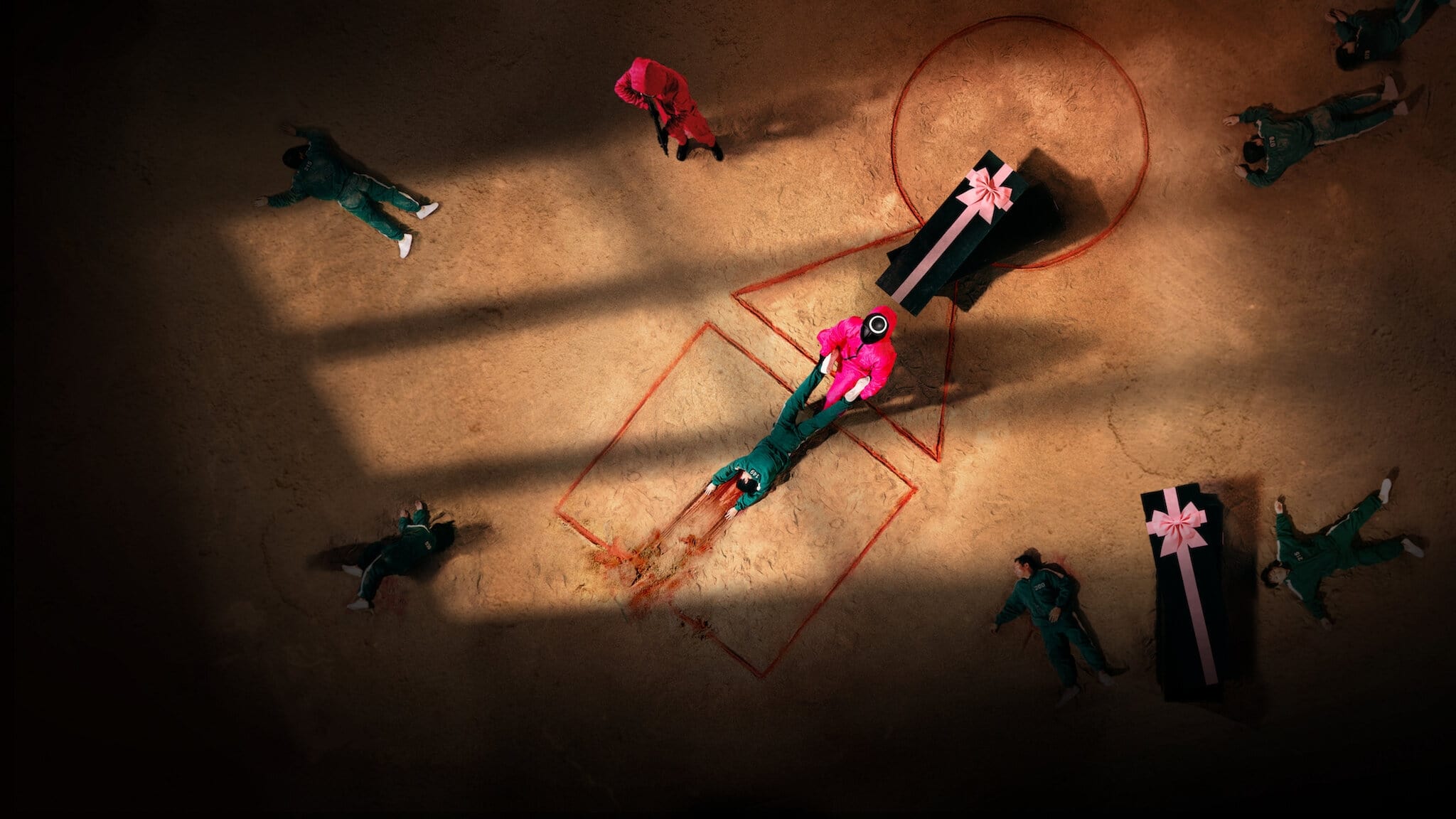 Squid Game is the latest talk of the town as the show takes the number one spot on Netflix following its release. The South Korean series follows a group of people in serious debt who will compete through a series of deadly children's games for a cash prize. The series has nine episodes and one season, so you probably have finished binge-watching it by now. So, if you are looking for something new to watch with similar themes of deadly competitions and serious gore. Here's what you should check out on Netflix after watching the Squid game.
Alice in Borderland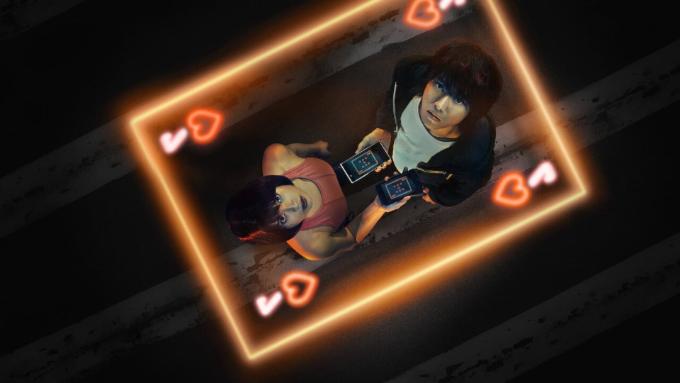 This Japanese sci-fi suspense-thriller series based on the manga of the same name by Haro Aso has drawn comparisons to Squid Game, but the contestants are playing for survival instead of winning money. Alice in Borderland centers on obsessed gamer Arisu and his two friends who find themselves in an alternate Tokyo where they are forced to compete in a series of dangerous and sadistic games to survive.
Sweet Home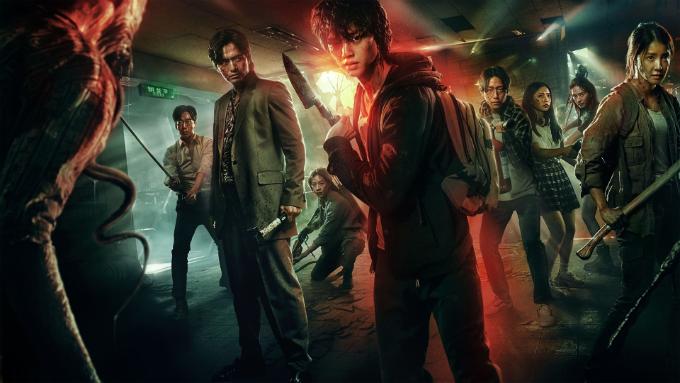 One of Netflix's most successful Korean dramas worldwide, Sweet Home, follows a group of people who must work together to survive as humans turn into savage monsters. It centers on a troubled teen who moves into an apartment complex before a zombie/monster apocalypse hits Korea. He along with the residents shield themselves in the building and work together to survive.
3%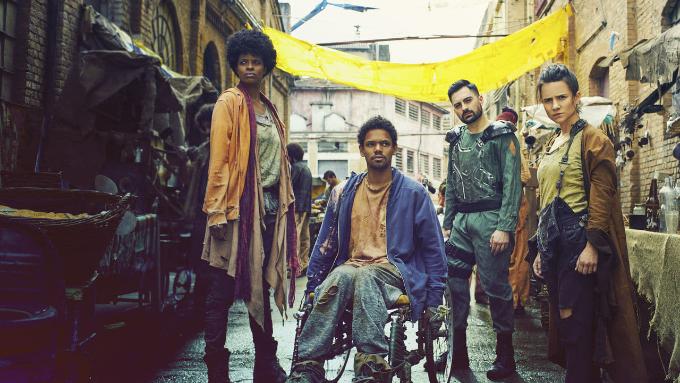 This is a dystopian show set in near-future São Paulo, Brazil where most of the population live in poverty in an area called Inland. Meanwhile, the elite inhabits an island paradise known as Offshore far from the crowded slums. But there's a chance to be a part of the elite every year wherein each 20-year-old resident of the Inland will compete in a series of deadly tests where only 3% make it through.
Circle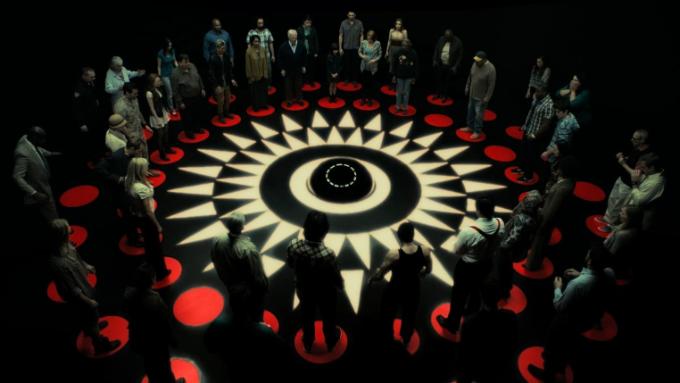 In this American psychological horror-thriller film, 50 strangers are kidnapped and placed in a high-technology execution room. The group is forced to choose the only person among them who deserves to live while the others will be killed. Although it wasn't popular upon its release in 2015, the film has found some fans through Netflix.
Nerve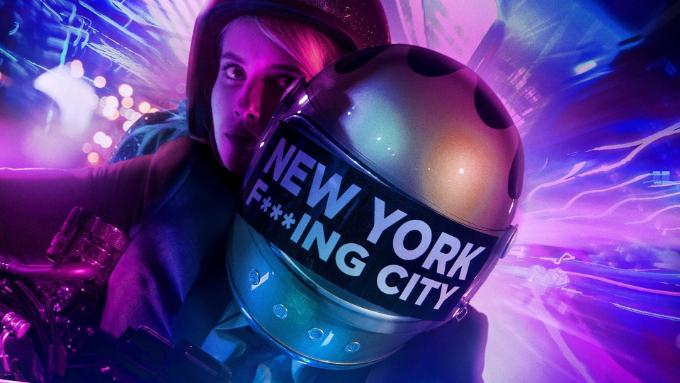 An online game where players win money for completing random dares. It centers on a young woman who signed up for the game for harmless fun, but the games turn deadly and twisted. Now, the only way out of the game is to win or else something will happen to her.
Now, grab some snacks, and stream these movies and shows on Netflix!
Don't have Netflix yet?
Get the best entertainment bundle with StarHub's HomeHub+ plan with StarHub TV+ and Netflix, plus superfast broadband. Or HubBundle which includes a SIM Only plan and 1Gbps Fibre Broadband, with Netflix and 12 months of Disney+ on us.
Sign up now via our Online Store.
~ Carla
▬▬▬▬▬▬▬▬▬▬▬▬▬▬▬▬▬▬▬▬▬▬▬▬▬▬▬▬▬▬▬▬▬▬▬▬▬▬▬▬▬▬▬▬▬▬▬▬▬▬▬▬▬
Some of my posts, opinions and views here do not reflect my position and StarHub's opinions.
For account related matter, please seek help from our Customer Service team via
Facebook Messenger.
Have a good idea? Tell us at our
Ideas Exchange!