What are the Anticipated Shows this 2022?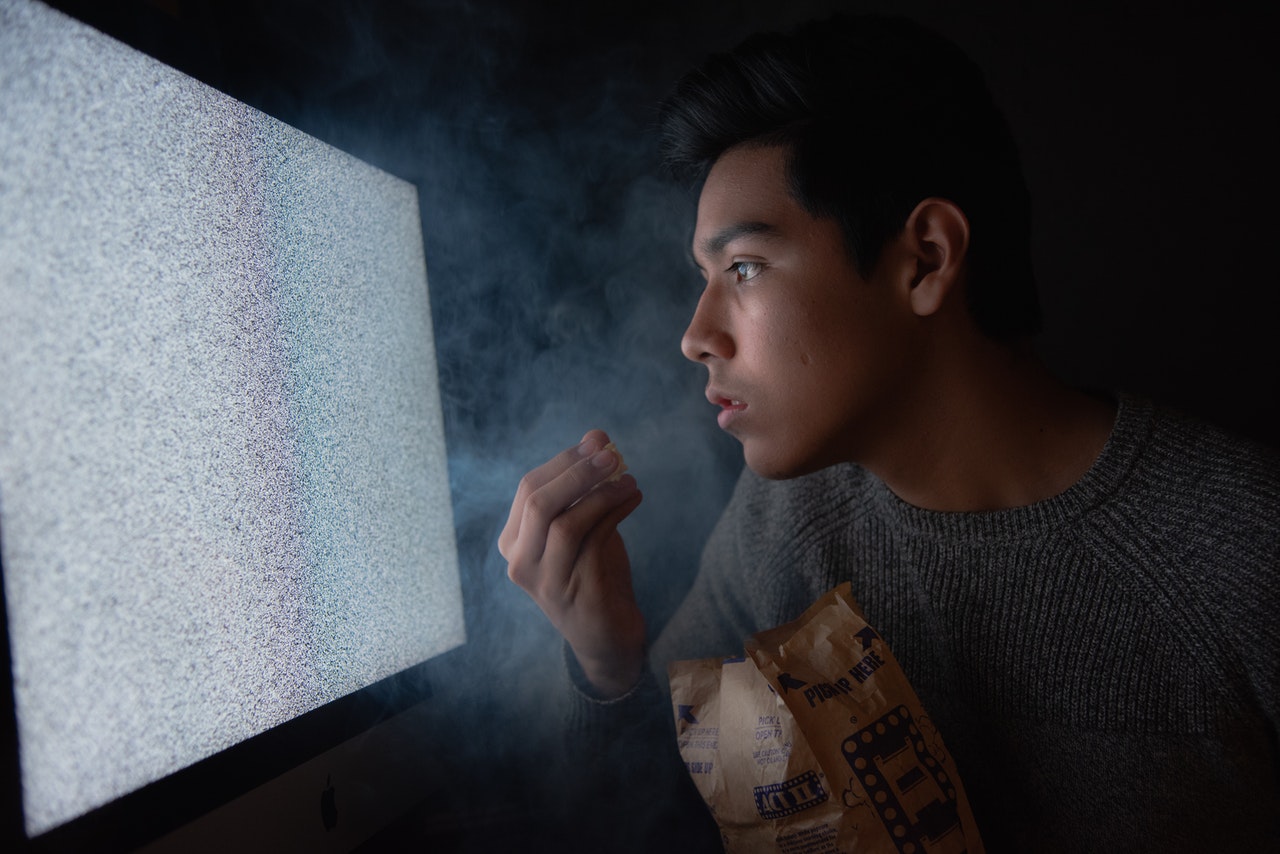 2021 brought many new shows, and we should be expecting 2022 will bring more too. And since we are going to be on the couch for a little while longer due to the pandemic, you might as well mark your calendar for these new shows premiering this year that we're most excited about.
Peacemaker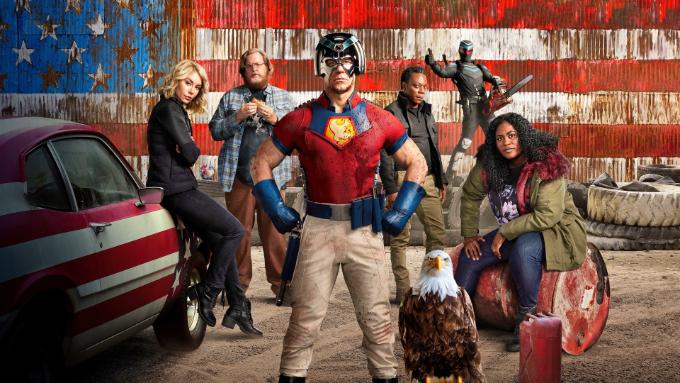 Premieres on HBO Go on January 13
The DC Universe continues to grow with Peacemaker. This will follow Peacemaker, who is a justice-obsessed muscle man, but he isn't one of the good guys. It will be a prequel into his past and give us a look into his early life as a vigilante before he saves the world from a threat.
Bridgerton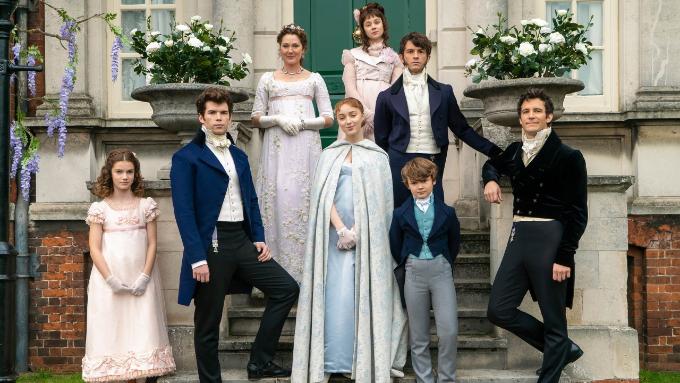 Premieres on Netflix on March 25
Bridgerton fans have been impatiently waiting for more ever since its season finale in 2020. Thankfully, the wait is almost over although the show's breakout star Rege-Jean Page isn't returning (each season follows the story of a different Bridgerton sibling). The new season will follow the relationship between the eldest Bridgerton sibling Anthony and newcomer Kate Sharma.
Lord of the Rings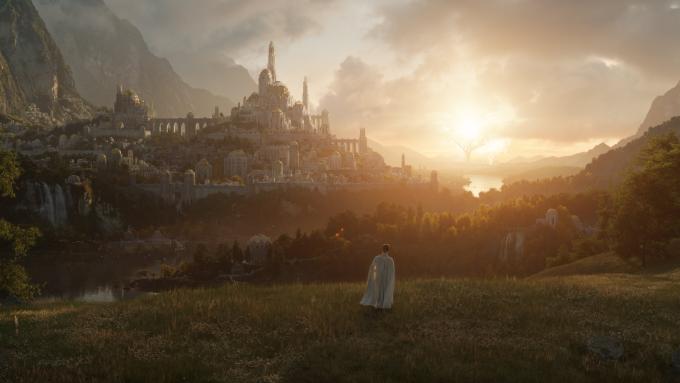 Premieres on Amazon Prime Video on September 2
Any Lord of the Rings fan here? If you are, you shouldn't miss this upcoming series. It is a prequel set in the Second Age of Middle-Earth before the events of the movies and books. What's more exciting? The show has already been confirmed for a second season despite its first season not airing yet.
Obi-Wan Kenobi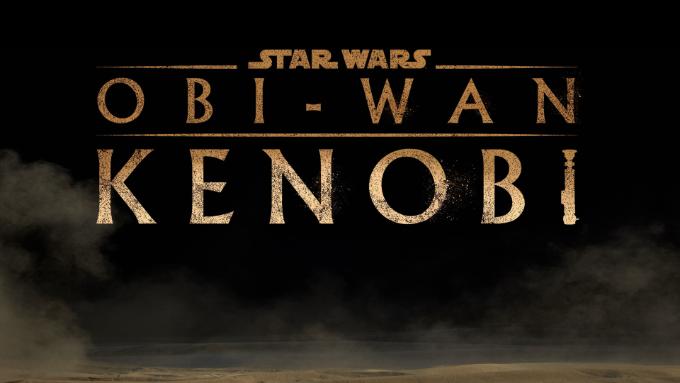 Coming to Disney Plus
This new Star Wars series is set after the prequels and before the Star Wars: Episode IV. It will fill the gap between the introduction of Luke Skywalker and what happened after he was exiled to Tattoine. Ewan McGregor will return as the eponymous Jedi Master, and Hayden Christensen will reprise his role as Darth Vader. What's cooler and exciting than that?
The Sandman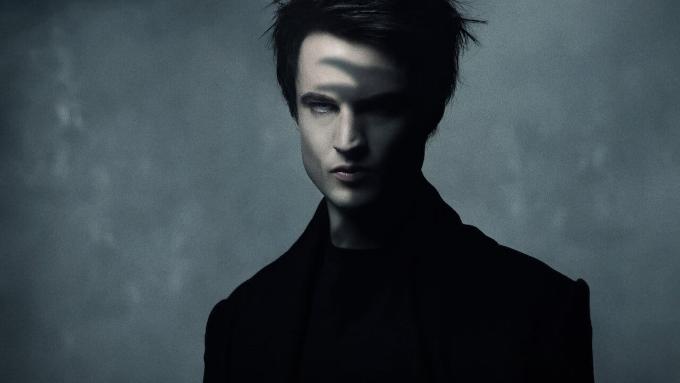 Coming to Netflix
The Sandman is based on the comic book series by Neil Gail. It will center on the quest of Morpheus/Dream who will try to reclaim the control of the Dreaming after he escapes imprisonment for 105 years. The official release date of the series hasn't been confirmed yet.
These are some of the new series that you should add to your watchlist! Comment down below what are the shows you're looking forward to watching.
Want to enjoy unlimited entertainment plus superfast broadband? Sign up for HomeHub+ today via our Online Store.
~ Carla
▬▬▬▬▬▬▬▬▬▬▬▬▬▬▬▬▬▬▬▬▬▬▬▬▬▬▬▬▬▬▬▬▬▬▬▬▬▬▬▬▬▬▬▬▬▬▬▬▬▬▬▬▬
Some of my posts, opinions and views here do not reflect my position and StarHub's opinions.
For account related matter, please seek help from our Customer Service team via
Facebook Messenger.
Have a good idea? Tell us at our
Ideas Exchange!