Watch these English movies on StarHub TV+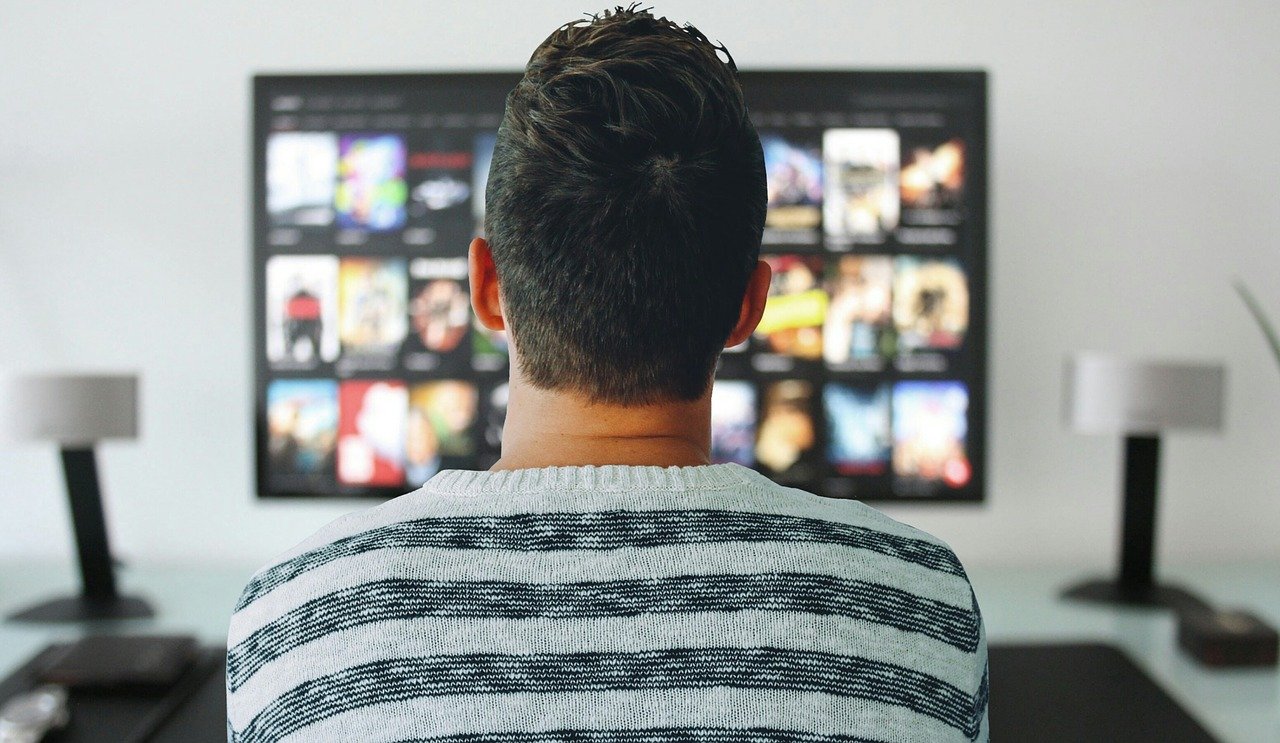 Have you subscribed to StarHub TV+? Don't forget to watch these English movies if you haven't seen any of these. So, enjoy these movies with your family and friends.
Aquaman
Arthur Curry (Jason Momoa), who is human-born heir to the underwater kingdom of Atlantis, goes on an adventure to stop a war between the worlds of ocean and land. In his quest, he comes to terms with his real identity, and questions himself if he is worthy of fulfilling his own destiny that is to become a King.
Why you should watch it: If you're a fan of DC Extended Universe then you shouldn't miss this! Don't forget that Jason Momoa stars in this film. You won't want to miss Momoa gallivanting without a shirt, right? Aside from that, you'll be amazed to see the amount of carnage here. And in case you don't know, it'll have a sequel, so you better watch it before the release of the sequel.
Pitch Perfect
Beca Mitchell (Anna Kendrick) is a freshman at Barden University who is cajoled to join the all-girls acapella singing group The Bellas. But the group had to regroup after their disastrous performance in a competition. Then, Becca meets Jesse Swanson (Skylar Astin) from the rival all-male a cappella group Treblemakers, and she takes it upon herself to help the Bellas find their new look and get back into the competition.
Why you should watch it: Almost most of the screen time of this movie goes by without music. Be it in rehearsals, impromptu challenges, or the competitions with different songs catered to oldies, newbies and everything in between. Moreover, the choreography is also on point.
Dawn of the Planet of the Apes
Ten years after the global pandemic of a deadly Simian Flu, the human population has mostly died off from the virus and from violence, while the ape population has thrived and grown. However, a group of humans trespass the apes' territory in search of a hydroelectric dam to restore power to their city.
Why you should watch it: This is the sequel to the 2011 film Rise of the Planet of the Apes. The movie is full of CGI and you'll rarely see any ape seem like anything other than flesh, blood and fur. What's more, you'll see chimpanzees firing dual machine guns while on horseback and doing acrobatic hand-to-hand combat.
Home Alone
Eight-year-old troublemaker Kevin (Macaulay Culkin) is accidentally left home alone by his family to spend their Christmas vacation in Paris. Now, he must protect his house from a pair of burglars.
Why you should watch it: We're 100 days away from Christmas, and to officially start the yuletide season you should watch this! Yes, even if this was first released in 1990, this movie never gets old. Once you finished this, you might as well watch Home Alone 2 and Home Alone 3.
Shrek Forever After
Shrek (Mike Myers) is now tired of doing the same thing every day, and now wishes he could be a real ogre again when people were afraid of him. He then accepts a deal from Rumpelstiltskin (Walt Dohrn) promising he can be an ogre again. But suddenly, he finds himself in an alternate Far Far Away and now needs to reclaim his old life.
Why you should watch it: You shouldn't miss this, because it is the fourth and promised final film in the animated series of Shrek. If you have children, then join them watching this as it's no doubt that your children would love this animated film especially if they like Shrek.
Enjoy other English movies on StarHub TV+, as well as other dramas, lifestyle programmes, kids shows, documentaries, sports, and news for the whole family by subscribing to StarHub TV+.
~ Carla
▬▬▬▬▬▬▬▬▬▬▬▬▬▬▬▬▬▬▬▬▬▬▬▬▬▬▬▬▬▬▬▬▬▬▬▬▬▬▬▬▬▬▬▬▬▬▬▬▬▬▬▬▬
Some of my posts, opinions and views here do not reflect my position and StarHub's opinions.
For account related matter, please seek help from our Customer Service team via
Facebook Messenger.
Have a good idea? Tell us at our
Ideas Exchange!