TV Series We'll Miss as They're Coming to an End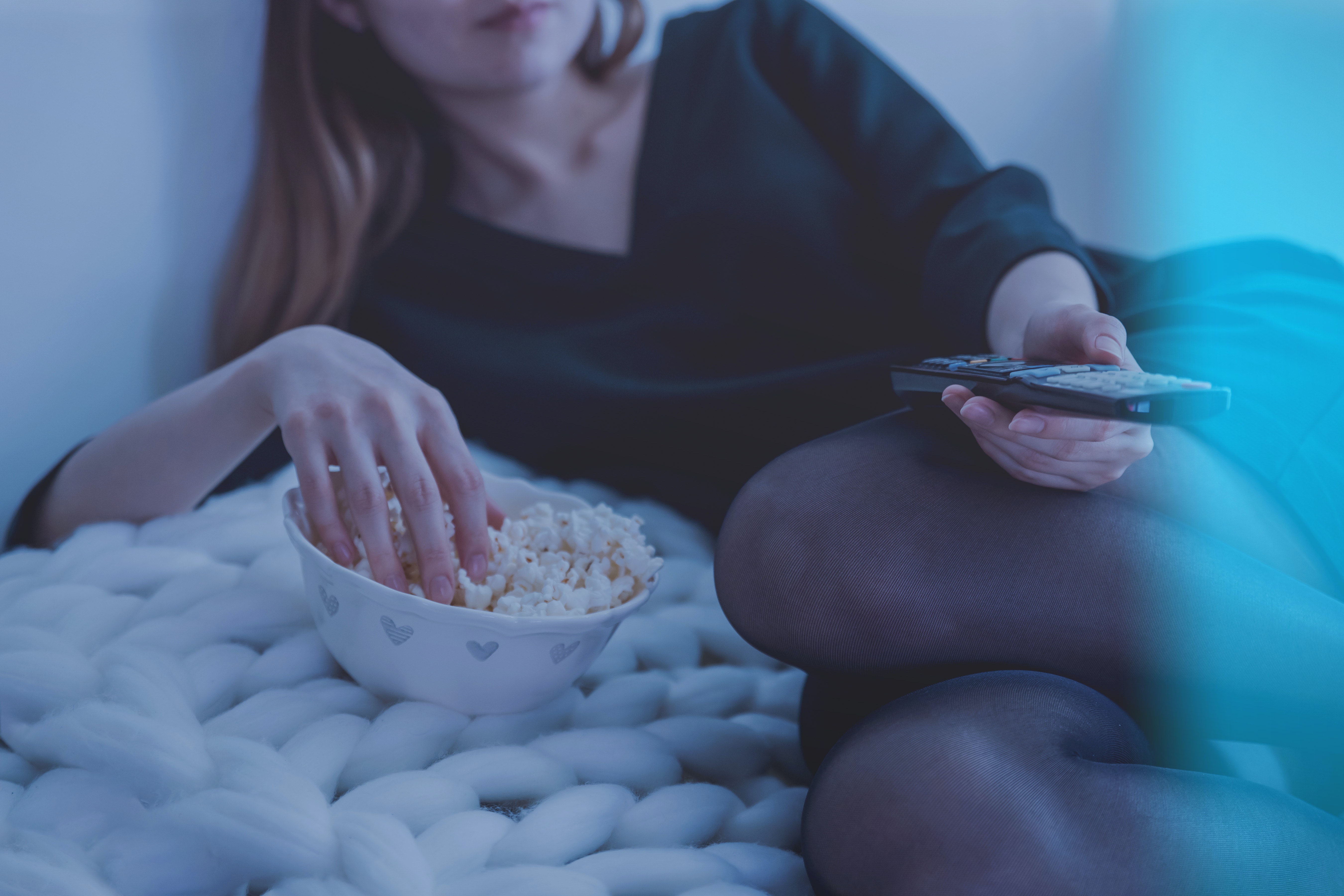 There are inevitable endings that we must face, and some of those are the TV shows that you love to watch. In truth, all shows must come to an end eventually, like what they say all good things come to an end. We don't want to make it worse, but you should know some of the shows. So, here's a short lineup of shows that will be missed by many.
Lucifer
(Netflix)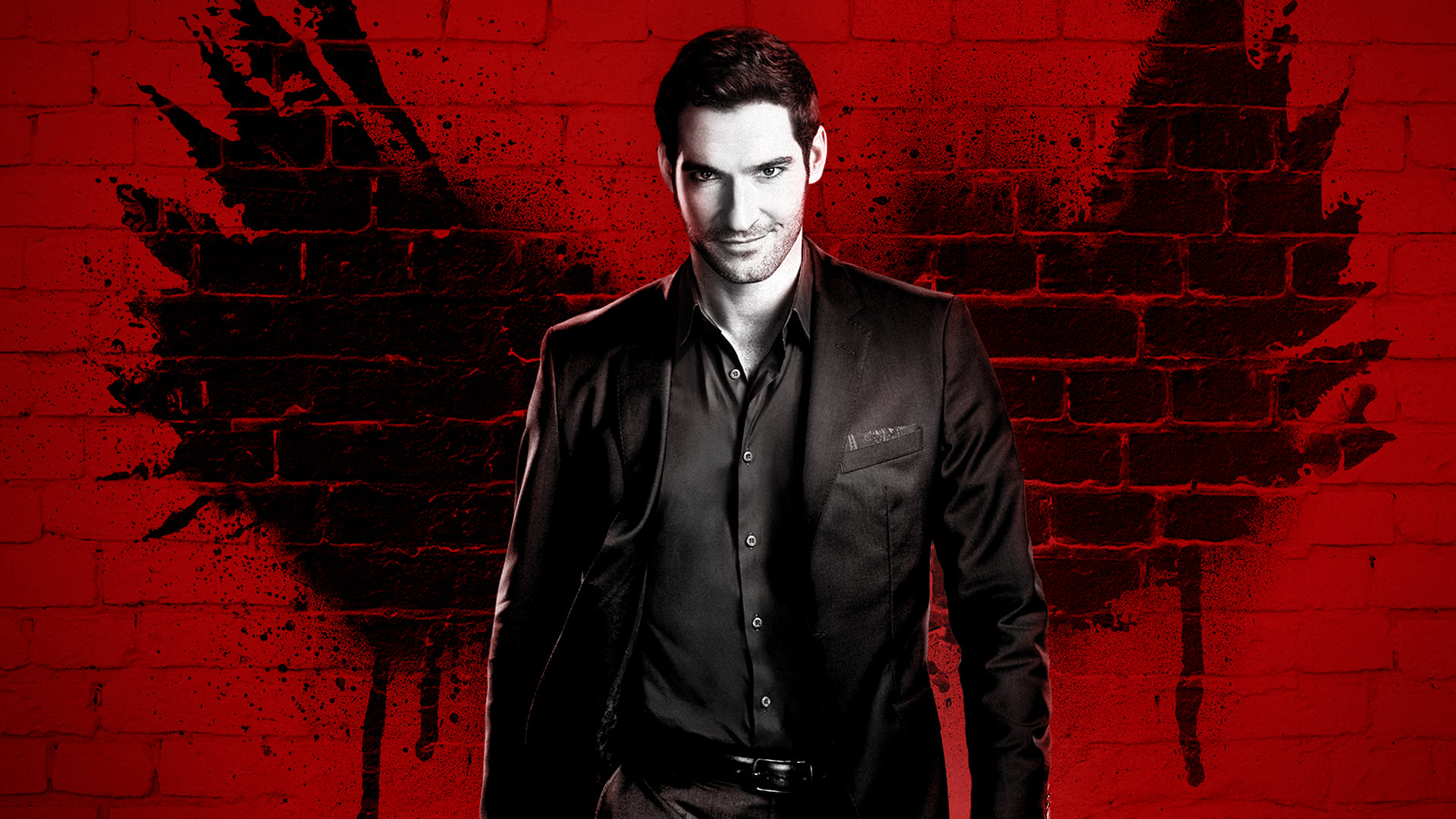 Lucifer has returned from the dead so many times. Fox cancelled the show, but Netflix saved it then was once again cancelled after season 5. But Netflix un-cancelled it for one more season. This time, they say that season 6 will be the final season. Filming has already been completed so we should expect to see the last devilish delight by the end of 2021.
Supergirl
(WarnerTV Ch 515)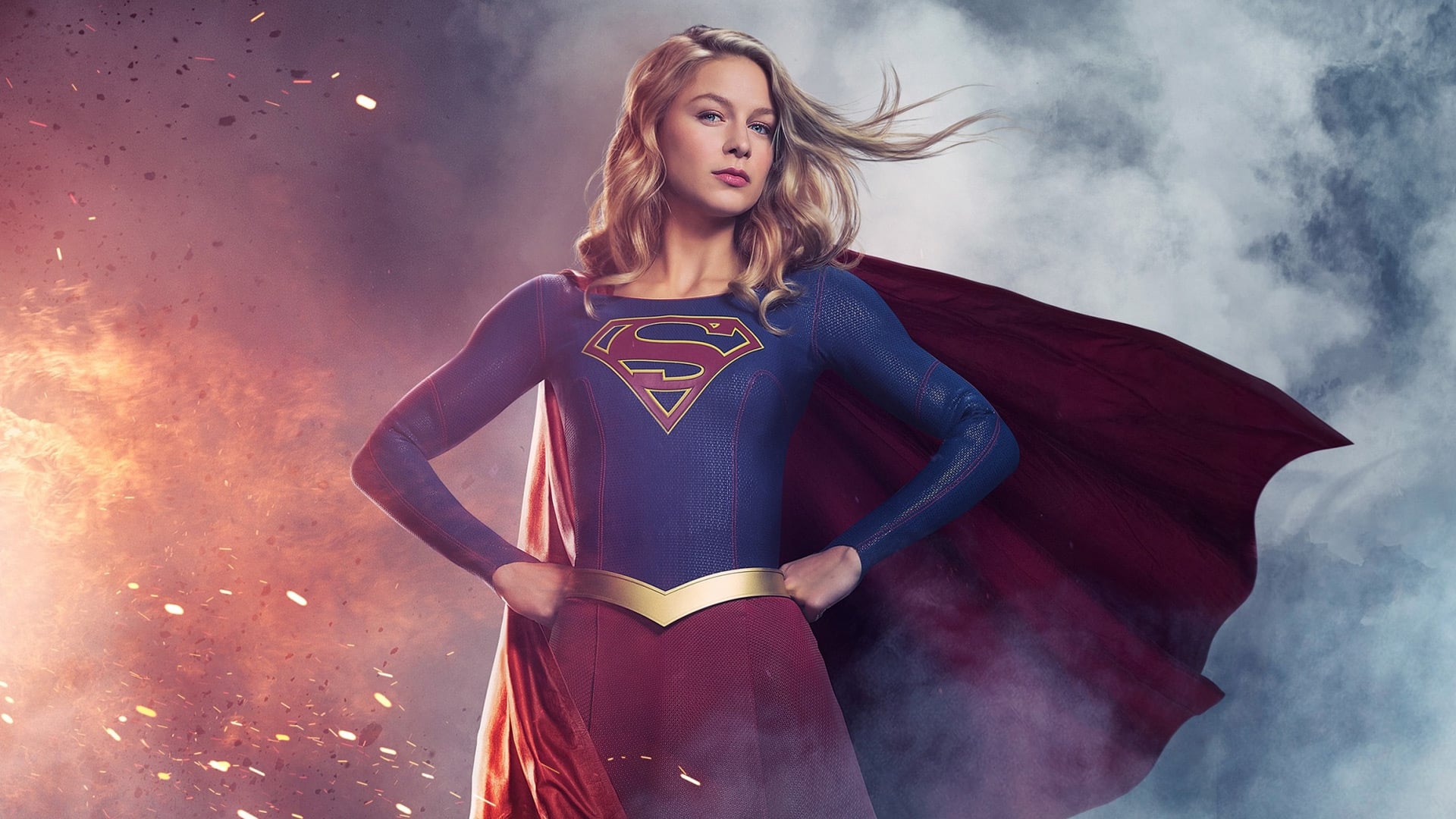 Supergirl is taking her final flight this year. The show starring Melissa Benoist as Kara Zor-El / Supergirl is ending after six seasons. Fans are promised to expect a great and emotional ending with a feature of plenty of familiar faces. Once this ends, there's always the spin-off, Superman & Lois that you can watch.
Atypical
(Netflix)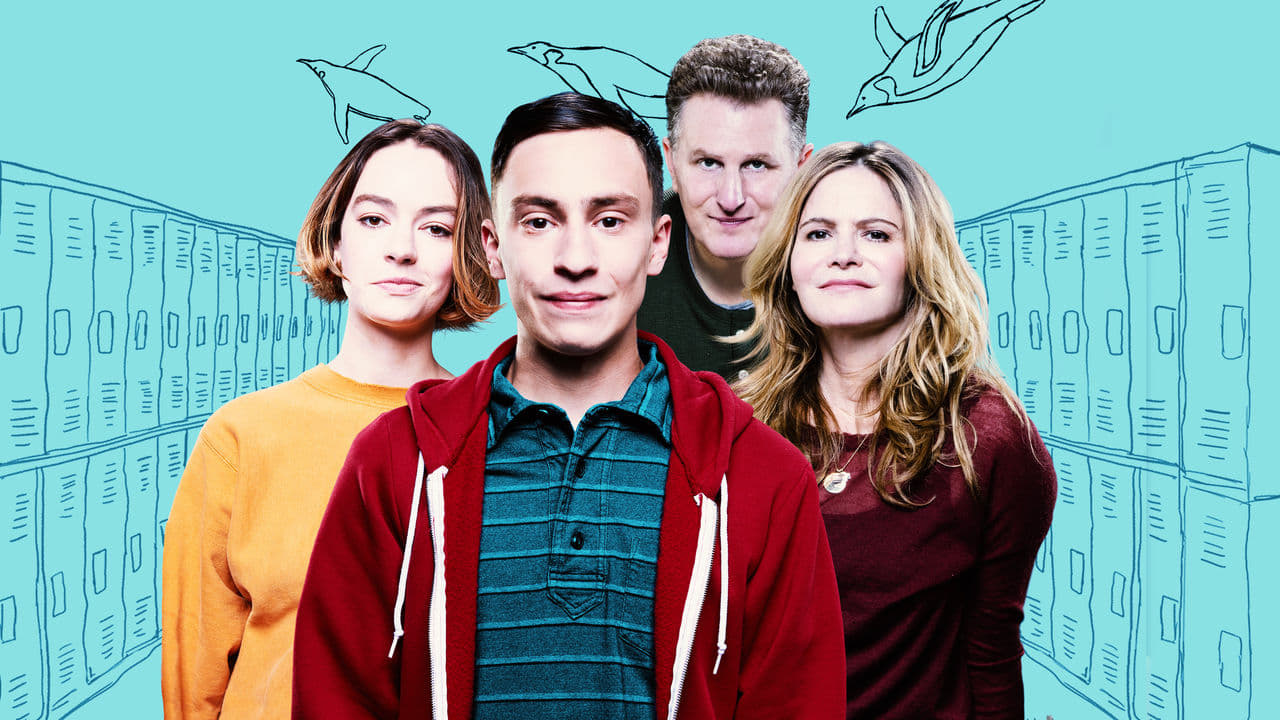 Netflix has the habit of ending shows after three or four seasons despite how good they are, and Atypical is an example. Season 4 of this dramedy about a young man with autism as he makes his way through the world. This is not the usual story for a TV show, but it made those unheard voices be heard.
MacGyver
(A
XN Ch 511)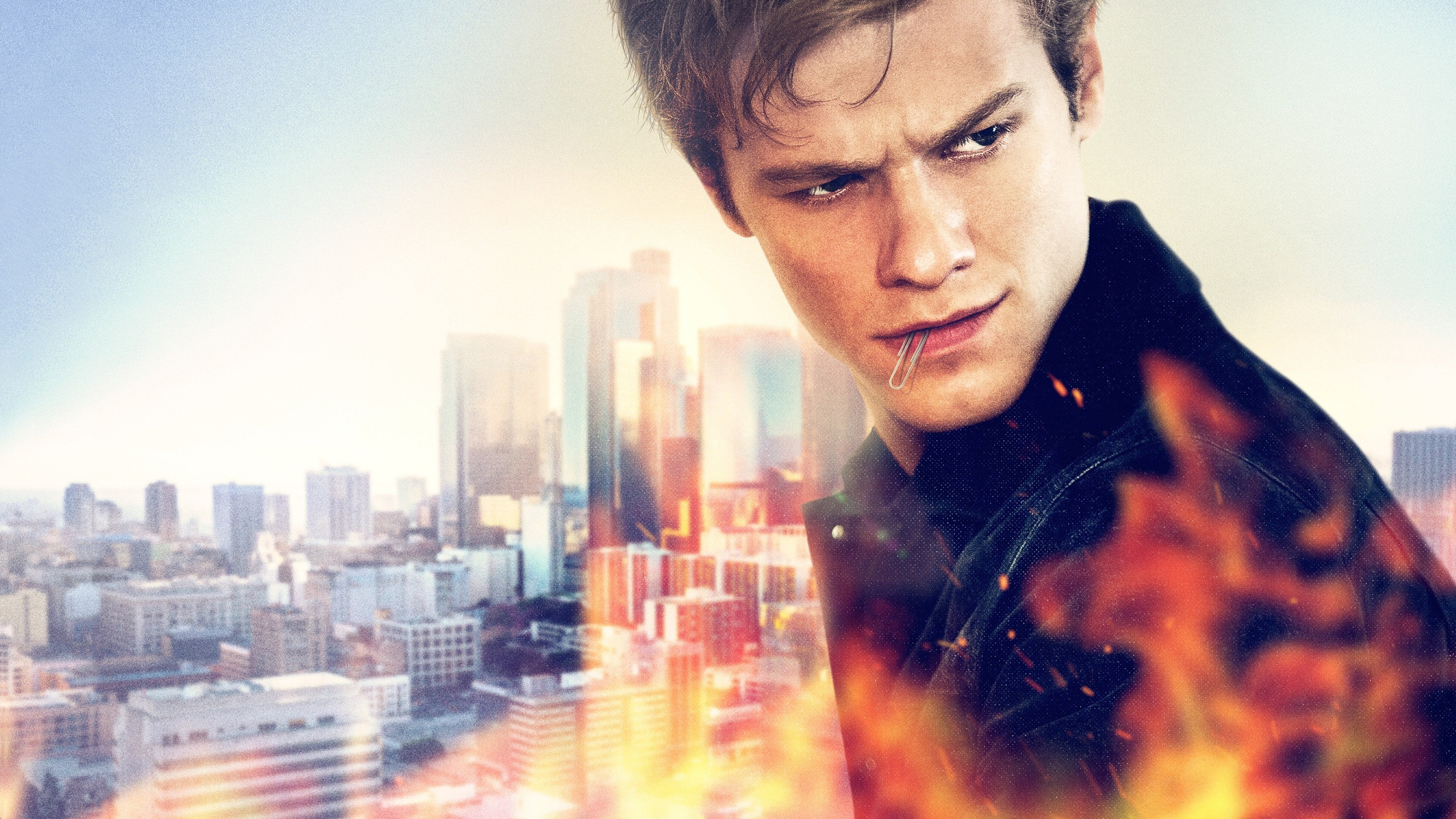 Time has run out for the Lucas Till-starring MacGyver reboot. This reimagined of the popular 1985 show which centers on an undercover agent has finally ended after its five-year season run. Its last episode aired in April which served as the series finale.
Money Heist
(Netflix)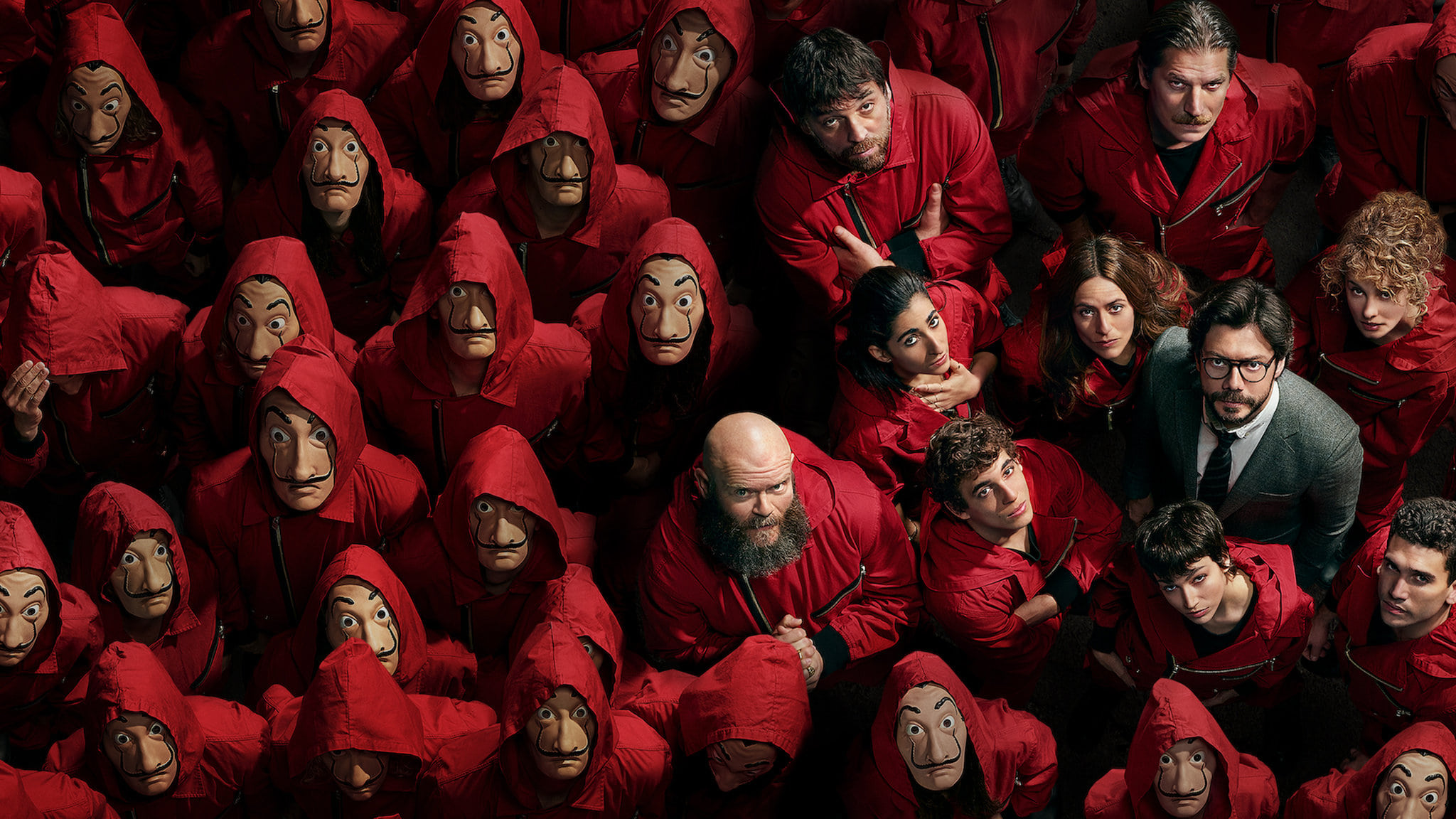 This International Emmy Award-winning crime drama will return for its fifth and final season in 2021. Yes, it has been over two years since Professor's crew and their iconic Dali masks entered the Bank of Spain. This final season will be split into two volumes, where the first part will air on 3 September 2021 followed three months later by the second part on 3rd December 2021.
Sometimes, good things must come to an end. But when it comes to these shows, at least we can continue to rewatch them.
Catch up with these shows and more TV shows by signing up or recontracting to our HomeHub+ plan with unlimited entertainment on StarHub TV+ and Netflix, plus superfast broadband via our Online Store.
~ Carla
▬▬▬▬▬▬▬▬▬▬▬▬▬▬▬▬▬▬▬▬▬▬▬▬▬▬▬▬▬▬▬▬▬▬▬▬▬▬▬▬▬▬▬▬▬▬▬▬▬▬▬▬▬
Some of my posts, opinions and views here do not reflect my position and StarHub's opinions.
For account related matter, please seek help from our Customer Service team via
Facebook Messenger.
Have a good idea? Tell us at our
Ideas Exchange!