Things You Didn't Know About Yoda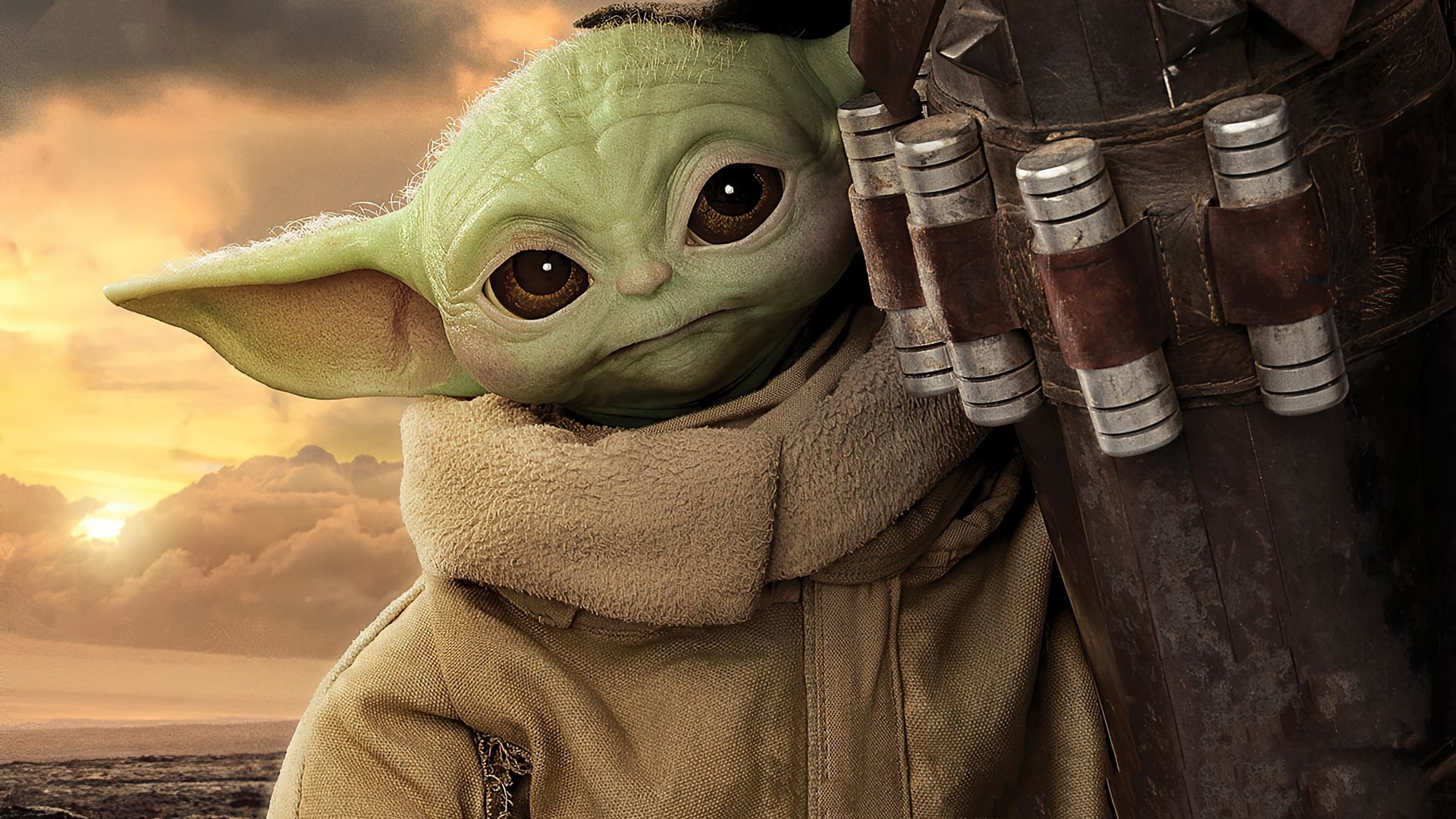 When The Mandalorian hit Disney+, Baby Yoda instantly became an internet sensation becoming the face of so many funny memes. In fact, Baby Yoda is the breakout star of the Disney+ series. Today, May 21, is Talk Like Yoda Day to honour the day we first met the wisest little green guy in the galaxy. Although Yoda is one of the most iconic figures in Star Wars, this little green guy remains one of its biggest mysteries. Here's what we know about the adorable creature sometimes known as "The Child."
Beware of spoilers! So, if you haven't seen the Mandalorian yet, might as well watch the Disney+ Original series first.
What is he exactly?
Okay, so this is more about something we don't know because we know next to nothing about Yoda's life. We don't even know where Yoda was from or what his species was called. Well, because Yoda's species never got a name or a backstory. What most of us know is that they're small green aliens who are extremely Force-sensitive. According to Star Wars creator George Lucas, the mystery about Yoda adds to fan interest.
Is he even a male?
Yoda is a male! Yes, you read that right! In episode three of The Mandalorian, Baby Yoda was delivered to the Client by The Mandalorian after he rescued the green creature. The Client's underling named Doctor Pershing referred to the character repeatedly as "him." That's how we can verify this information.
Is he a baby?
Baby Yoda is 50 years old in the first episode. This age is considered as an infant in his species and can enjoy extraordinary long lifespans. Yoda peacefully died at the age of 900 in 1983's Return of the Jedi, set five years prior to the events of the Disney+ series. And apparently, he was born naturally, and his species reproduces. We know this because, in episode seven, Kuiil said that Baby Yoda is "too ugly" to be genetically engineered.
What are his powers?
So far, The Child has shown his super-excellent Force sensitivity allowing him to levitate items and probably do many other things that might come in handy. However, using the Force seems to exhaust him, that's why most of the rest of the episode he is sound asleep. Baby Yoda also has healing powers wherein he's able to close up a wound by simply touching it and concentrating. This also wears him out.
Is he capable of murder?
It looks like he can. In episode seven, Yoda became concerned and channelled the Force to choke Cara Dune after seeing his surrogate father Mando struggling in an arm-wrestling contest with her. Though he releases his hold on her, it is very clear that Yoda does not realize the value of human life and can snap at any moment.
If you are not yet signed up for Disney+, subscribe via My StarHub App via the Lifestyle tab for existing StarHub customers.
What's more? Enjoy Disney+ on us when you sign up for our all-new TV+, Broadband or Mobile+ plans via our Online Store.
~ Carla
▬▬▬▬▬▬▬▬▬▬▬▬▬▬▬▬▬▬▬▬▬▬▬▬▬▬▬▬▬▬▬▬▬▬▬▬▬▬▬▬▬▬▬▬▬▬▬▬▬▬▬▬▬
Some of my posts, opinions and views here do not reflect my position and StarHub's opinions.
For account related matter, please seek help from our Customer Service team via
Facebook Messenger.
Have a good idea? Tell us at our
Ideas Exchange!