Summer's over, TV's Back - The Best Fall Shows on StarHub TV!
The long summer of waiting is over, and plenty of quality TV shows are coming back to your screens. If you're a fan of shows like Marvel's Agent of Shield, Downton Abbey, The Walking Dead, and The Big Bang Theory, your aimless weekday nights are over - time to stock up on popcorn and extra cushions for the sofa.
Here's a big bonus for fans - no long delays between broadcast in U.K./U.S. and Singapore! Most shows will air the same day they're shown in the U.S. or the U.K.
Catch some of these on TV or even on your phone, tablet or laptop - just in case you're on the go but desperately need to know what's happening with your favourite characters.
Here are the 5 most exciting shows premiering soon - plenty of reasons to be glued to the telly in September and October.
1. Gotham, Season 2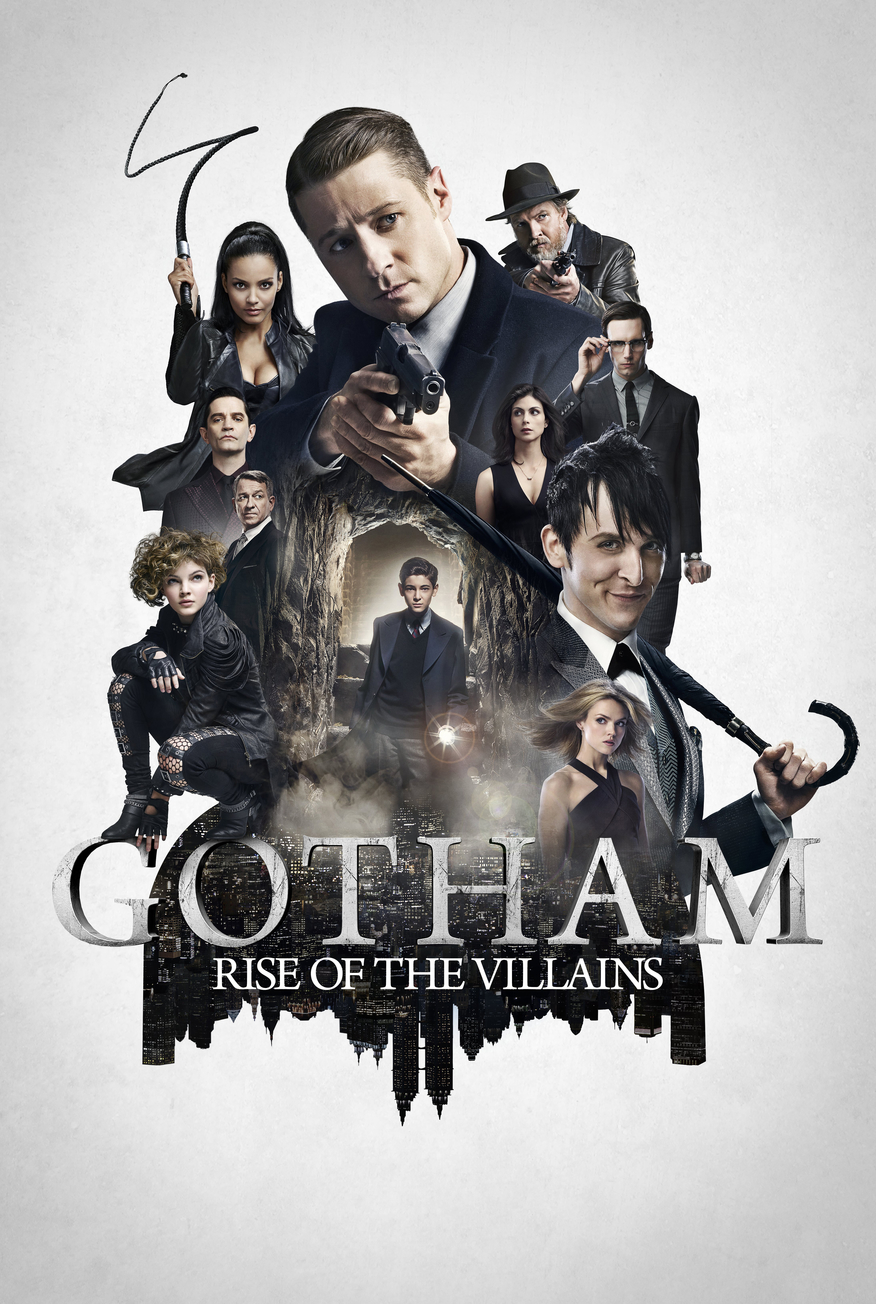 Season 1 had fans riveted to this unique look at Batman's history - slowly developing the character of Bruce Wayne without the masked hero making an appearance.
The finale left little surprise that season two would include much more of the Batman we want - a little more training from trusted allies, and perhaps a little more than just the teasing romance between Bruce and Selina Kyle (Catwoman). Expect a darker turn to some of the show's established villains like Edward Nygma (The Riddler), and a few key additions to the bad-guy roster.
2. The Blacklist, Season 3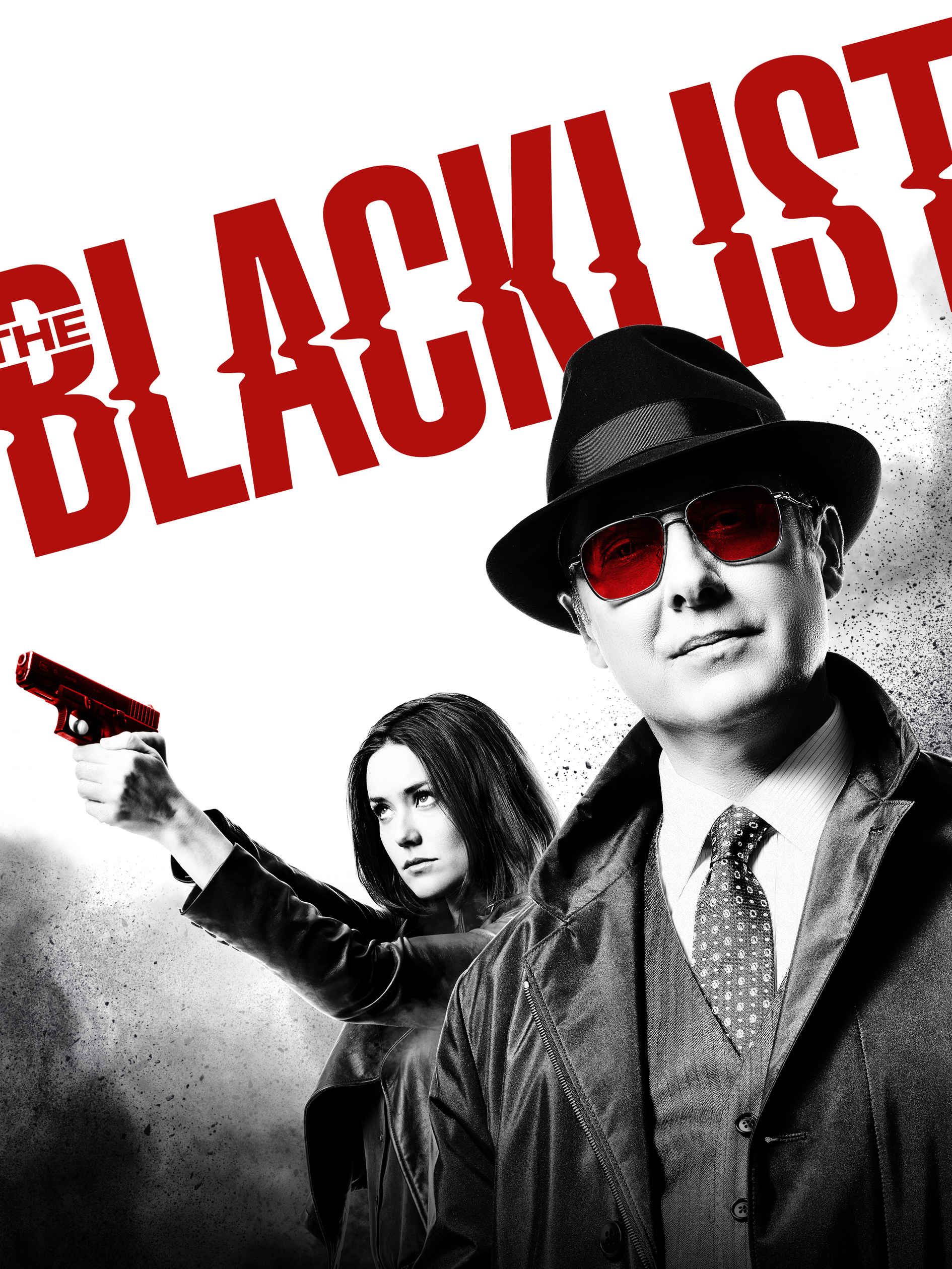 James Spader's Red is back for another typically mysterious season - picking up from where Red and Lizzie, played by Megan Boone, transition to a life on the lam, running from multiple enemies.
Season 3 is another eyebrow furrowing experience, the series creator has promised that there'll be more plot development between Red and Lizzie, but the story arc will be focusing on the present - so you'll have to wait for an explanation of how they even got to know each other in the first place.
3. The Ellen Degeneres Show, Season 13
It's starting to feel like there wasn't a time when Ellen wasn't on TV, cheering us up with her light antics and goofy charm. She's back soon with season 13 of her ridiculously popular daytime show - but she's got plenty on her agenda, starting with big interviews with America's newsmakers like Hillary Clinton. Also, find out how the new theme song goes - debuted by Pink in the opening episode.
4. Chicago Fire, Season 4
After a wrenching finale which saw the whole battalion stand up for Cruz, viewers will be dying to find out what happened to the other cliff-hangers like Dawson's surprise pregnancy and the mystery of Casey.
The only semi-spoilers we can share about season 4 is the strong impact Dawson's pregnancy has on Casey. You'll have to tune in to find out the rest.
5. How to Get Away With Murder, Season 2
An epic two-hour season finale of this nail biting thriller ended with another cliffhanger - who is the traitor in this increasingly interesting mix?
Fan-favourite and Emmy nominee Viola Davis will see a resolution to the killer of Rebecca - rather we'll finally get to see it since her character, Annalise already teased us with her angry tirade at the murderer at the end of season one.
--------------
Check out more exciting TV shows, express from the U.S./U.K. on StarHub TV!

*Programmes highlighted in blue can also be watched on the go' on your smart devices- simply visit starhubgo.com or download the StarHub Go app from the App store, Google Play or Windows Phone Store.
Channel

Show

Tx

AXN (HD) Ch 511

The Blacklist S3

Premieres 2 Oct, every Fri, 9.45pm

Same day as U.S.

AXN (HD) Ch 511

The Voice S9

Premieres 22 & 23 Sept, every Tue & Wed, 7.55pm

Same day as U.S.

DIVA (HD) Ch 513

Brooklyn 9-9 S3

Premieres 29 Sept, every Tue 7.55am (Same day encore at 8.55pm)

Same day as U.S.

DIVA (HD) Ch 513

Downton Abbey S6

Premieres 21 Sept, every Mon 10.20pm

Same day as U.S.

FOX (HD) Ch 505

Marvel's Agent of Shield S3

Premieres 30 Sept, every Wed, 9pm

Same day as U.S.

FOX (HD) Ch 505

The Walking Dead S6

Premieres 12 Oct, every Mon, 9pm

Same day as U.S.

Lifetime (HD) Ch 514

The Ellen DeGeneres Show S13

Weeknights 7pm

Same day as U.S.

RTL CBS Entertainment HD Ch 509

The X Factor UK S12

Every Sun and Mon, 10.30am (Same day encore at 9pm)
*except Sept 28, Oct 5, Oct 12 and Oct 19

Same day as U.K.

Sony Channel HD Ch 510

How to Get Away With Murder S2

Premieres 25 Sept, every Fri, 8.50pm

Same day as U.S

StarWorld (HD) Ch 501

Empire S2

Premieres 24 Sept, every Thur, 9pm

Same day as U.S

Universal Channel (HD) Ch 512

Chicago Fire S4

Premieres 15 Oct, every Thur, 9.00pm

Within 2 days of U.S.

Warner TV (HD) Ch 515

The Big Bang Theory S9

Premieres 25 Sept, every Fri, 9pm

Within 5 days of U.S.

Warner TV (HD) Ch 515

Gotham S2

Premieres 22 Sept, every Tue, 9pm

Same day as U.S.
So what are you waiting for? Catch these and more on StarHub TV today! For details, visit www.starhub.com/best-tv-ent