Songs which were popularized again on TikTok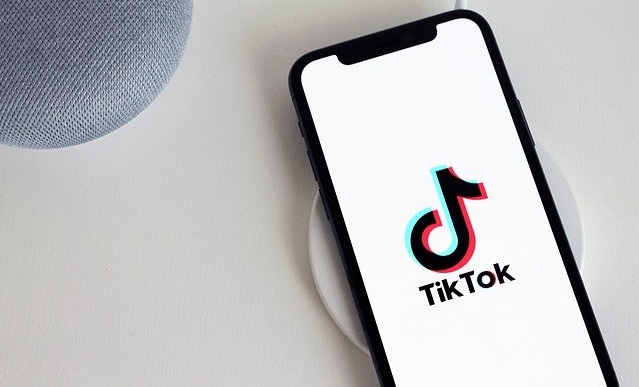 Nowadays, the social media platform TikTok can make anything cool. In fact, it has helped songs like "Toosie Slide," "Old Town Road" and "The Box" to debut No. 1 on the Billboard charts. Moreover, TikTok users are also discovering and popularizing indie songs, international songs, and even songs no one has thought of in years. Here are some of the songs that TikTokers who have turned them into global memes.
Dreams – Fleetwood Mac
One could have never expected that Fleetwood Mac's Dreams will go viral after Nathan Apodaca filmed himself on TikTok riding a skateboard while drinking a bottle of Ocean Spray cranberry juice to this tune. The video spawned thousands of memes and millions of views and has seen the 1977 track to return to the ranks of music charts. Even the album it hails was released from, Rumours has risen to the top 10 following the video's virality.
I'm Just a Kid – Simple Plan
Eighteen years after its release, this song is now being used for throwback challenges where users recreate their childhood photos as adults while its chorus plays in the background. This holiday is the perfect time to do this challenge so crack open your old family photo album and choose the one you want to recreate.
Love Story – Taylor Swift (Disco Lines Remix)
A remix of Taylor Swift's popular 2008 hit went massively viral on TikTok early this year after TikTok user @ethanishung uploaded the hip-thrusting dance routine on his account. However, this is an unofficial remix of Swift's track that gives a brazen electronic drop straight out of an Electric Zoo.
Nonstop – Drake
This song has gained renewed popularity after being used in the viral Flip the Switch challenge on TikTok. The challenge involves two people swapping clothes and roles with each other as the song plays. They must dance to the beat, flip the light switch off, and on when Drake says so, and have something totally different when the lights are back on.
Jason Derulo - Ridin' Solo
If you don't already know, Jason Derulo is the new king of TikTok. In fact, he has used the platform to revamp his career. So, it comes as no surprise that his super catchy 2010 track, Ridin' Solo is making waves on the platform. There's no viral dance associated with the song, but TikTokers are just cashing in on the eternal mood of the song.
Indeed, TikTok has been overwhelmingly influential on the music charts these past years. Who would have thought that it could help resurface old songs too? Well, no one's complaining since everyone is enjoying the songs they see on the platform. Have you done any TikTok videos? Let us know in the comments below.
~ Carla
▬▬▬▬▬▬▬▬▬▬▬▬▬▬▬▬▬▬▬▬▬▬▬▬▬▬▬▬▬▬▬▬▬▬▬▬▬▬▬▬▬▬▬▬▬▬▬▬▬▬▬▬▬
Some of my posts, opinions and views here do not reflect my position and StarHub's opinions.
For account related matter, please seek help from our Customer Service team via
Facebook Messenger.
Have a good idea? Tell us at our
Ideas Exchange!