Shows you Shouldn't Miss on iQIYI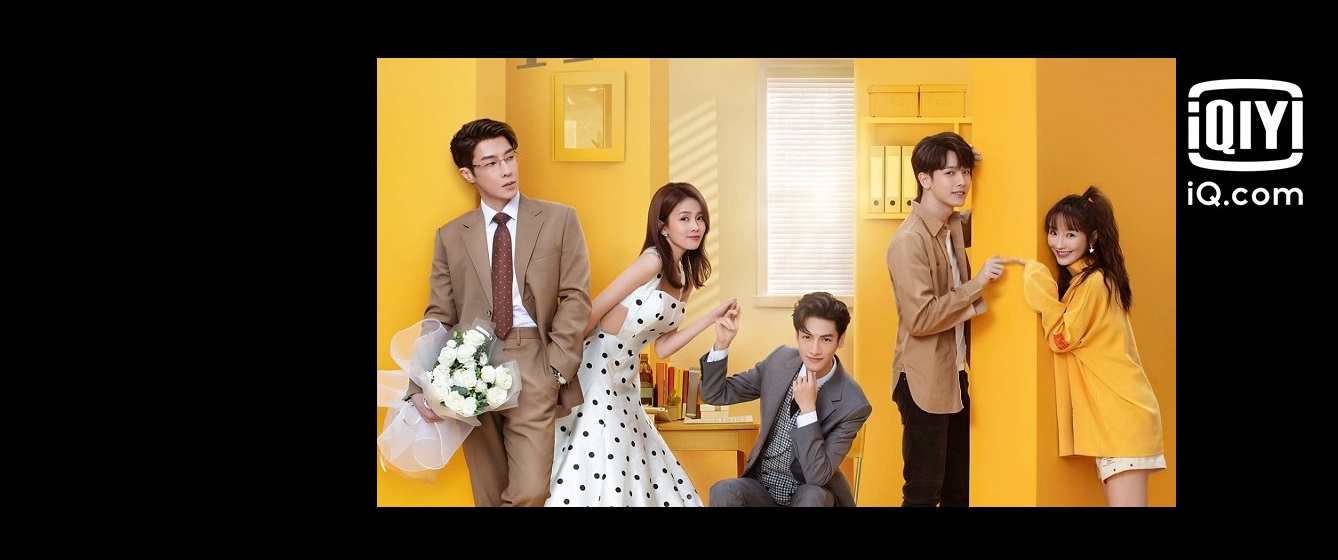 In case you missed it, you can now get an iQIYI subscription under your StarHub bill. This on-demand video streaming service offers Korean dramas, Chinese dramas, movies, variety shows and anime anytime, anywhere. So, if you're looking for recommendations of shows to watch on iQIYI continue reading this.
Daughters
It's a new year, if you're tired of watching Chinese and Korean dramas then it's now time to watch some Thai series! This follows five teenagers who are neglected by their families as they face various problems from rape, homophobia, prostitution, domestic abuse, and drug addiction. One day, they all fled their home and live together under one roof. They resorted to drugs to forget about their problems, but soon after they regretted their mistakes.
Love is Sweet
This Chinese drama is about the love story of Jiang Jun and Yuan Shuai who are childhood sweethearts but were separated due to an unfortunate event. After so many years, they both meet again when Yuan Shuai started working in the investment company where Jiang Jun is an executive director. Will these two rekindle their relationship after they've hidden their love for each other?
18 Again
Based on the American film 17 Again, this Korean adaptation centers on Hong Dae-young who somehow transformed back into his 18-year-old self before filing for divorce from his wife. During his golden days, he was a basketball star and was always on the spotlight. However, when he aged, he is now merely an ordinary man and regretting his life. After returning to his 18-year-old body he changes his name and starts to live a new life.
Hush
If you're a little tired of romance, this drama is adapted from the novel "Silent Warning", which tells the story of how reporters choose between their survival and their conscience. Basically, it is a workplace drama that exposes the ugly truth surrounding the media industry. It centers on Yoon-ah, an intern under the supervision of senior reporter Hwang Jung-min, who must deal with his personal issues while trying to fulfil his work.
Royal Secret Agent
Do you like historical dramas? If you do, you should watch this Korean drama. It centers on the royal secret agents in the Joseon Dynasty. Sung Yi-gyum is re-assigned to a new position as a secret royal inspector to investigate the corrupt practices of public officers after he was caught gambling. There he does his job with the help of other people to find out the truth.
Happy binge-watching!
But wait, don't forget to get an iQIYI Standard VIP as a standalone app subscription at $8.98/month and enjoy FREE 2 months!
~ Carla
▬▬▬▬▬▬▬▬▬▬▬▬▬▬▬▬▬▬▬▬▬▬▬▬▬▬▬▬▬▬▬▬▬▬▬▬▬▬▬▬▬▬▬▬▬▬▬▬▬▬▬▬▬
Some of my posts, opinions and views here do not reflect my position and StarHub's opinions.
For account related matter, please seek help from our Customer Service team via
Facebook Messenger.
Have a good idea? Tell us at our
Ideas Exchange!