New Korean Dramas to Add on your Watchlist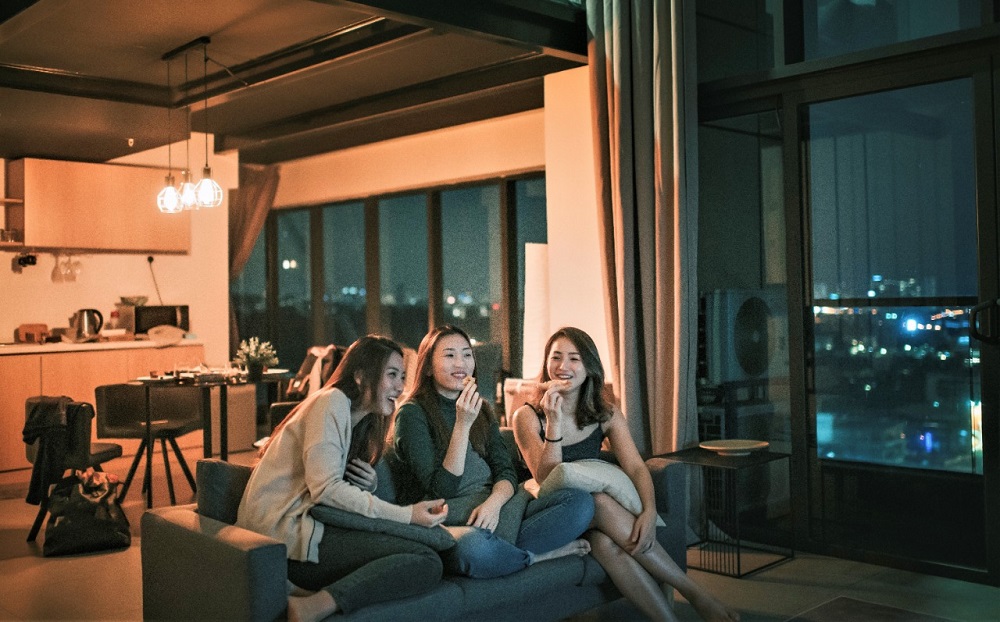 Have you been sucked into the Korean drama craze already? Are you looking for new K-dramas to binge-watch as some sort of therapy as we are back on lockdown? Here, we've made a list of the new K-dramas to watch in 2021.
Vincenzo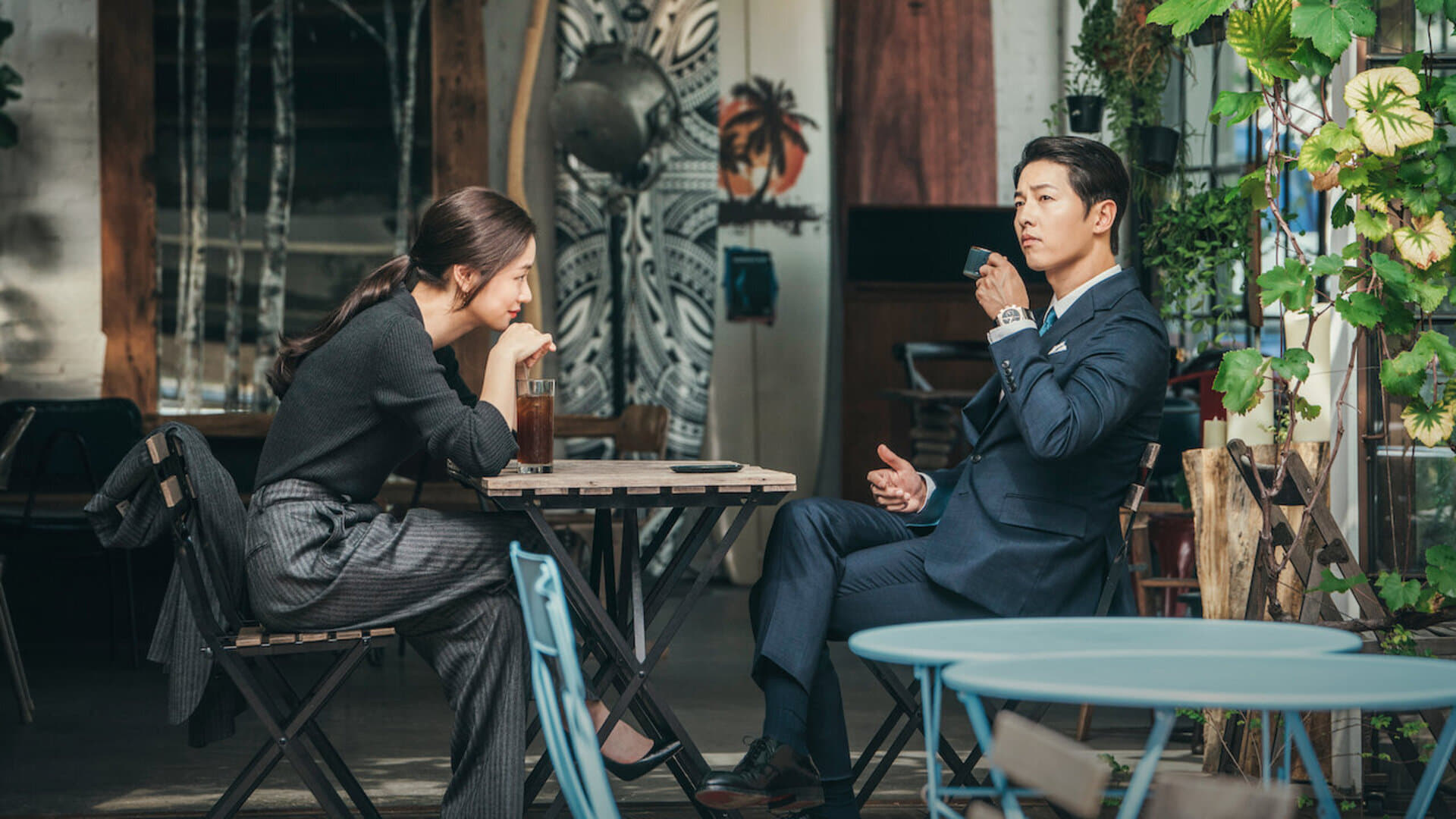 This Korean drama is different from the well-known tropes. It centers on Vincenzo (Song Joong Ki), who grew up in Italy after he was adopted. He works as a lawyer for the mafia and flees to South Korea after a fight between mafia groups. There, he meets lawyer Hong Cha Young (Jeon Yeo Bin) and soon falls in love with her. This series will take you on a tumultuous ride from the first episode of Italian mafia games to dark undercurrents of South Korea's own real estate mafia.
Love Alarm 2
Love Alarm ended on a cliffhanger, so many have been calling for a second season. Now, season 2 is here! In the first season, we fell into the complicated love triangle and the complicated world that the Love Alarm app created. In season 2, it will continue where the first season left off as Kim Jo-jo (Kim So-hyun) is torn between Hwang Sun-oh (Song Kang) and Lee Hye-young (Jung Ga-ram).
Move To Heaven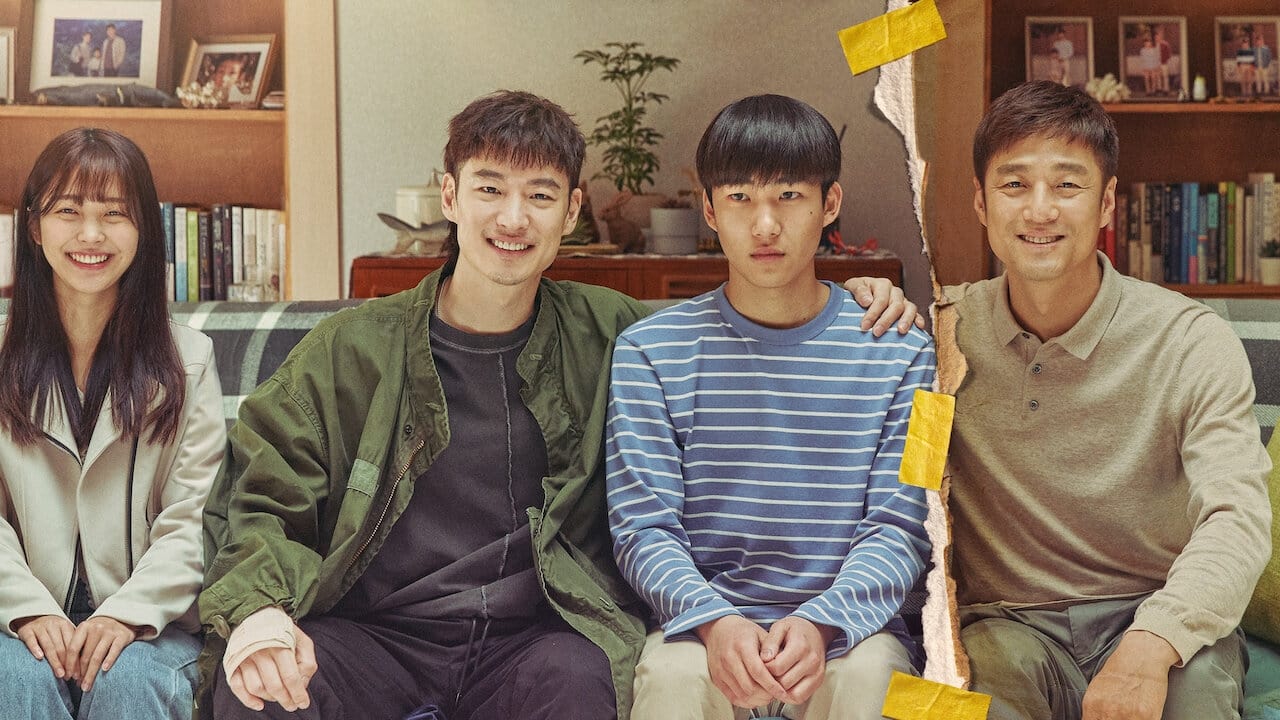 Get the tissues ready for you because you're going to need them when you watch this series. This heartwarming story follows Geu-ru (Tang Joon-sang) with Asperger's syndrome and Sang-gu (Lee Je-hoon) who becomes Geu-ru's guardian after the death of his father. The two works together to run the family trauma cleaning company "Move to Heaven", clearing out the last possessions of the deceased and offering closure to the families left behind.
Beyond Evil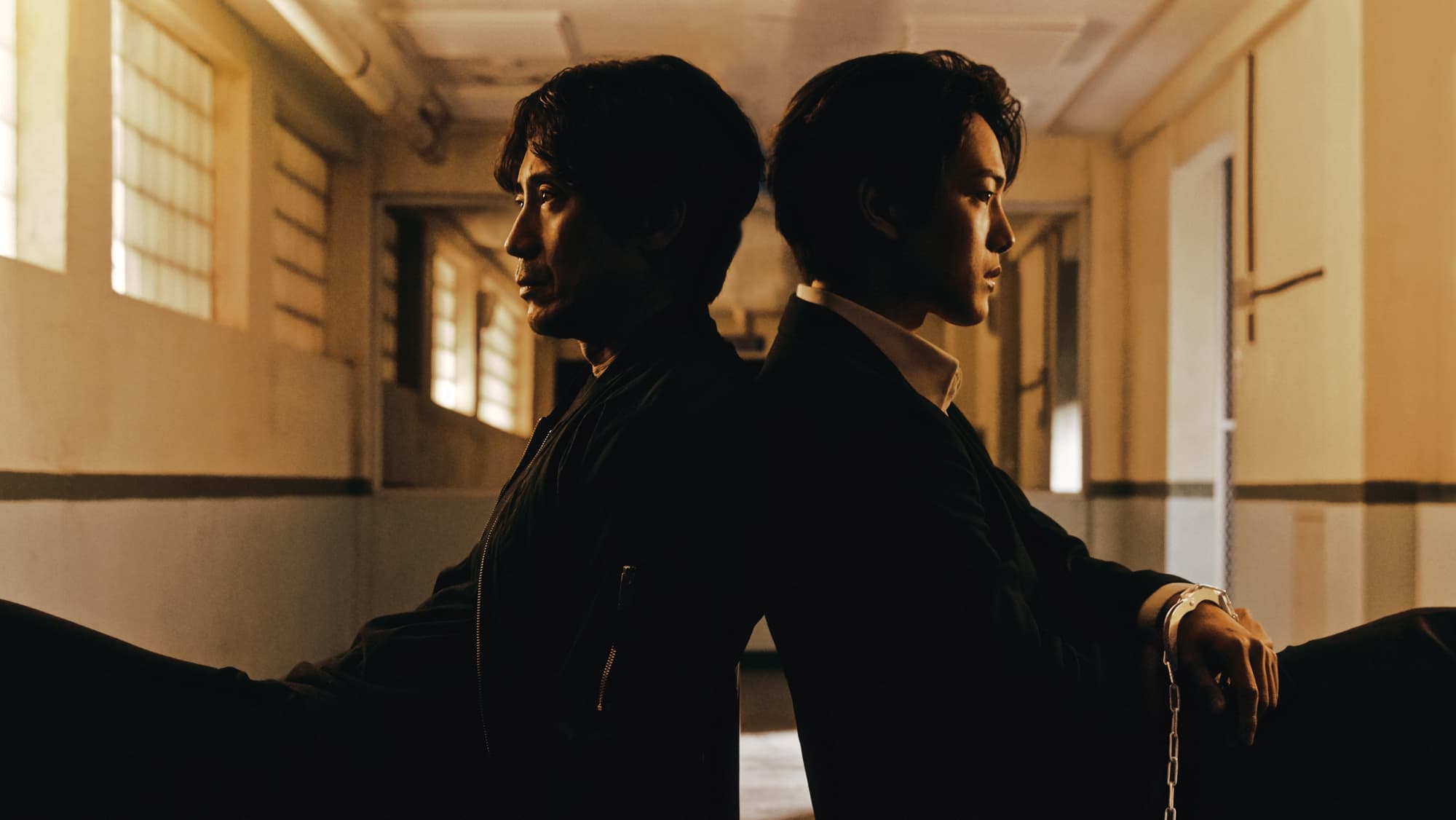 For those who love psychological thriller, you should add this one to your watchlist. This series tells the story of Lee Dong-sik (Shin Ha-kyun) and Han Joo-won (Yeo Jin-goo), who go to extreme lengths to catch a serial killer. There are no big romance or montage sequences, but it's full of layers of twists despite its simple story.
My Roommate is a
Gumiho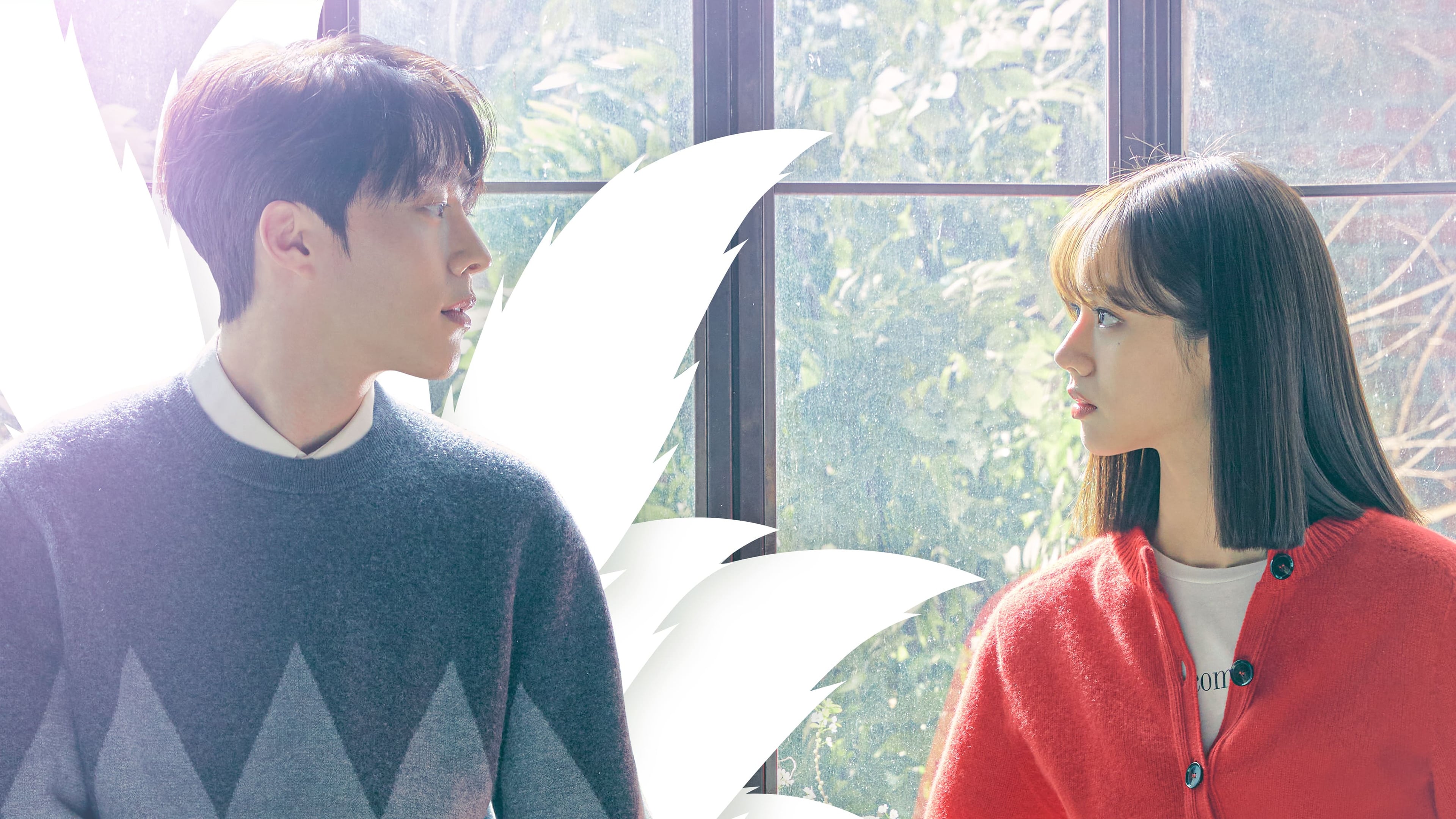 Based on a popular webtoon, My Roommate is a Gumiho, centers on college student Lee Dam (Hyeri) who accidentally swallows the bead of a 999-year-old male gumiho Shin Woo Yeo (Jang Ki Yong). This tied their fate together as the bead can only be inside a human body for no more than a year. Afterwards, it will break which could kill Lee and Shim will lose his chance to become a human. To find a solution to their problem, they decided to live together. Sounds like the classic co-inhabitation romance story? Well, not really because this comes with a nine-tailed-fox twist.
Enjoy more Korean dramas and other Asian entertainment when you sign-up for our Asian+ Pass via our Online Store.
Wait, there's more! You can also enjoy unlimited entertainment on StarHub TV+ and Netflix, plus superfast broadband, all in one bundle with HomeHub+ plans.
~ Carla
▬▬▬▬▬▬▬▬▬▬▬▬▬▬▬▬▬▬▬▬▬▬▬▬▬▬▬▬▬▬▬▬▬▬▬▬▬▬▬▬▬▬▬▬▬▬▬▬▬▬▬▬▬
Some of my posts, opinions and views here do not reflect my position and StarHub's opinions.
For account related matter, please seek help from our Customer Service team via
Facebook Messenger.
Have a good idea? Tell us at our
Ideas Exchange!