Movies to watch on Netflix for a good laugh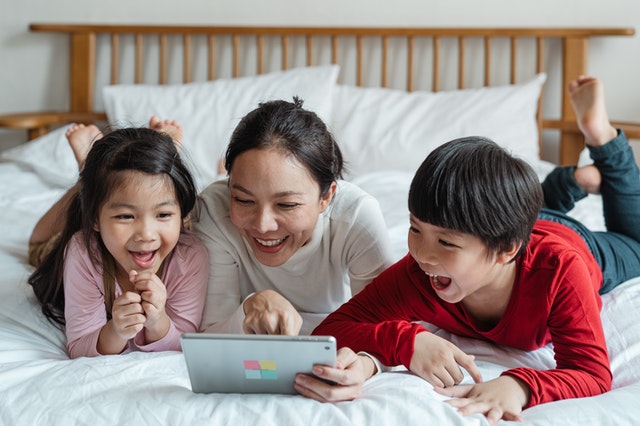 Raise your hand if you could use a good laugh now. In fact, today is International Moment of Laughter Day which reminds you to let your inner child come out and laugh away all your worries especially now since we aren't back to normal yet due to the pandemic. And to help put a big smile on your face, let's watch some comedies on Netflix. But since browsing for hours can wear out your funny bone, here are some suggestions we have for you.
Jumanji: Welcome to the Jungle
We did not expect to laugh as hard watching this remake. Halfway through this movie, you will end up cackling. Tears will stream down your eyes, and you might have to pause the movie so you could finish your laugh and not miss the next funny moment. Well, it features Kevin Hart, Jack Black, and Dwayne Johnson so there's no doubt this will make you laugh.
The Hangover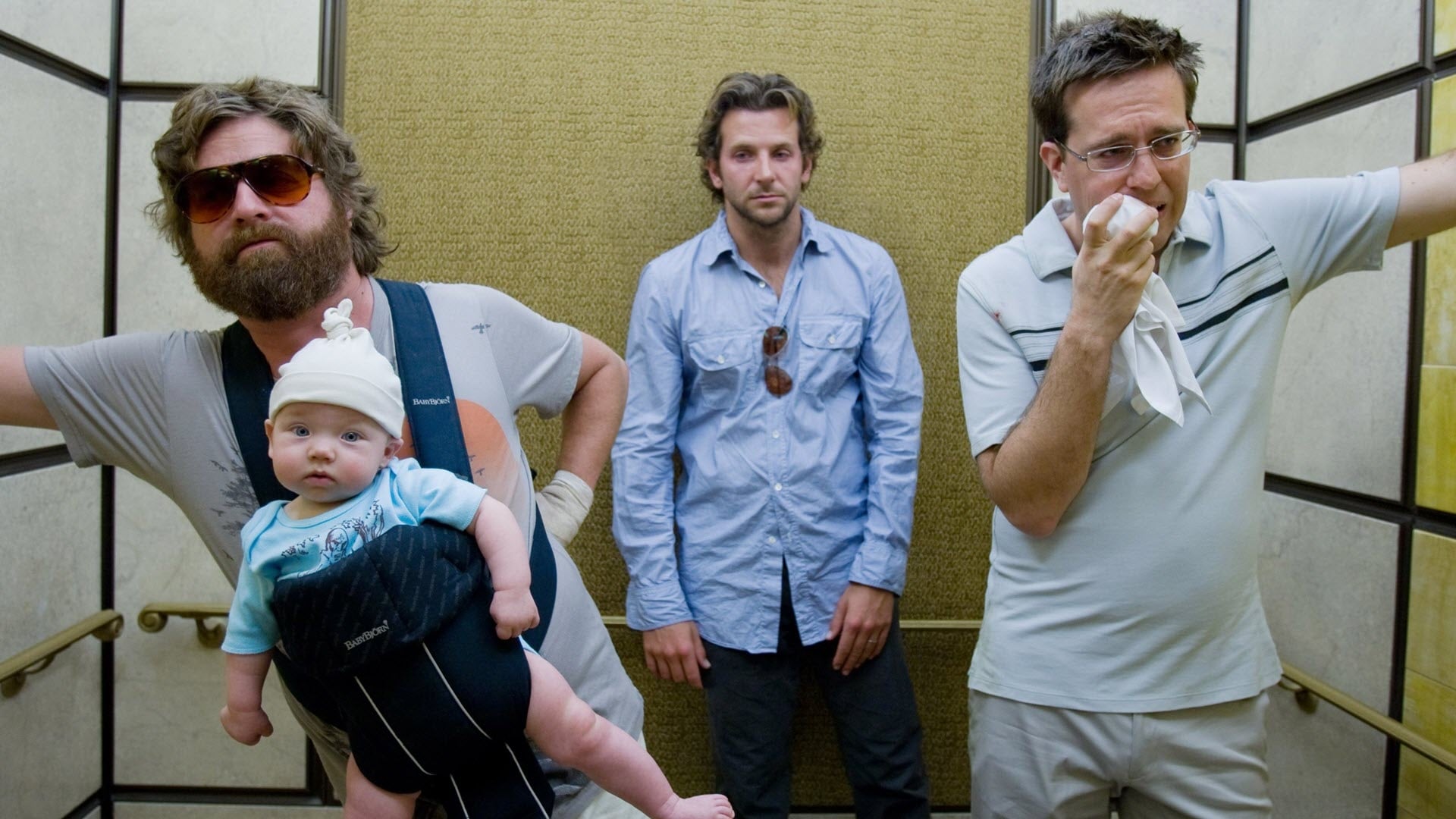 This hilarious movie propelled Zach Galifianakis and Ken Jeong into unexpected stardom. It follows three friends looking for their lost groom at a bachelor party gone wrong in Las Vegas. There are too many amazing moments here, the most unforgettable one is the pre-Vegas pep talk that gave us quotable lines of the movie.
White Chicks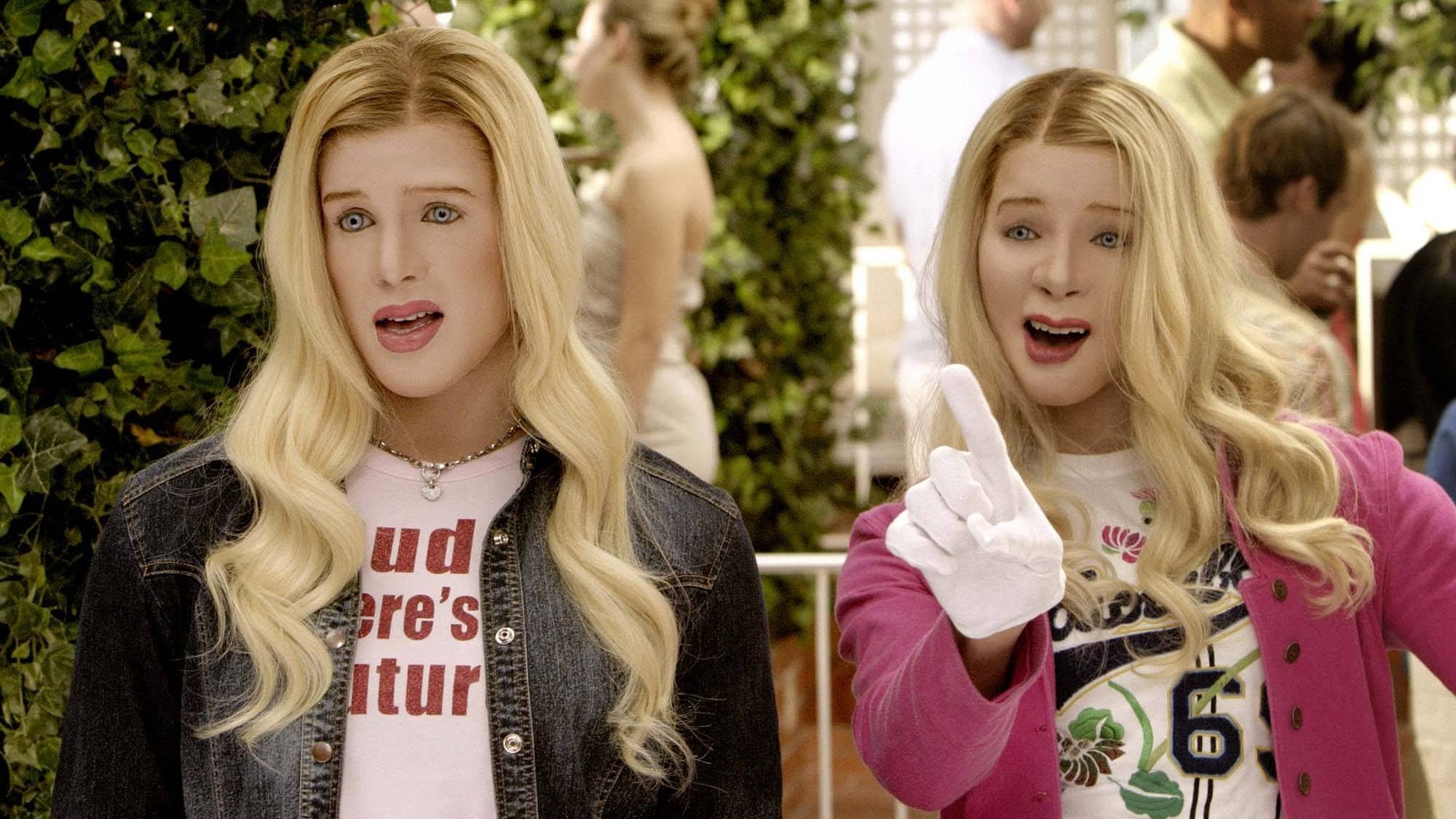 Comedy duo Marlon and Shawn Wayans team on this movie where they become FBI agent brothers who transformed themselves from African American men into a pair of blondes, white women. If you've seen this one already, it's more likely that you can quote some of its best lines. Plus, you will never get tired of this if you need a laugh.
Murder Mystery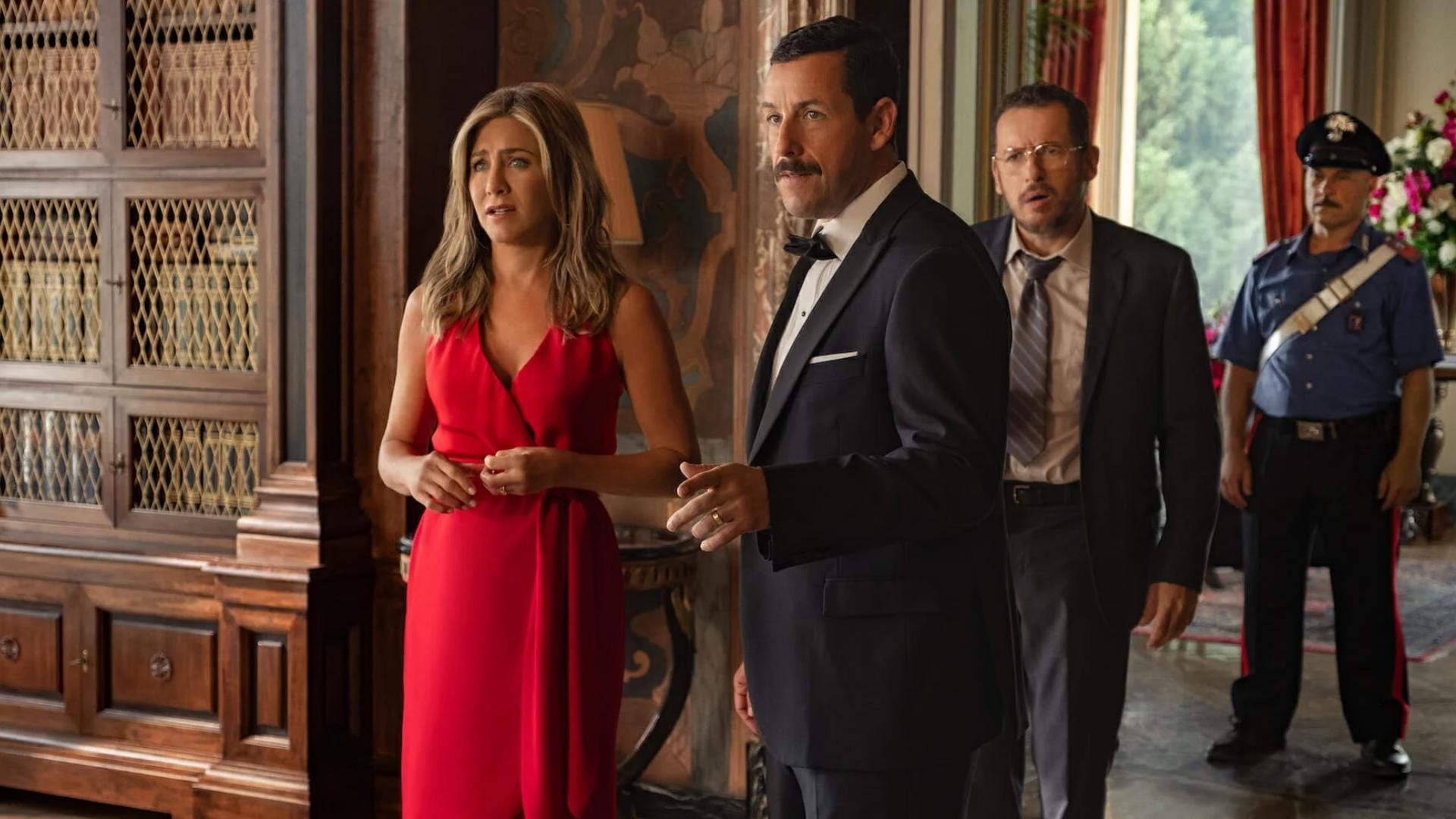 It would be remiss if we don't mention the undisputed king of Netflix comedies Adam Sandler. He and Jennifer Aniston are together again. This time, they are a married couple who travels to Europe on a vacation but end up getting involved with a murder. Although most people say this is bland, we say haters just gonna hate.
Bad Trip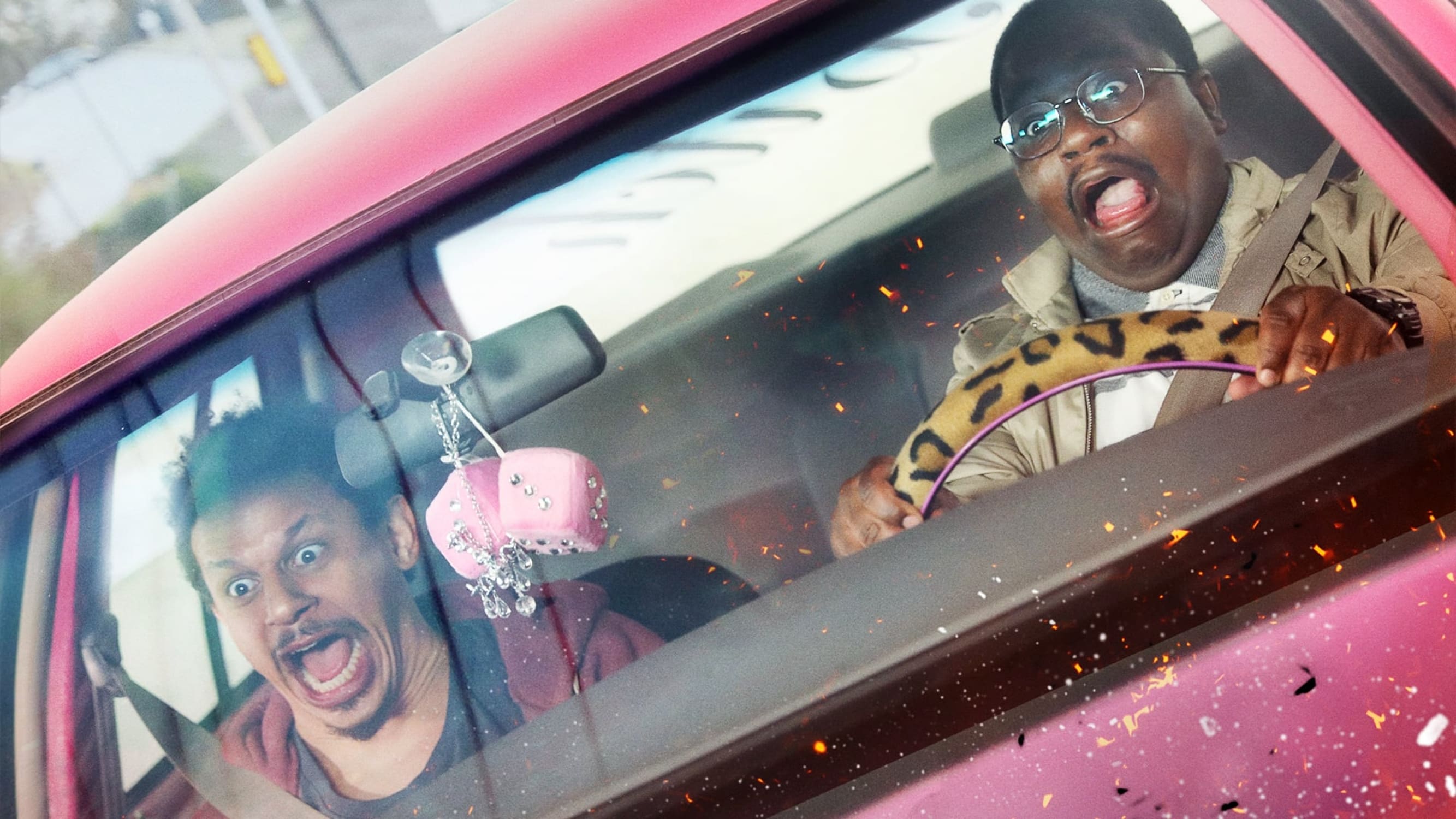 Last but not least on this list is Bad Trip, which was recently released. It stars Eric Andre and Lil Rel Howery who portray best friends Chris and Bud on the road trip of their lives. It's a gross candid-camera comedy, with a standard slow-burn humiliation and outright gross-out shock comedy. If it doesn't make you laugh, chances are it will annoy you.
No matter what kind of comedy you are looking for, there will be something that tickles your fancy on Netflix.
So, if you don't have Netflix yet, sign up now to our HomeHub+ plans via our Online Store to enjoy unlimited entertainment on StarHub TV+ and Netflix, plus superfast broadband, all in one bundle.
~ Carla
▬▬▬▬▬▬▬▬▬▬▬▬▬▬▬▬▬▬▬▬▬▬▬▬▬▬▬▬▬▬▬▬▬▬▬▬▬▬▬▬▬▬▬▬▬▬▬▬▬▬▬▬▬
Some of my posts, opinions and views here do not reflect my position and StarHub's opinions.
For account related matter, please seek help from our Customer Service team via
Facebook Messenger.
Have a good idea? Tell us at our
Ideas Exchange!