Movies to watch for a perfect Mother's Day marathon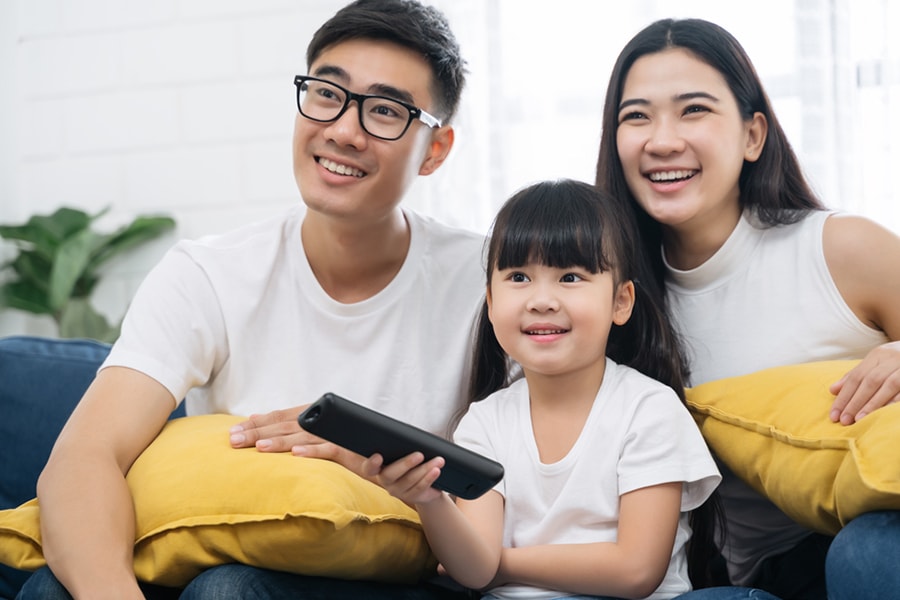 Mother's Day is almost here. Even if there's still time to think of the perfect gift for the woman who raised you, we all know that the best Mother's Day gift is quality time. And what better way to spend that time than getting cosy on the couch at home and schedule a movie marathon courtesy of StarHub TV+, Netflix or Disney+ with your mama.
Bad Moms
Let's be honest, being a mom is hard. So, watching this on Mother's Day is a win-win for every mom out there. If you have a great mom, you can talk about how good she looks by comparison, with how the bad moms are in this movie. But even the "bad moms," in here can be pretty wonderful and you might end up laughing with their antics.
The Incredibles 2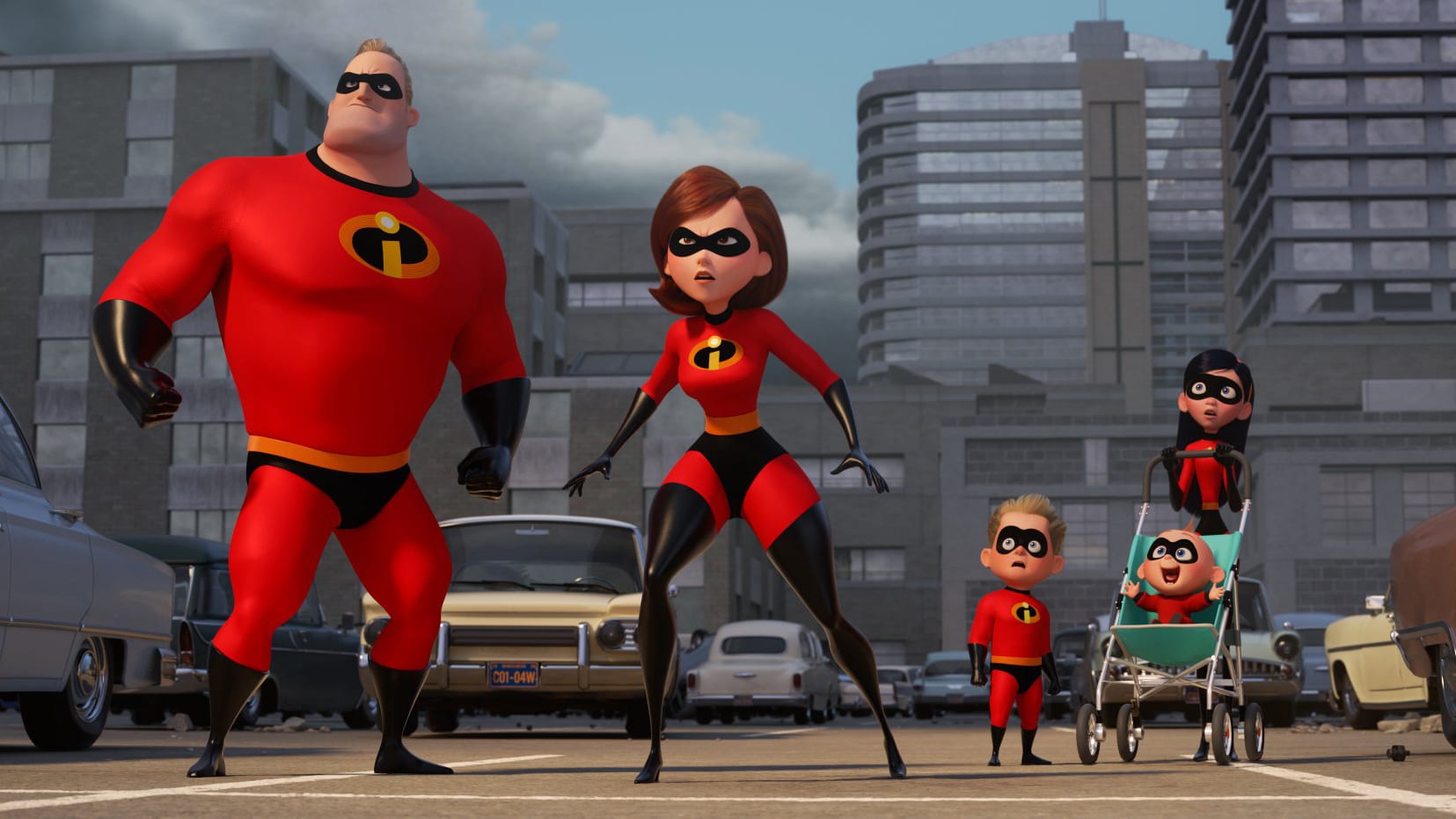 If you have young kids at home, pop some popcorn, round up your fam together and watch this movie. This will remind them that Mom is the true hero who saves the day. (Of course, we're not saying dads aren't, but we appreciate them too) Just make sure you've seen The Incredibles first.
Mamma Mia!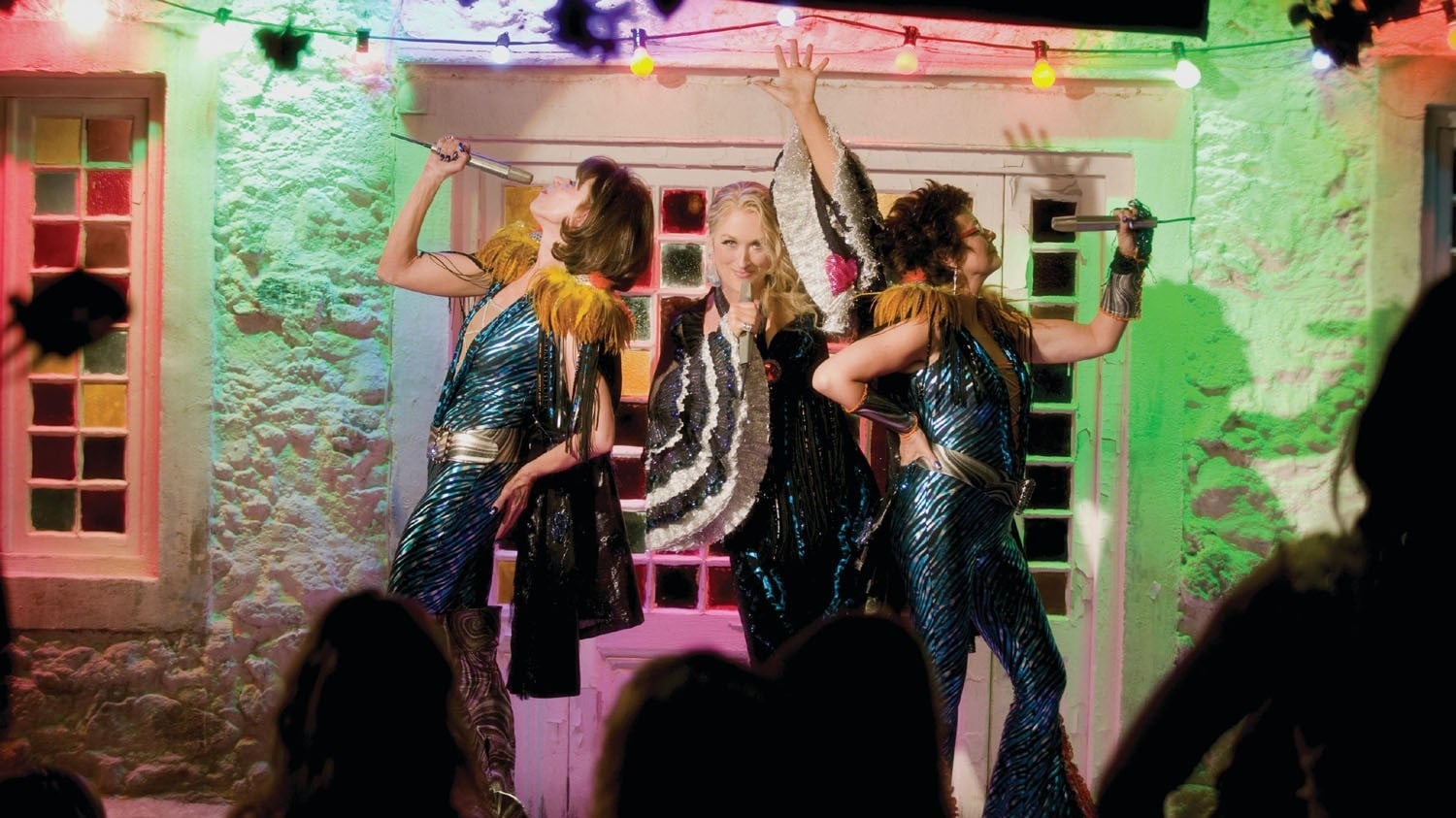 Are you looking for a musical? Mamma Mia! has it all from the great music of ABBA, romance, drama, moms, and Meryl Streep in it. What more could you want more in a Mother's Day film? In case you don't know yet, this is about a daughter who invites three of her mom's former boyfriends on her wedding day to find her dad. Once you finished this, don't forget to watch its sequel, Mamma Mia! Here We Go Again.
Brave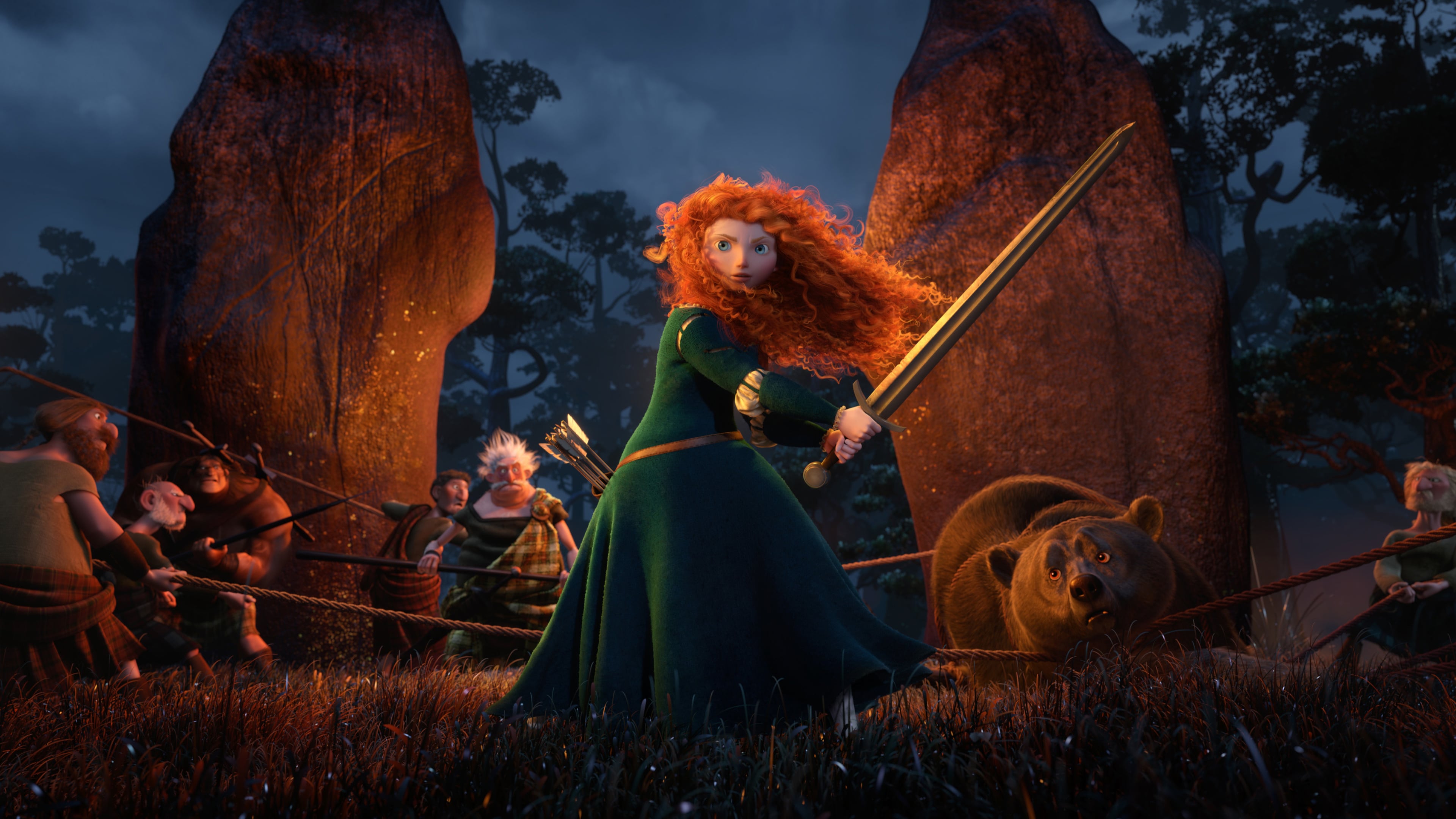 Have you noticed that moms are absent from so many Disney and Pixar movies? So, it's refreshing to see this movie which is focused on a mother-daughter relationship between Princess Merida and Queen Elinor. If you have kids, this is definitely another movie to enjoy with them.
Yes Day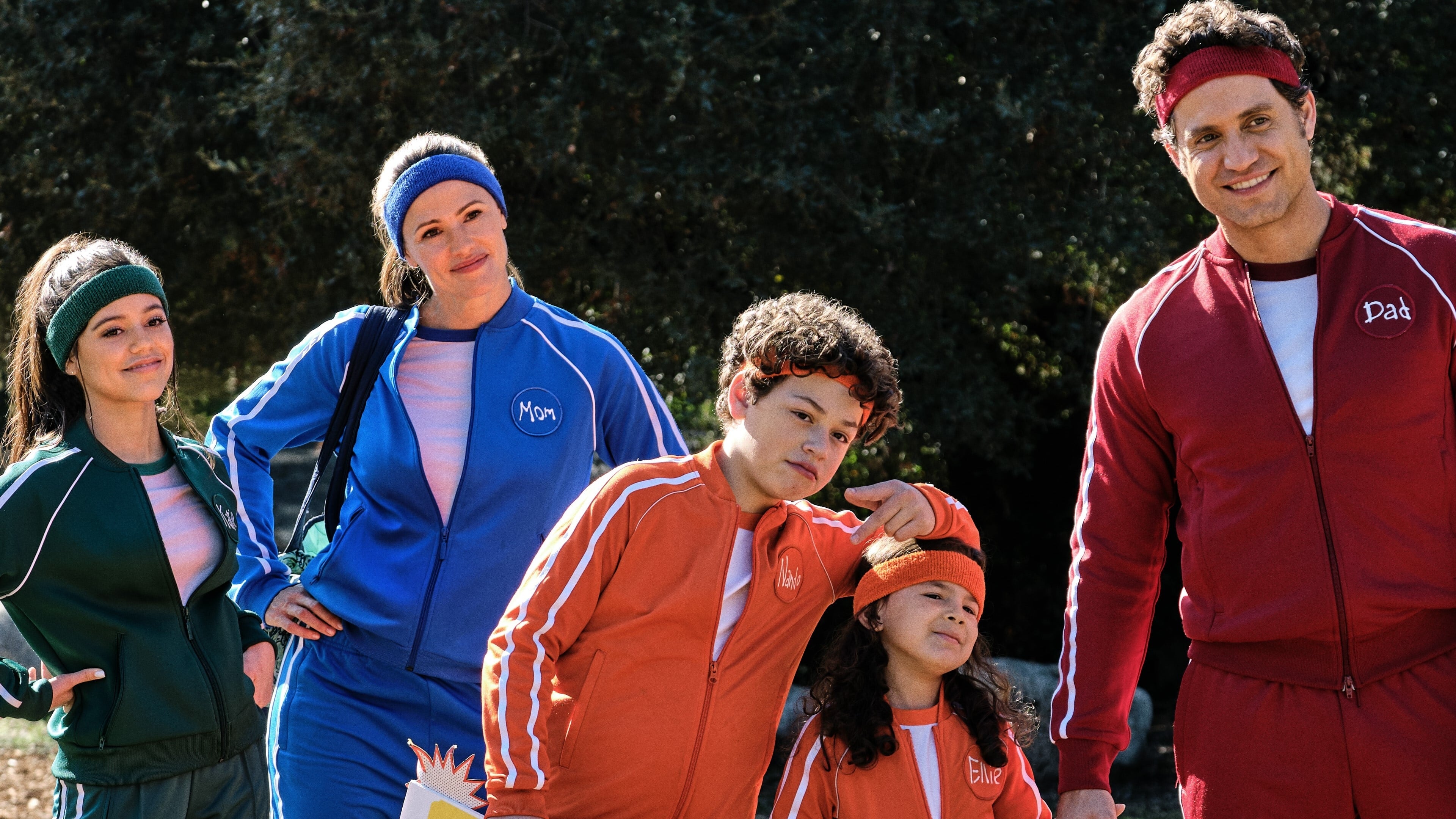 Ever wonder how you ended up being seen as the mean one, or the parent who always says no? Well, in this movie you'll see how Jennifer Garner who plays Allison Torres feels. That's why she agrees to indulge her kids in a Yes Day where she and her husband will have to say yes to any request that the kids make. Imagine the chaos they could end up doing. This movie might even inspire you or your kids to dream up a Yes Day.
Are you subscribed to HomeHub+? If not, sign up now via our Online Store to enjoy unlimited entertainment on StarHub TV+ and Netflix, plus superfast broadband, all in one bundle. What's more, get Disney+ on us!
~ Carla
▬▬▬▬▬▬▬▬▬▬▬▬▬▬▬▬▬▬▬▬▬▬▬▬▬▬▬▬▬▬▬▬▬▬▬▬▬▬▬▬▬▬▬▬▬▬▬▬▬▬▬▬▬
Some of my posts, opinions and views here do not reflect my position and StarHub's opinions.
For account related matter, please seek help from our Customer Service team via
Facebook Messenger.
Have a good idea? Tell us at our
Ideas Exchange!