Movies that Make You Ought to Dance
If you've been busting moves while staying home amid the coronavirus pandemic, maybe now's the time to pick up some new dancing inspiration. So, we're sharing these dance movies to get you to dance and inspired. Moreover, today is a special day as it International Dance Day, so put your dancing shoes on and get ready to bust your moves after watching these movies.
Hairspray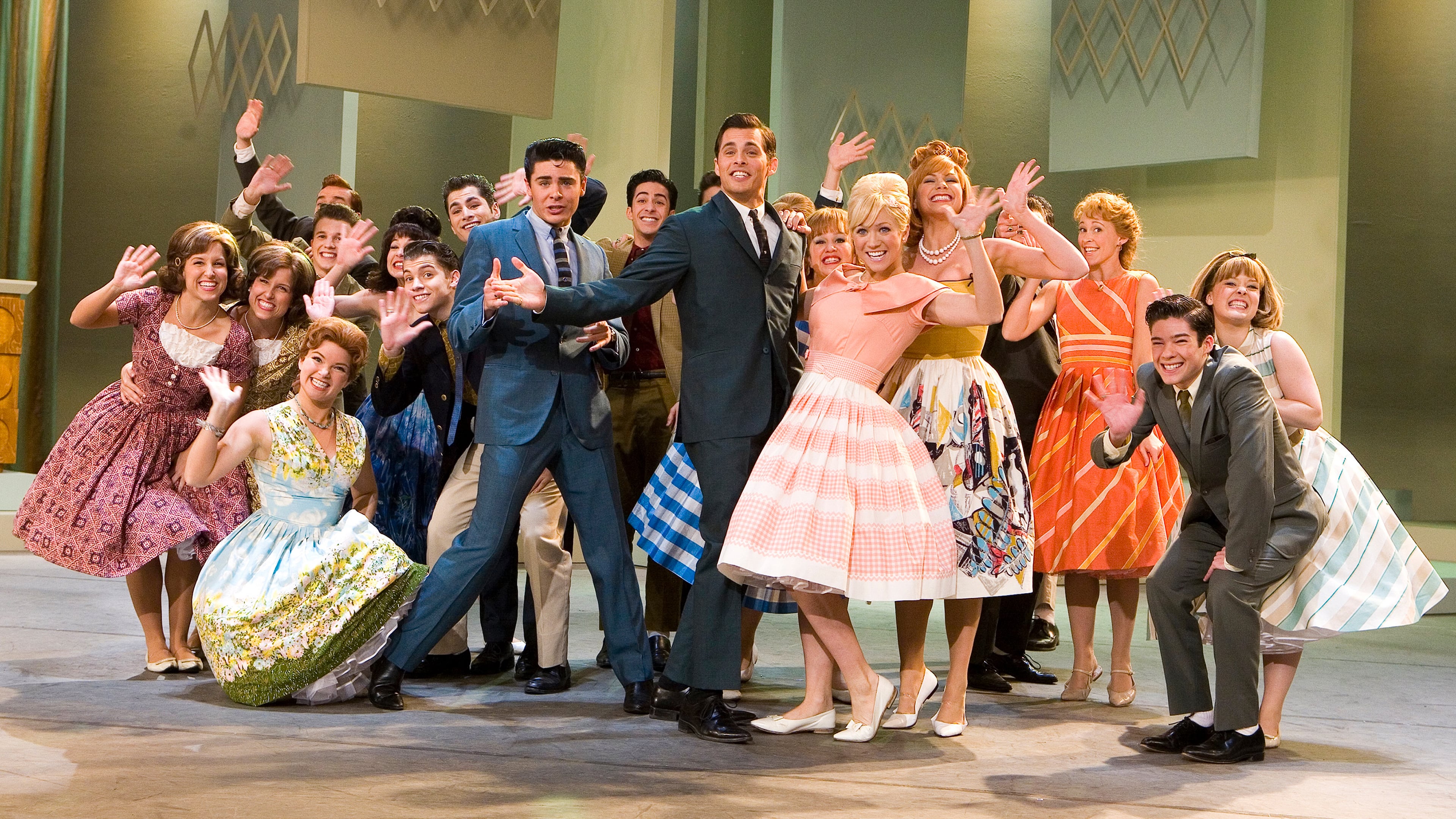 If the High School Musical movies left you wanting more of Zac Efron's sweet dance moves, this 2007 remake of John Waters' Hairspray will definitely satisfy all your needs. And maybe make you love even more John Travolta, who plays Edna Turnblad.
Magic Mike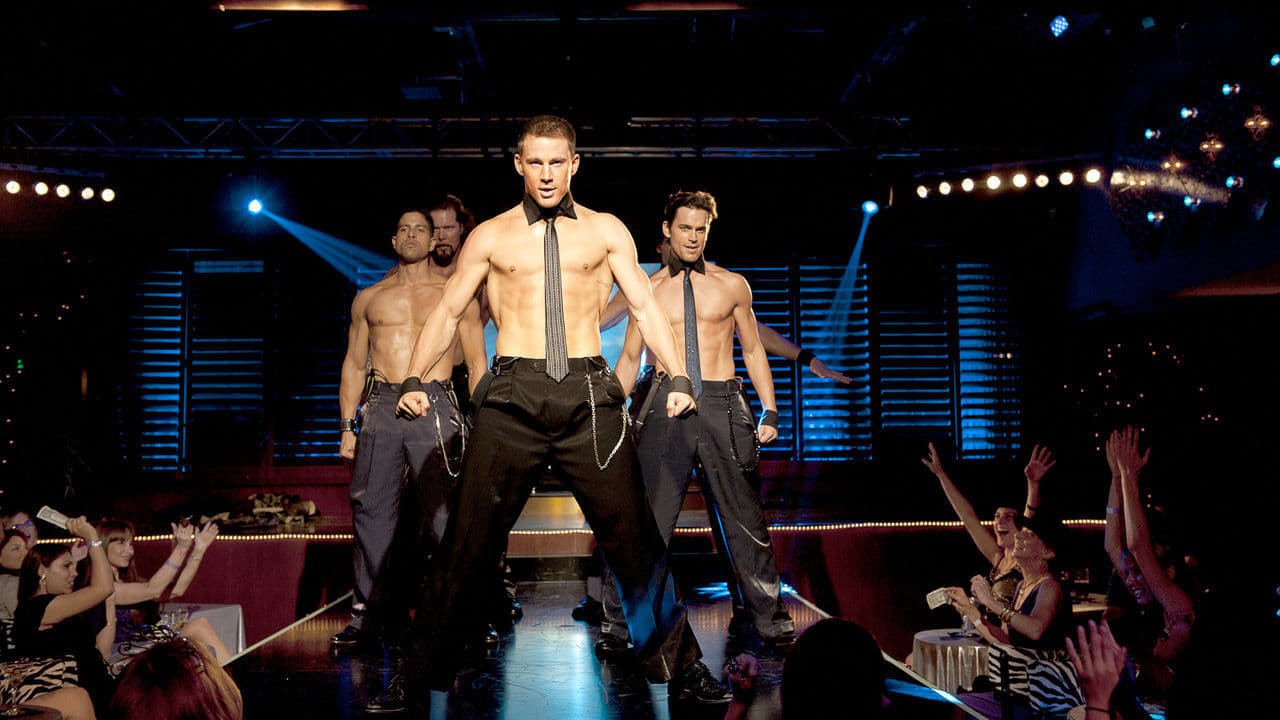 It's not your typical dance flick, but Magic Mike deserves a spot on this list. The movie is about male strippers that include some iconic dance scenes. The highlight of this would be Channing Tatum grooving to Ginuwine's "Pony." And if you watch the original, you should probably go ahead and watch the sequel too.
Cats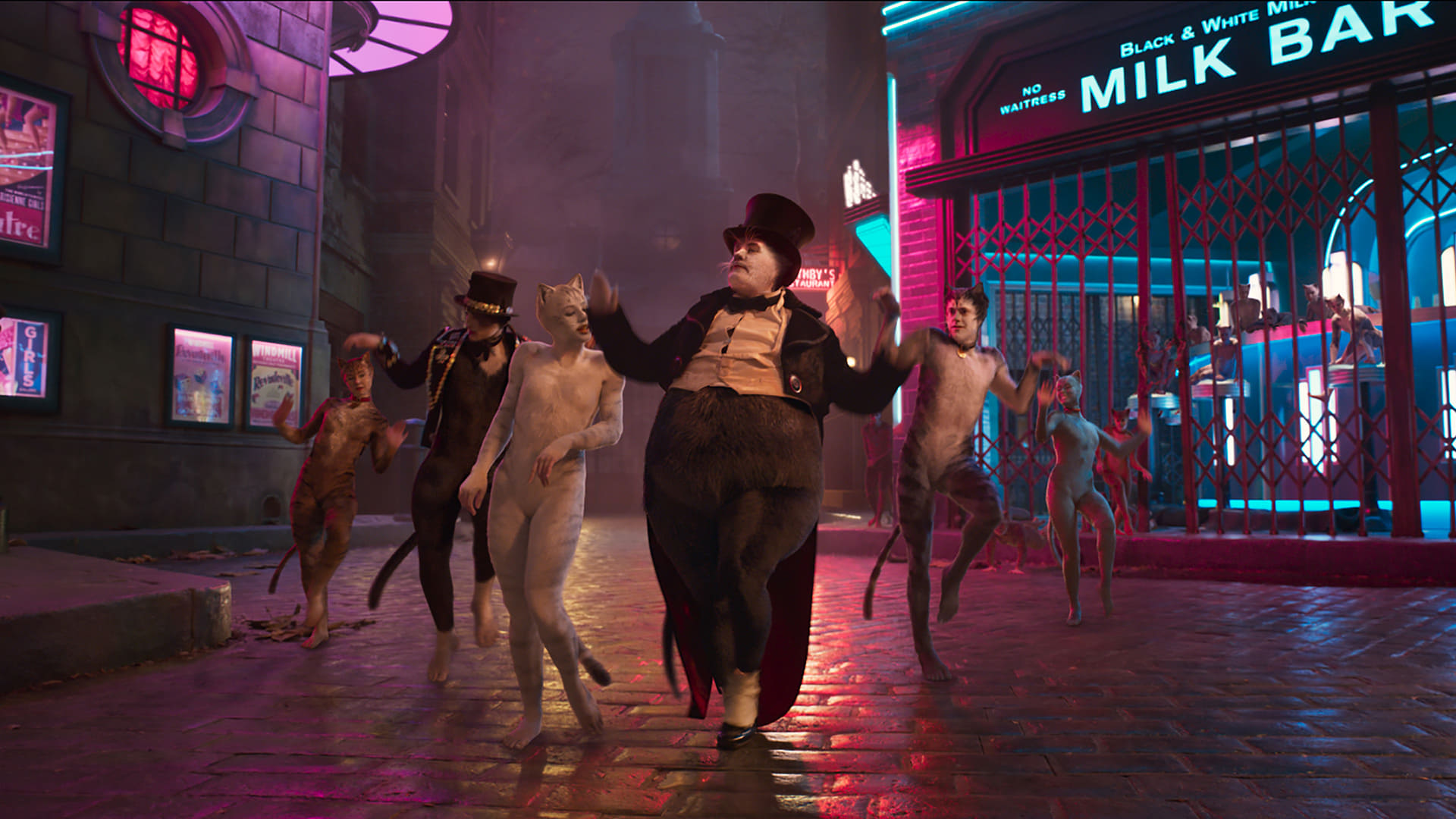 Let's be honest, the live-action adaptation of Cats wasn't the best movie released in 2019 but it was entertaining to watch. Based on the Tony Award-winning stage musical of the same name, which follows a group of cats that must decide yearly which one will go to the Heaviside Layer and come back to a new life. The film includes an ensemble cast and some memorable although at times disturbing dance sequences.
Hustlers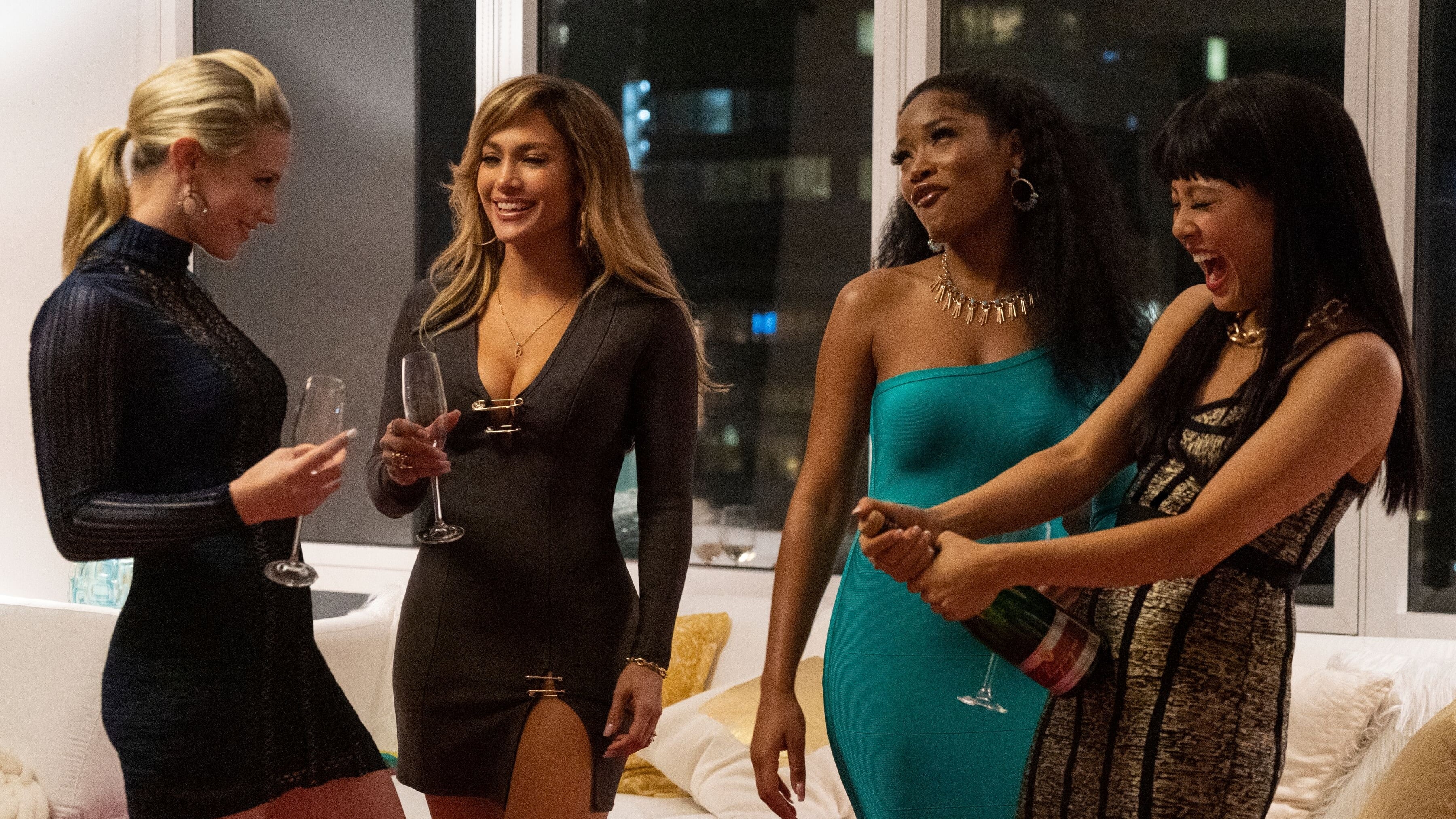 Hustler is another movie in this list with a star-studded cast including Constance Wu, Jennifer Lopez, Julia Stiles, Keke Palmer, Lili Reinhart, Lizzo and Cardi B. It's about a group of strippers who steal money from rich businessmen who frequently visit their club. Aside from its star-studded cast, the reason to check it out is to see J.Lo's moves in particular.
Work it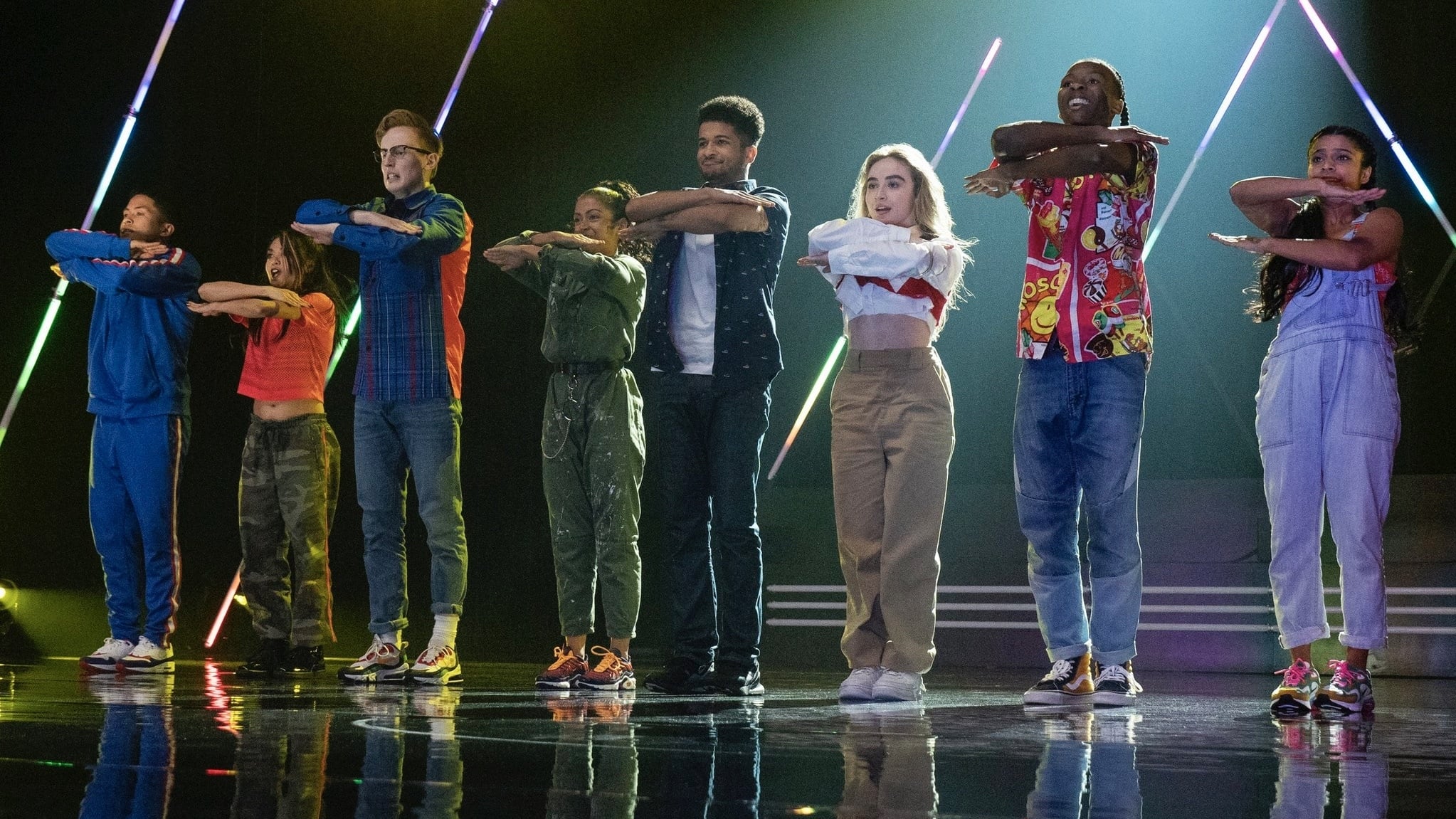 Bop along to this 2020 Netflix Original Work It starring Sabrina Carpenter and Jordan Fisher. It is about a group of non-dancers who must learn how to dance and win a competition so that Carpenter's character, Quinn, can make her college application more desirable.
Enjoy these movies through StarHub's best entertainment bundle HomeHub+ which comes with StarHub TV+ and Netflix, plus superfast broadband. Sign up now via our Online Store.
~ Carla
▬▬▬▬▬▬▬▬▬▬▬▬▬▬▬▬▬▬▬▬▬▬▬▬▬▬▬▬▬▬▬▬▬▬▬▬▬▬▬▬▬▬▬▬▬▬▬▬▬▬▬▬▬
Some of my posts, opinions and views here do not reflect my position and StarHub's opinions.
For account related matter, please seek help from our Customer Service team via
Facebook Messenger.
Have a good idea? Tell us at our
Ideas Exchange!