MondayMusic: Songs to Sing While Washing Your Hands for 20-Seconds
One of the simplest ways to keep ourselves safe is to wash hands amidst the coronavirus outbreak, also known as COVID-19. The Centers for Disease Control and Prevention and the World Health Organization recommend washing your hands for at least 20 seconds. To be honest, 20 seconds is quite a long time to stand in front of a sink. The common advice is to sing the "Happy Birthday" song twice or the ABC song while scrubbing your hands. But what if you get bored singing those songs every day? Well, there are alternative songs that you can sing, lah.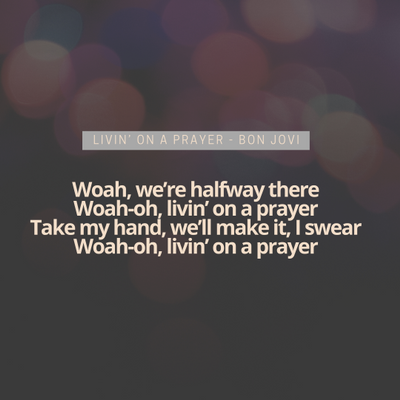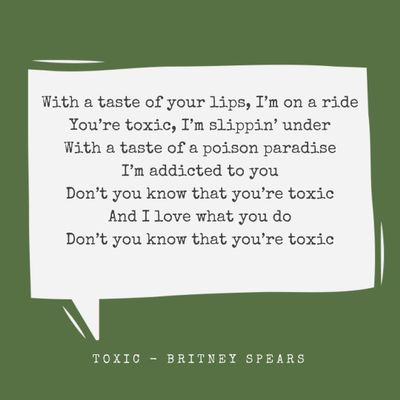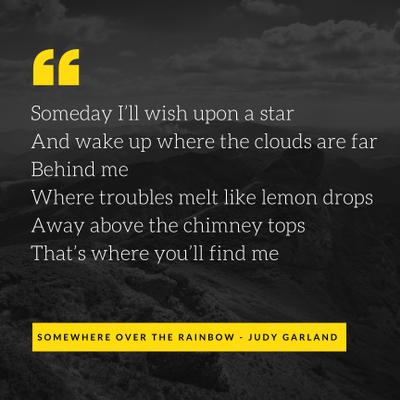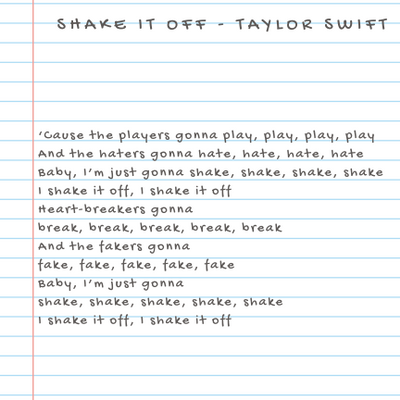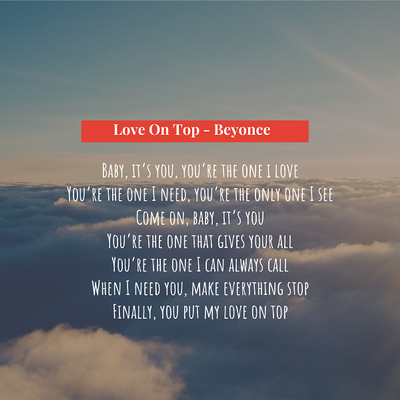 Do you have other songs to add here? Comment them below.
~ Carla
▬▬▬▬▬▬▬▬▬▬▬▬▬▬▬▬▬▬▬▬▬▬▬▬▬▬▬▬▬▬▬▬▬▬▬▬▬▬▬▬▬▬▬▬▬▬▬▬▬▬▬▬▬
Some of my posts, opinions and views here do not reflect my position and StarHub's opinions.
For account related matter, please seek help from our Customer Service team via
Facebook Messenger.
Have a good idea? Tell us at our
Ideas Exchange!