Local Podcasts You Should Listen To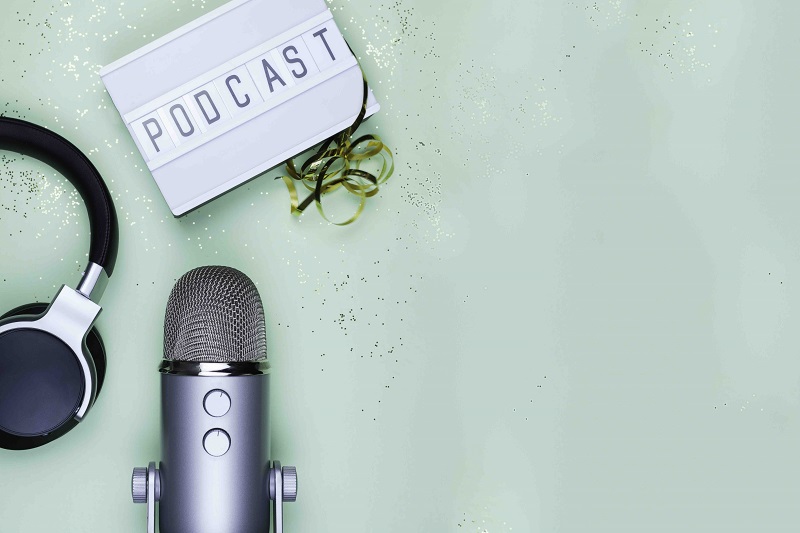 Podcasts have seen a steady rise in popularity over the years. People say podcasts is a great way to be exposed to more information whether you're into politics, pop culture or taboo topics. Whatever you're into, these podcasts will keep you informed and entertained.
Randomly Relatable SG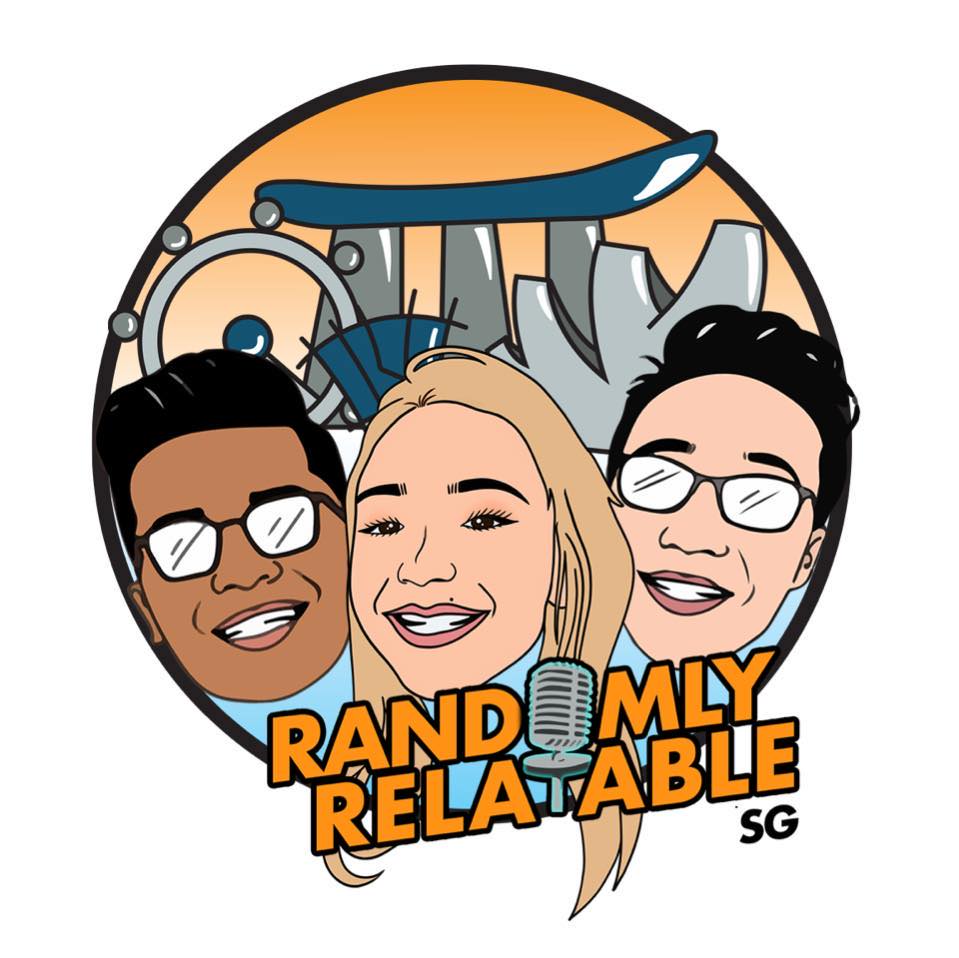 Shuraim, Uwais and Sabrina have amassed a loyal following of youth listeners ever since their first episode. This podcast talks about topics which many can relate to from those trending online, the controversial issues, and lifestyle discussions such as careers education and many more. The trio invites relevant guests to discuss the topics on their podcast where they can speak their mind on anything under the sun without any fear of judgement. Through this, you can hear better insights and different opinions people have towards existing but rarely talked about issues.
Listen on Spotify, and Google Podcast.
Yah Lah But…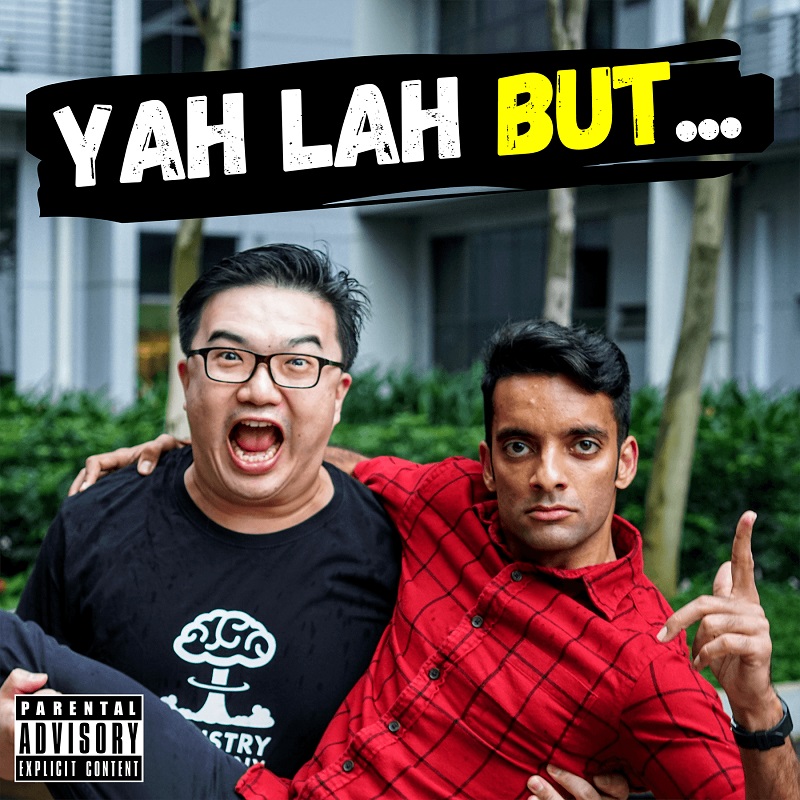 Haresh and Terence from the YouTube channel Ministry of Funny host this podcast. It is said to be "the most uncensored conversations to ever come out of the much-censored country of Singapore," as the duo does no-holds-barred conversations on things that made headlines. Some of the topics they've talked about are the NUS molester to the controversial ePay ad, Xiaxue's controversial statement regarding morbid obesity, leaked audio of Minister of Trade and Industry Chan Chun Sing and many more. So, if you want to listen to conversations where everyone isn't afraid to share their opinion, this podcast is a great audio escape for you.
Available on Spotify, and Apple Podcasts.
SG Explained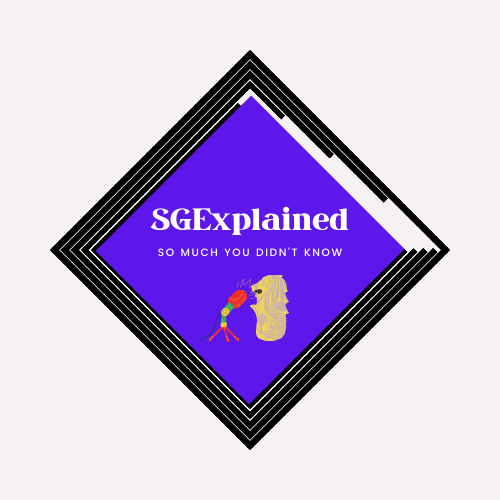 Let's explore and try to understand more about the multi-racial country, Singapore through this podcast hosted by regular Singaporeans Rovik Robert and Elliot Tan. They'll help answer questions and confusions on the country's institutions, histories, events and phenomenon. Moreover, it also dives in sensitive topics such as Section 377A and what happens to our CPF money.
Listen on Spotify.
Malam Seram
Who doesn't love spooky ghost stories? Former Malay radio DJ KC Champion has moved to a larger platform to reach a wider audience around the world with this horror talk show. However, this is more than just sharing of horror stories and encounters as this is also where his fans can interact with DJ KC. Aside from being popular in Singapore, it's also a hit in Malaysia and Indonesia where people also share their ghost stories too.
Available on Spotify.
The Thirsty Sisters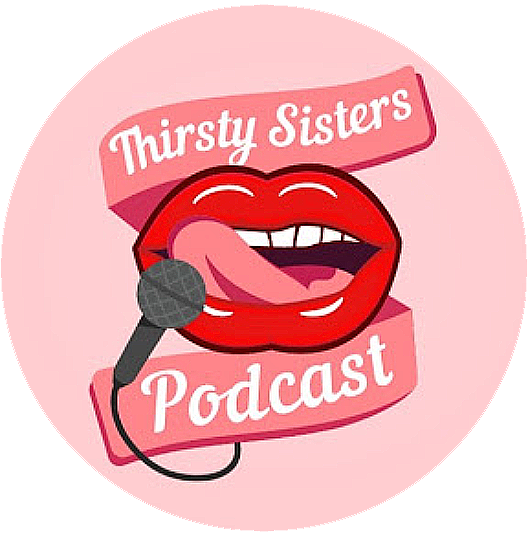 If you are thirsty for wisdom, knowledge, success, and men join Sylvia Chan and Nina Tan as they give their raw and real points, views, and opinions on hot and pressing issues you never thought you need to know. Whether you are a sister, or everything else in-between, you will want more once you start listening to this extremely informative podcast.
Listen on Spotify and Apple Podcasts.
Now, hit that play button.
~ Carla
▬▬▬▬▬▬▬▬▬▬▬▬▬▬▬▬▬▬▬▬▬▬▬▬▬▬▬▬▬▬▬▬▬▬▬▬▬▬▬▬▬▬▬▬▬▬▬▬▬▬▬▬▬
Some of my posts, opinions and views here do not reflect my position and StarHub's opinions.
For account related matter, please seek help from our Customer Service team via
Facebook Messenger.
Have a good idea? Tell us at our
Ideas Exchange!