Local films to watch on Netflix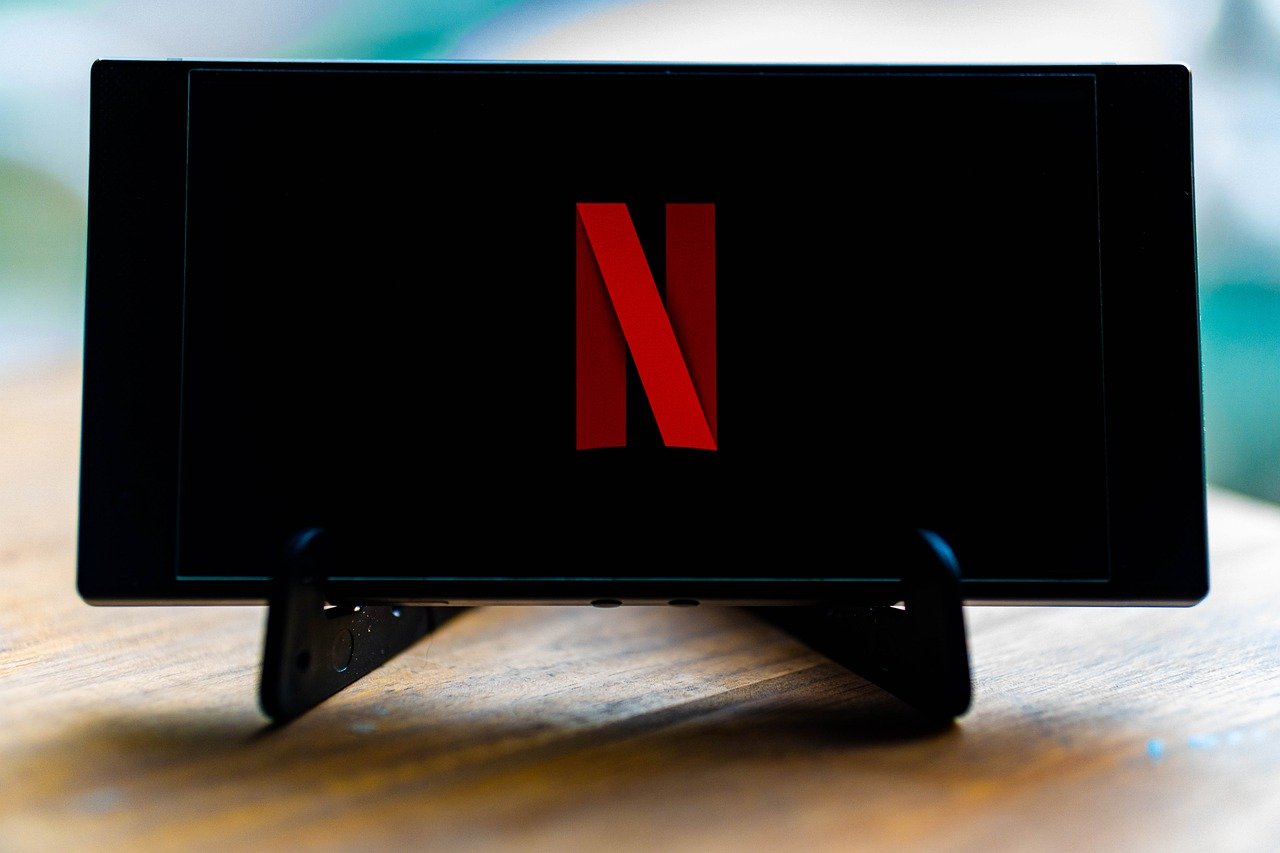 Netflix has allowed its subscribers to binge-watch films from around the world on top of the many American titles. But hold off the imports for now as Netflix is progressively bringing more Singaporean films in addition to its existing catalog of local content. Come on, nothing quite does it like homegrown Singaporean films, lah.
If you're not sure where to start, here are the ones we've added to our watch list.
Ilo Ilo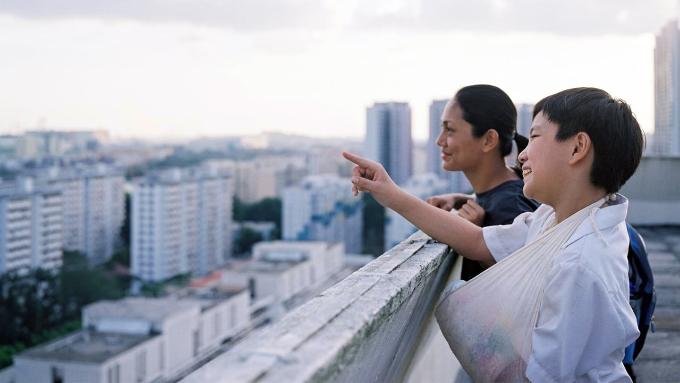 The first Singaporean film to receive an award at the Cannes Film Festival 2013, is Anthony Chen's Ilo Ilo. This film will leave you into tears which centers on the inseparable bond between a boy and his new Filipina maid during the 1997 Asian financial crisis. Moreover, it also depicts the class and racial tensions within the household.
A Land Imagined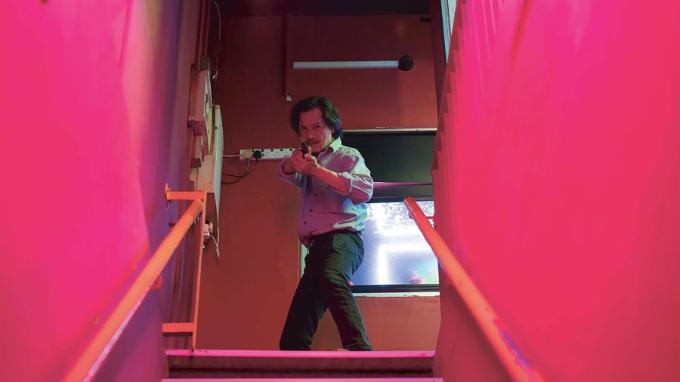 Interested in looking at the life of migrant workers? Try to watch A Land Imagined which revolves around Detective Lok who investigates the case of a Chinese migrant worker Wang who goes missing at a Singapore land reclamation site. Expect some violent scenes, profanity, and nudity so this is not recommended for kids.
I Not Stupid
You probably have seen this satirical comedy film I Not Stupid as it is a household name for most Singaporeans. It revolves around the lives, struggles, and adventures of three Primary Six students placed in the EM3 stream. Beyond its slapstick humor, this sparked public discussions and parliamentary debates that led to the reforms in the education system of Singapore.
Wet Season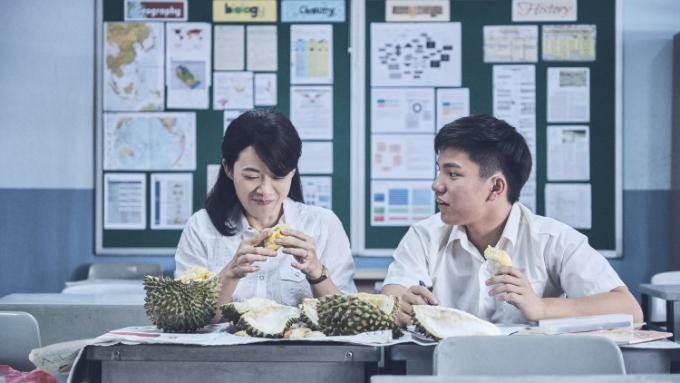 Just as the title suggests, Wet Season is set during the monsoon season in Singapore. It centers on the plight of Chinese language teacher Ling whose marriage and work are falling apart because she is unable to bear a child. She forms an unlikely friendship with a student who helps her reaffirm her identity as a woman.
The Maid
Of course, there's a horror film on this list. This horror film unveils a household's dark past. It centers on a Filipino woman who comes to Singapore to work as a maid for a well-off family to take care of their mentally disabled son. As she starts her new job, she uncovers dark secrets and finds herself haunted by sinister visions.
Now, grab some local snacks, and get ready to stream these Singaporean films on Netflix!
Watch these Singaporean films and enjoy unlimited entertainment when you sign up via Online Store to HomeHub+ plan which comes with StarHub TV+ and Netflix, plus superfast broadband, all in one bundle.
~ Carla
▬▬▬▬▬▬▬▬▬▬▬▬▬▬▬▬▬▬▬▬▬▬▬▬▬▬▬▬▬▬▬▬▬▬▬▬▬▬▬▬▬▬▬▬▬▬▬▬▬▬▬▬▬
Some of my posts, opinions and views here do not reflect my position and StarHub's opinions.
For account related matter, please seek help from our Customer Service team via
Facebook Messenger.
Have a good idea? Tell us at our
Ideas Exchange!