K-Pop Songs to Hype You Up While Working Out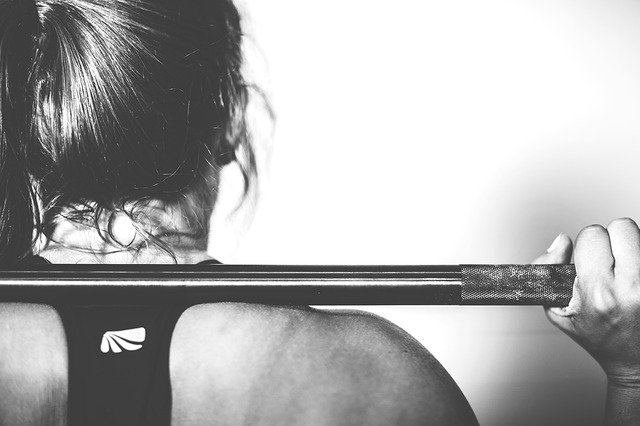 Do you listen to K-Pop music? Do you work out? If the answer is yes to those questions, it is highly recommended that you add K-Pop songs to your workout playlist. Odds are, this K-Pop music will help inject adrenaline into your system, or make time go by much faster. So, here are the K-Pop songs that we can guarantee to help you work up a sweat (or you might end up dancing to instead)!
Bang Bang Bang – Big Bang
Let's start off this list with a bang with this iconic banger from Big Bang. You will definitely get your adrenaline pumped with this fast-paced, EDM-heavy song. The loud and explosive beats make it the perfect companion for you when you do a vigorous cardio session to help burn those calories. You might even end up dancing its choreography if you know it.
Boombayah – Blackpink
Almost every Blackpink song you have heard could be a good workout song. However, Boombayah is the best one to play while you do cardio exercises. You will get pumped with its fierce beat, pre-chorus build, and the bass drop. This will practically force you to move your body. Besides, if you are a Blackpink fan then this song has a sentimental value to you.
Daddy – PSY featuring CL of 2NE1
Remember PSY's most popular song Gangnam Style released in 2012? That song is one of the catchiest K-Pop songs ever, but Daddy is more suitable for aerobic exercises that you will do. This quirky bop will certainly help you sweat and have those ripped abs.
Umpah Umpah - Red Velvet
If you thought only fierce songs can be used as a workout song, you are wrong! Umpah Umpah was a massive summer hit when it was released. This song will lift your spirits and motivate you to keep doing that Zumba session with its refreshing, happy, energetic, and undeniably sunny feels as you dance to this.
Wannabe – Itzy
Itzy is pretty much the maknae (youngest) group on this list. This five-member girl group has produced several popular songs following their debut in 2019. And this is another perfect cardio workout song for you with its bass-heavy bop. What's more, the lyrics centre on self-confidence that can push you to new heights (Well, it's in Korean so you most likely won't understand it unless you read the translation of the lyrics in English).
There you have it! Time to send your workout into overdrive. Fighting!
~ Carla
▬▬▬▬▬▬▬▬▬▬▬▬▬▬▬▬▬▬▬▬▬▬▬▬▬▬▬▬▬▬▬▬▬▬▬▬▬▬▬▬▬▬▬▬▬▬▬▬▬▬▬▬▬
Some of my posts, opinions and views here do not reflect my position and StarHub's opinions.
For account related matter, please seek help from our Customer Service team via
Facebook Messenger.
Have a good idea? Tell us at our
Ideas Exchange!