Korean movies and series to watch if you liked Kingdom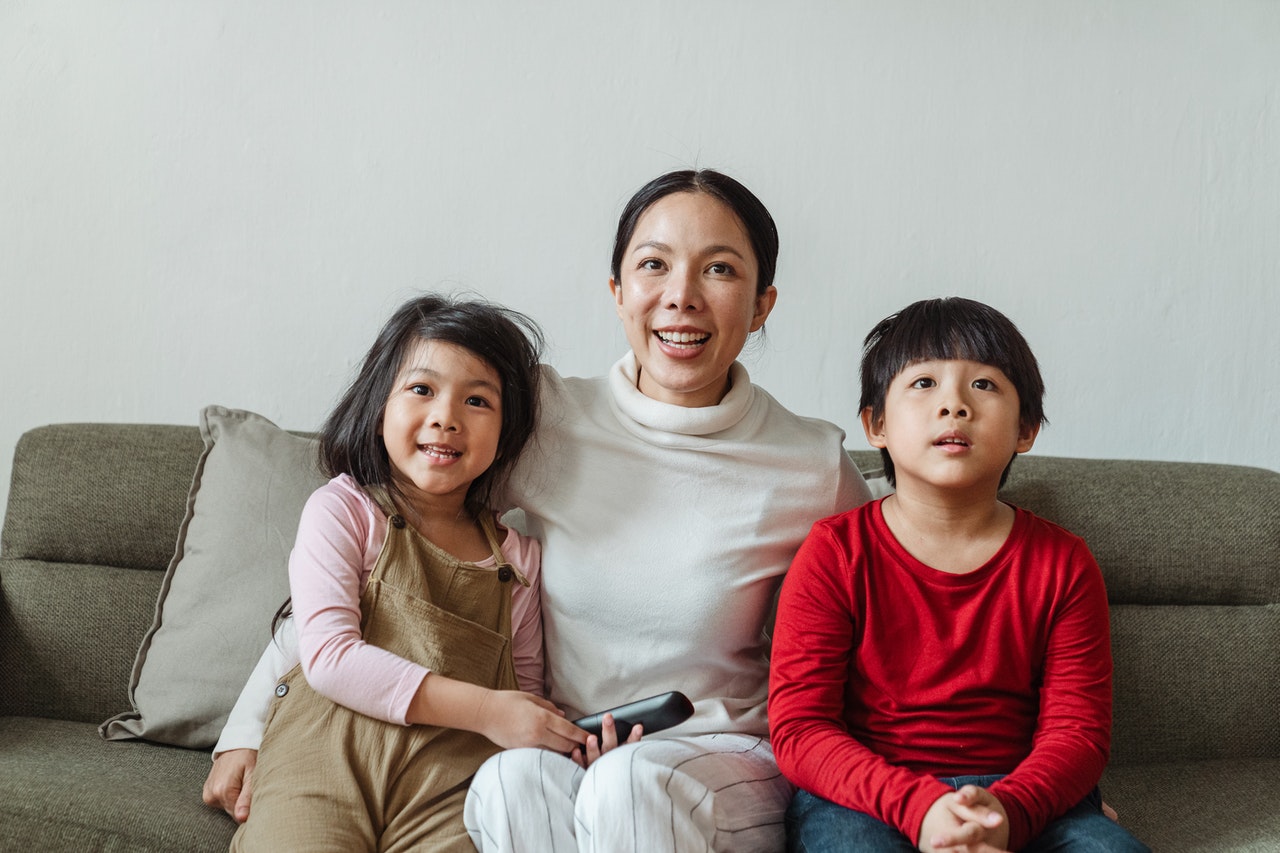 Are you a horror aficionado or enjoy getting scared out of your skin? If yes, then you've most probably browsed and watched the darker, and more horrific corners of Netflix. Also, it is more than likely that you have come upon a Korean original series called Kingdom which centers on a mysterious plague set in Korea's medieval Joseon period.
So, if you can't get enough of this Korean series, we've got more gems for you to sink your teeth into.
Train to Busan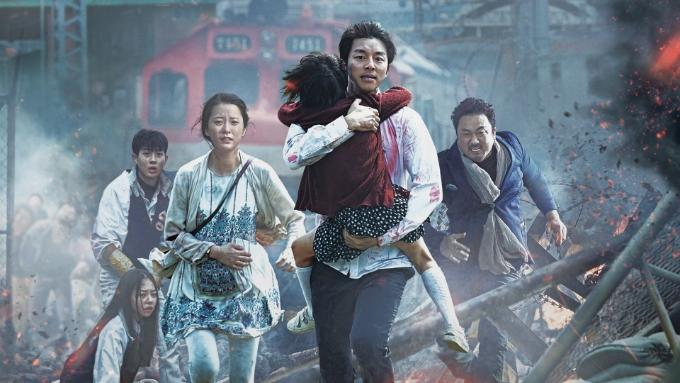 This zombie apocalypse thriller was a hit and even made an international impact and fresh take on the zombie genre. Train to Busan is an action-packed movie where you see a zombie apocalypse inside a train combined with bad situations gone worse, selfish people, and noble heroes.
Tunnel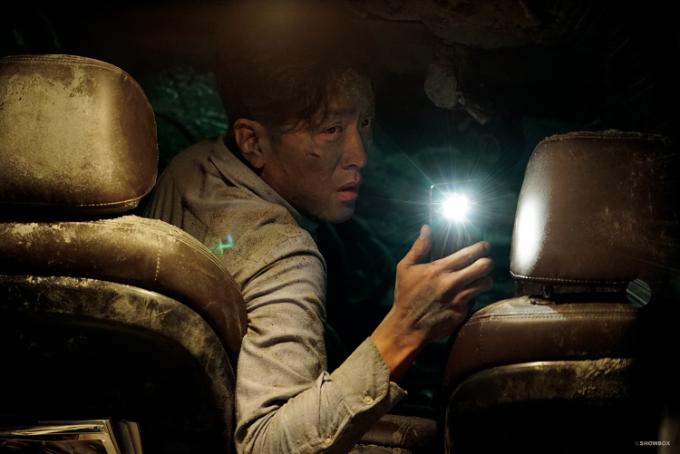 No monster, no zombies, but it's filled with tension. The Tunnel is a survival drama film that centers on Lee Jung-soo who finds himself trapped inside his car when a tunnel inside a mountain collapsed. All he has to do is survive while a rescue team struggles to keep him alive.
Peninsula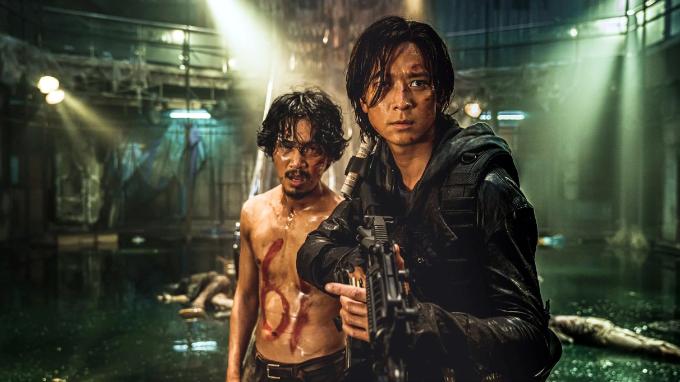 This is a standalone sequel to the 2016 film Train to Busan, however, it doesn't feature neither mention any of the previous film's characters. It revolves around a soldier and his team who must retrieve a truck full of money from Korea which is now inhabited by zombies, and militia.
#Alive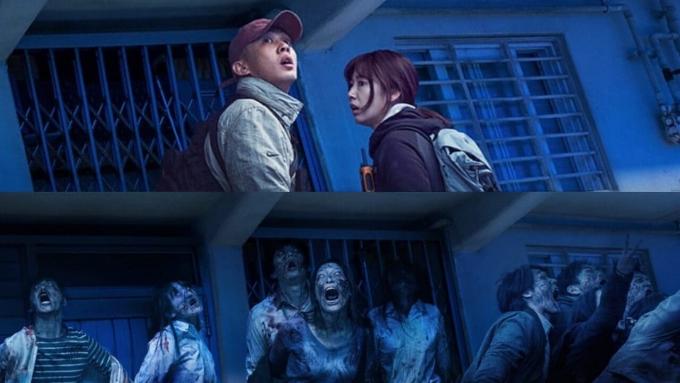 How will a gamer face murderous opponents who have cannibalistic urges? Alive centers on Oh Joon-wo who hunkers down in his apartment and tries to wait things out while a mass hysteria erupts outside. However, this can only work for so long as the internet services shut down and his food runs out. This will make you relive the nightmarish coronavirus lockdown we had last year.
Kingdom: Ashin of the North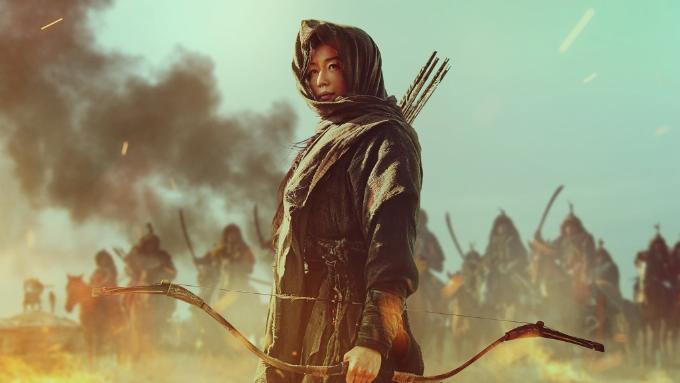 Of course, we won't forget about Kingdom: Ashin of the North. While we wait for a likely third season of Kingdom. Ashin of the North is a feature-length special which gives us an idea of the mysterious Ashin who appeared in the closing moments of the second season.
Watch these Korean movies and enjoy unlimited entertainment when you sign up via our Online Store to HomeHub+ plan which comes with StarHub TV+ and Netflix, plus superfast broadband, all in one bundle.
~ Carla
▬▬▬▬▬▬▬▬▬▬▬▬▬▬▬▬▬▬▬▬▬▬▬▬▬▬▬▬▬▬▬▬▬▬▬▬▬▬▬▬▬▬▬▬▬▬▬▬▬▬▬▬▬
Some of my posts, opinions and views here do not reflect my position and StarHub's opinions.
For account related matter, please seek help from our Customer Service team via
Facebook Messenger.
Have a good idea? Tell us at our
Ideas Exchange!