Korean dramas to watch if you're not into romance
Korean dramas have a reputation for being cliche love stories, but there is much more to explore than the typical romance dramas that are too cheesy and sappy. In fact, there are plenty of Korean dramas that focus on more than just getting the girl. So, if you're not into romance but still want to find out why K-Dramas are all the rage, check out these series.
P.S Some of the following dramas may contain a romantic plotline but they are not the main focus of the story.
Kingdom (Netflix)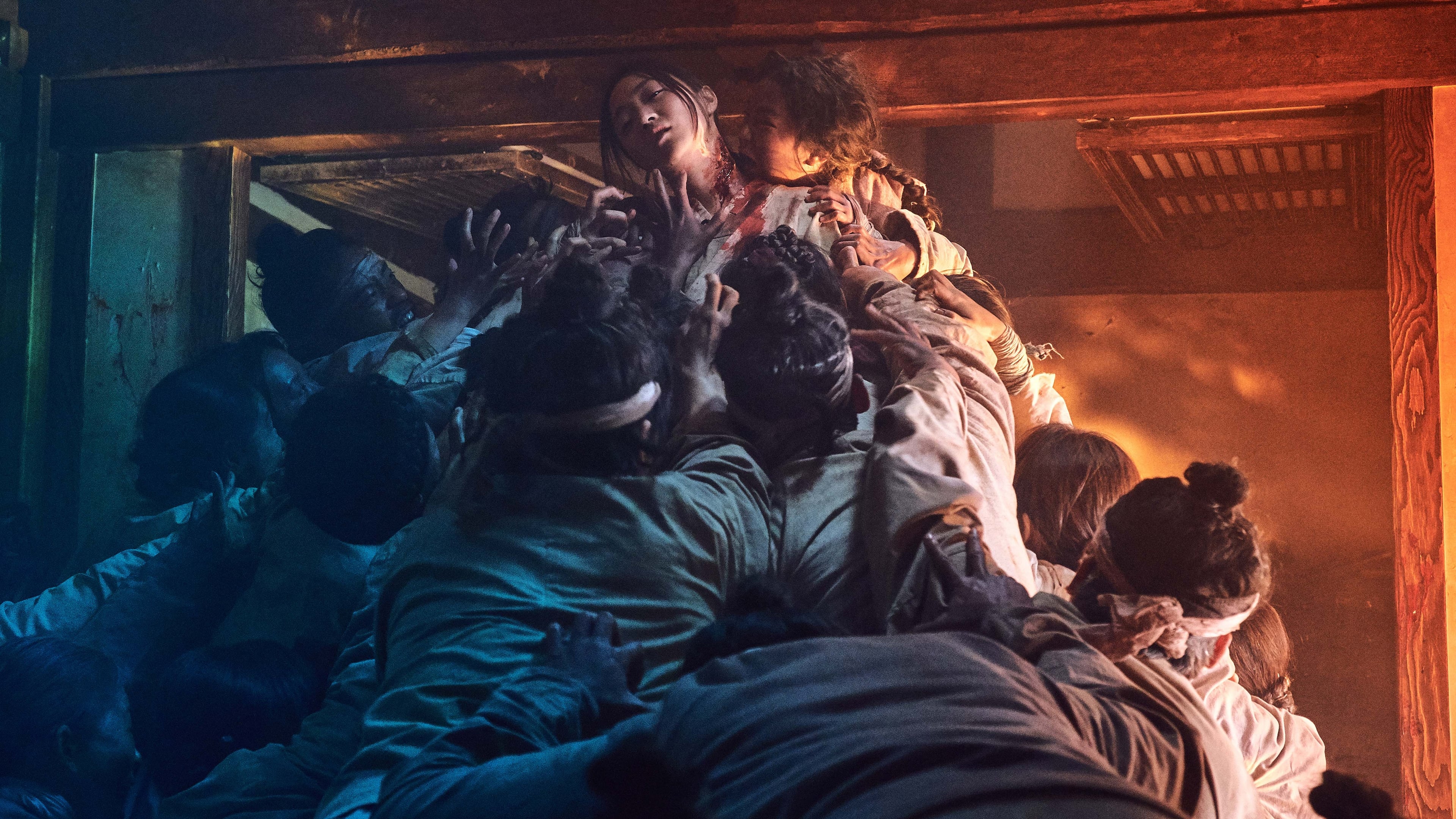 Most zombie stories take place in the present or future, but this is different since the zombie apocalypse takes place in an ancient Korean time. It's a refreshing take on both the historical and horror genre. Kingdom has already released two seasons and before the third one arrives soon, it's time for you to binge-watch this! Plus, there's a special episode entitled Kingdom: Ashin Of The North that you could add to your watchlist.
Taxi driver (One Ch 823)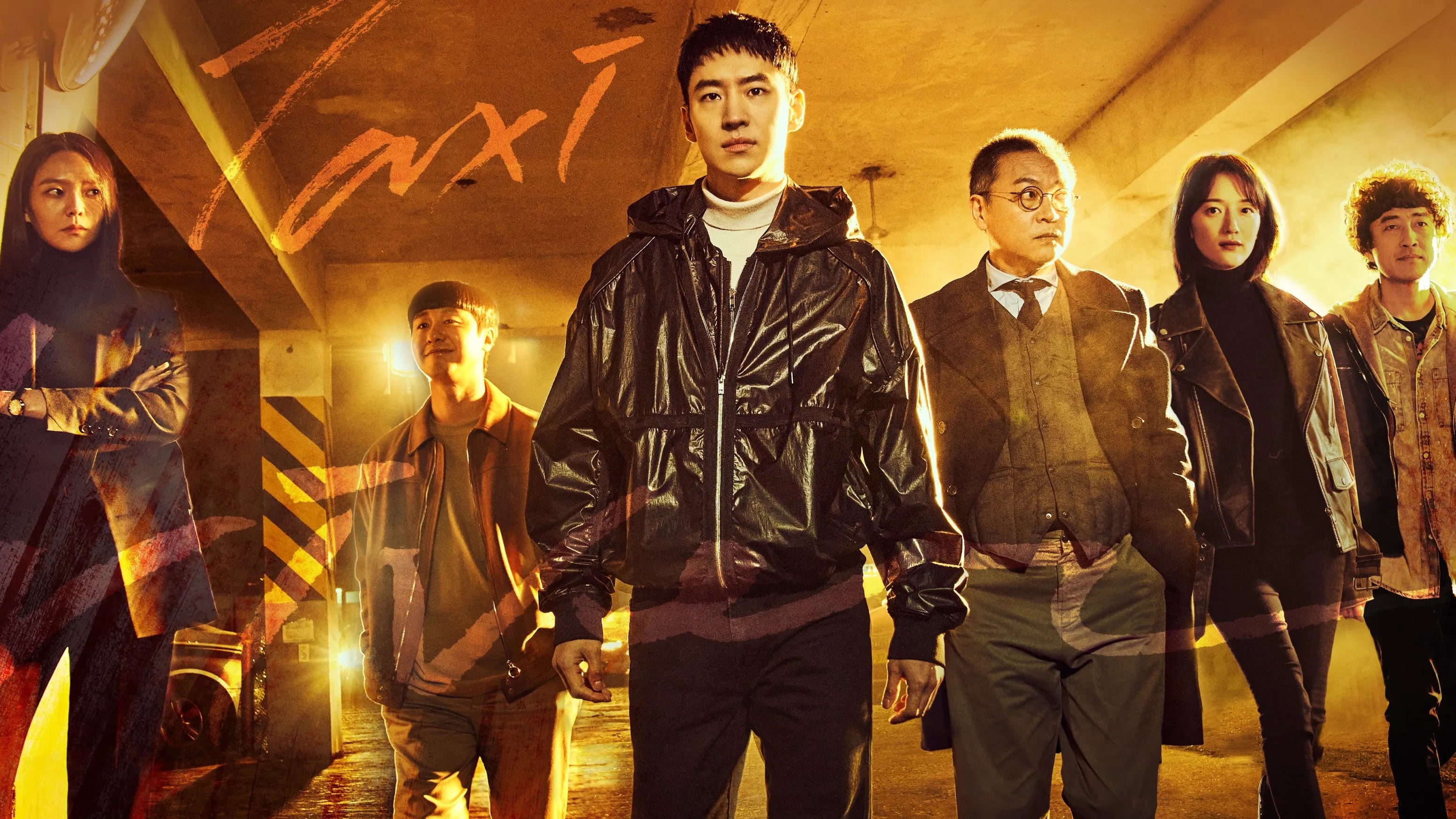 Are you into action and revenge plot storylines? Then, the Taxi driver is for you! Based on the webtoon Deluxe Taxi by Carlos and Lee Jaejin, this centers on Kim Do-gi recruited to join a taxi company offering a revenge call service for its clients. It's a push-and-pull story of catching outlaws and do what the law failed to stop.
The Uncanny Counter (Netflix)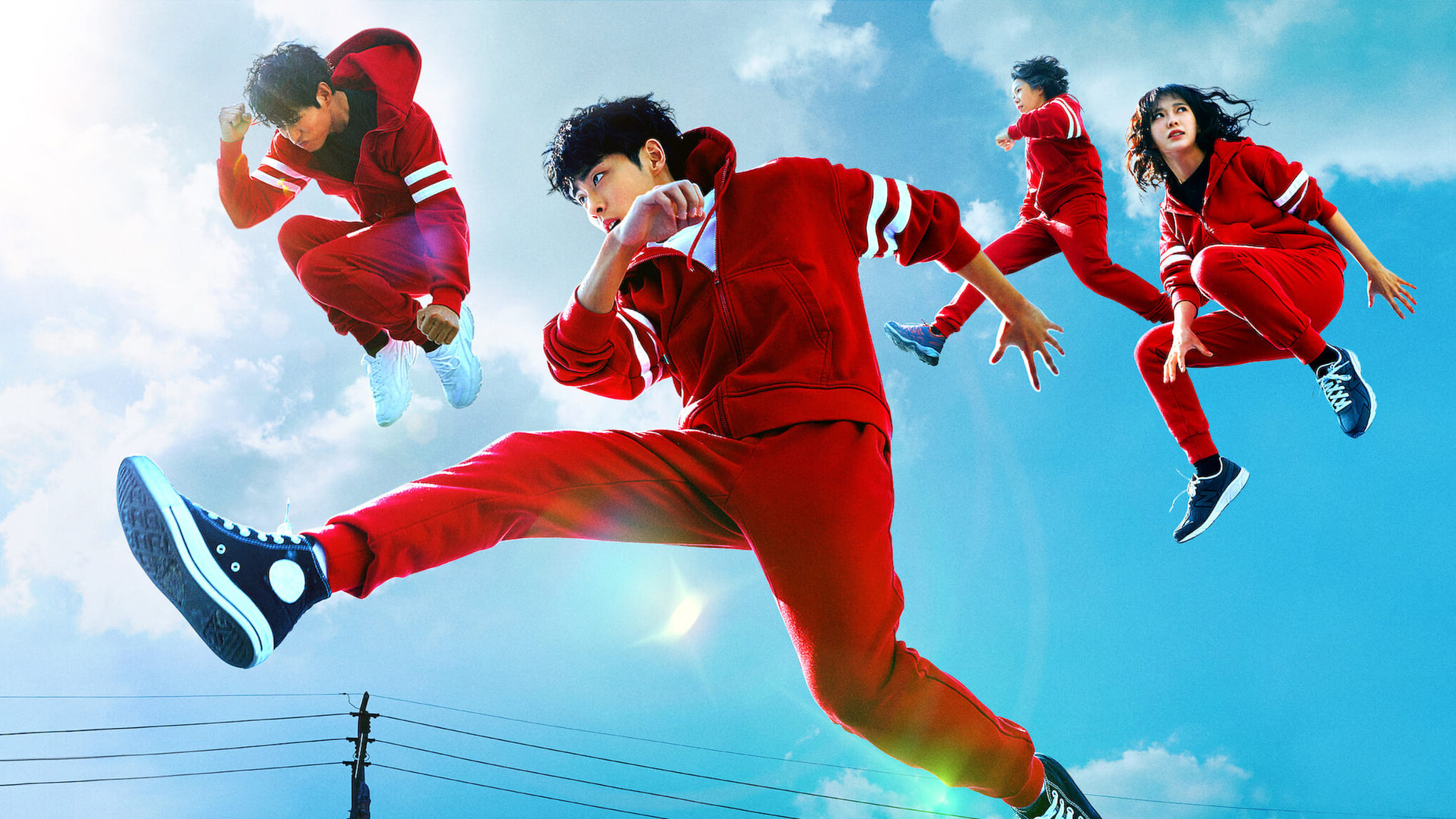 Another series adapted from a webtoon is the Uncanny Counter. This has no romantic or love plot elements, but you will be feeling a different type of love and emotion from the show. Its centers on a young boy who has difficulty of fitting in at school but is destined to be a hero with supernatural abilities to stop rogue demons. You definitely shouldn't miss this with its great plot and amazing cast!
Prison Playbook (tvN Ch 824)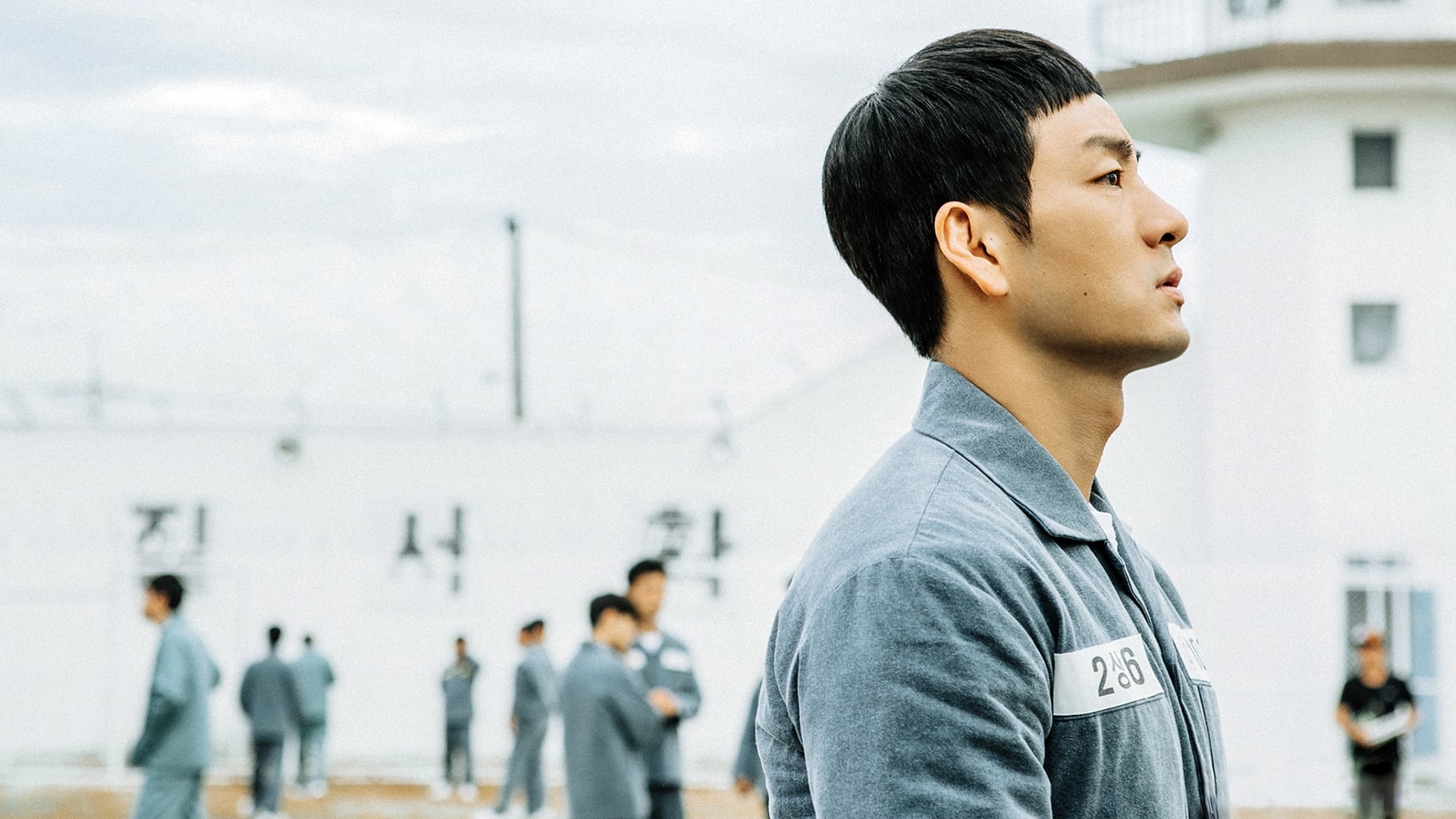 This is a heart-rendering look into the lives of prisoners and prison staff with some black comedy moments. Prison Playbook revolves around Je-Hyeok who was set to join the big league in the US but gets sent behind bars for a crime.
Suits (KBS World Ch 815)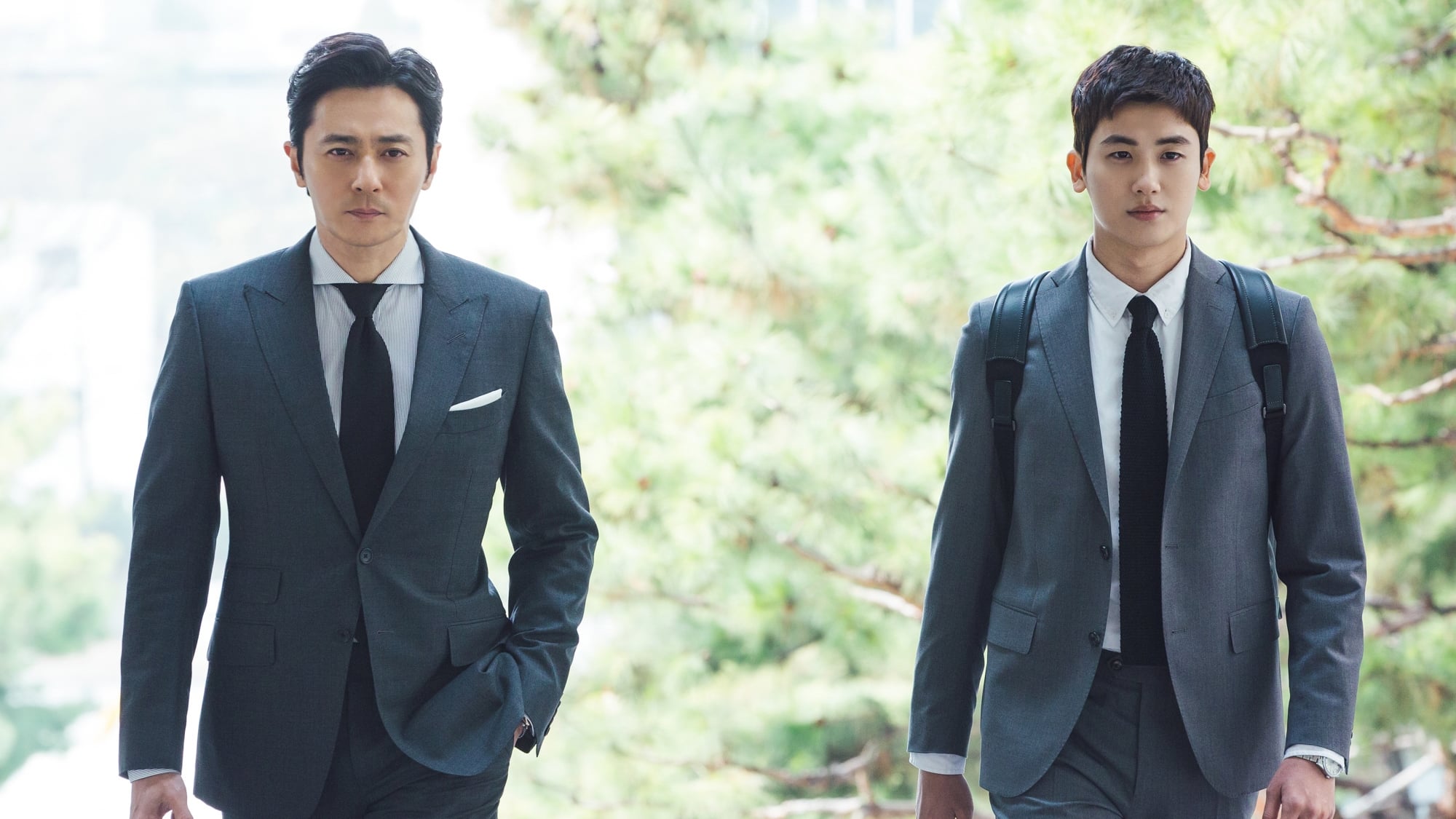 A remake of the American series of the same name, Suits which centers on exceptionally intelligent Go Yeon-woo who was hired as an associate of lawyer Choi Kang-seok. It is full of unusual cases and gives you an idea of how it would look like to work in a law firm. It's highly recommended to watch, especially for those viewers who love legal-oriented dramas.
There are more series that we can add, but we will end this here. If you have any recommendations, comment them down below!
Watch these K-dramas and enjoy unlimited entertainment when you sign up via our Online Store to HomeHub+ plan which comes with StarHub TV+ and Netflix, plus superfast broadband, all in one bundle.
~ Carla
▬▬▬▬▬▬▬▬▬▬▬▬▬▬▬▬▬▬▬▬▬▬▬▬▬▬▬▬▬▬▬▬▬▬▬▬▬▬▬▬▬▬▬▬▬▬▬▬▬▬▬▬▬
Some of my posts, opinions and views here do not reflect my position and StarHub's opinions.
For account related matter, please seek help from our Customer Service team via
Facebook Messenger.
Have a good idea? Tell us at our
Ideas Exchange!