Kids shows to watch on StarHub TV+
Looking for something to keep your little ones entertained? Well, StarHub TV+ got it all for you! So, if you have tasks to do or just need a break you can have your kids entertained without having to worry about what they're watching with these kids' shows available when you subscribe on the Entertainment+ pass.
SpongeBob Squarepants (Nickelodeon Ch314)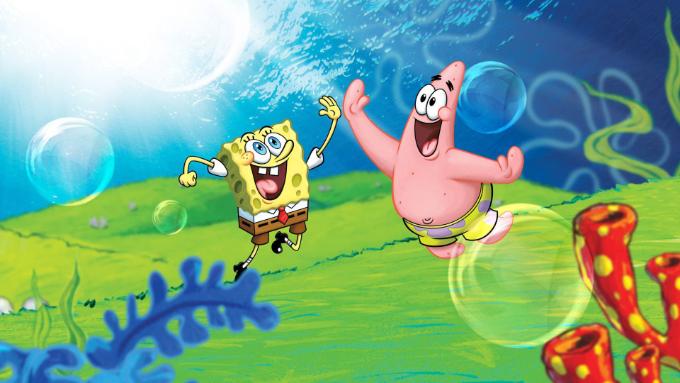 Who lives in a pineapple under the sea? SpongeBob Squarepants! This absorbent, yellow and porous character has been around since the 1999s bringing us his wild underwater adventures to viewers of all generations. Who can't say no to the Bikini Bottom shenanigans plus let's not forget about Squidward.
PAW Patrol (Nick Jr. Ch 304)
If you're a parent you probably know the power of the PAW. This cartoon highlights the power of friendship and hard work among the beloved puppies on PAW Patrol who collaborate to protect Adventure Bay from all crimes and issues that arise. If you have canine-loving kiddies they won't be able to resist these crime-fighting puppies.
Steven Universe (Cartoon Network Ch 316)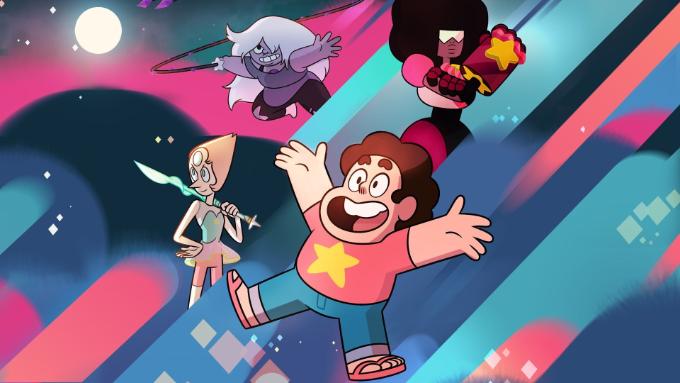 Steven Universe introduced us to the world of a charming, cheerful boy named Steven and his cohort of humanoid gemstone warriors to defend the planet. Moreso, it is known for its engaging themes not often address in children's television such as trauma, grief, toxic relationships, and many more. This is a different kind of kids' show to educate your little ones.
The Adventures of Paddington (Nick Jr. Ch 304)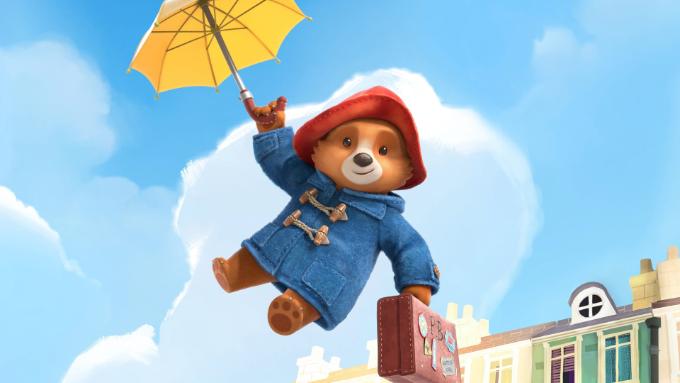 If you have kids who love bears, they'll probably enjoy this animated series. The Adventures of Paddington will take you along with a younger Paddintong who writes letters to his Aunt Lucy celebrating the things he discovered. This is a heartwarming show about being curious, being good to others, and being part of a family.
The Powerpuff Girls (Boomerang Ch 317)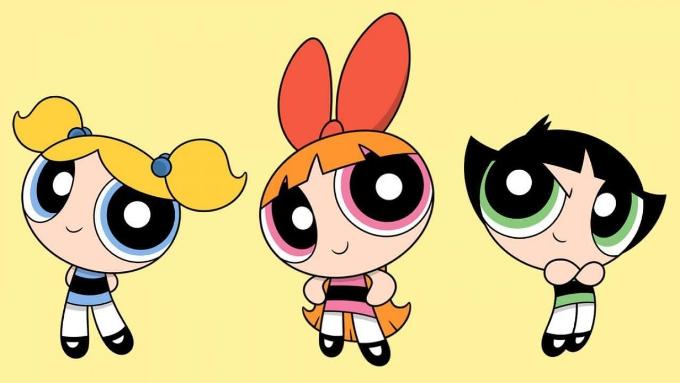 Girl power! Heroes Blossom, Bubbles, and Buttercup who have an array of various superpowers will take us along their adventures to defend their town from villains and giant monsters. Even though there are no more new seasons, it was beloved by children for generations throughout its run, so you can't go wrong with this!
There you go!
Watch these kids shows when you sign up for an Entertainment+ Pass (StarHub TV+) via our Online Store.
~ Carla
▬▬▬▬▬▬▬▬▬▬▬▬▬▬▬▬▬▬▬▬▬▬▬▬▬▬▬▬▬▬▬▬▬▬▬▬▬▬▬▬▬▬▬▬▬▬▬▬▬▬▬▬▬
Some of my posts, opinions and views here do not reflect my position and StarHub's opinions.
For account related matter, please seek help from our Customer Service team via
Facebook Messenger.
Have a good idea? Tell us at our
Ideas Exchange!