Hit the road with these energetic tracks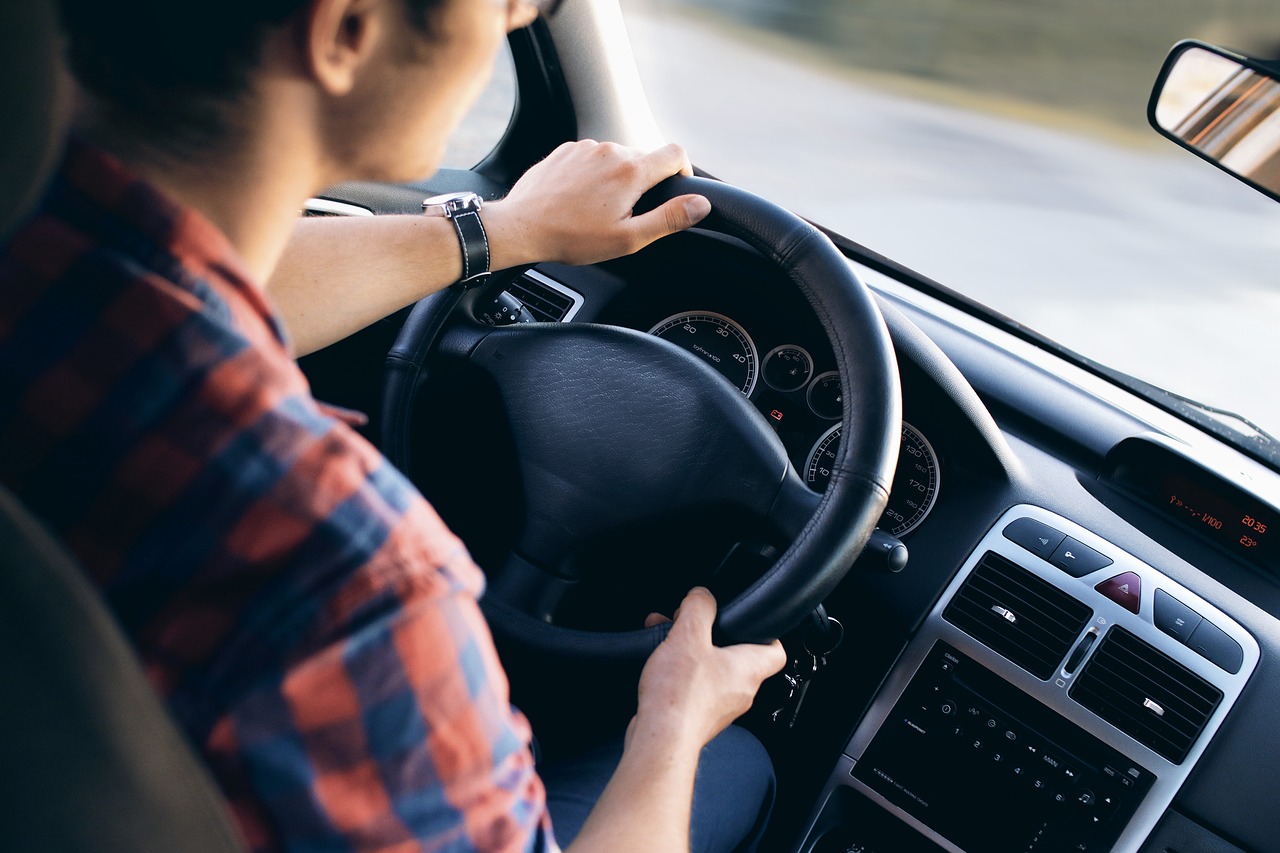 Travelling or going on holidays overseas are not allowed right now if it isn't essential amid the coronavirus. Thankfully, we can travel around Singapore. Let's be honest, it is becoming mundane to just be in the city all the time. Don't get us wrong, we love the city life. But sometimes hitting the road to explore a different part of Singapore sounds more exciting. Of course, you can't drive in complete silence—well, you can, but your road trip won't be complete without good music. So, here are some tracks to keep you company during your road trip.
Shut Up And Drive – Rihanna
Let's start this list with Rihanna's 2007 fist-pumping anthem that will give you all the confidence you need while speeding down the road (Don't go over the speed limit though, we don't want you to get fined). 😋 So, channel RiRi, turn up the dial, and, well, shut up and drive while listening to this.
A Thousand Miles - Vanessa Carlton
Do you remember that scene in White Chicks? If yes, then it's certainly good enough to blast this song in your car. Pretty sure that you'll have a hard time to resist belting out "Cause you know I'd walk a thousand miles..." as you cruise down the road. You probably will also mimic Vanessa Carlton playing the piano. But, please, safety first, keep your one hand on the steering wheel.
Drive By – Train
There's nothing better than some sunshine, good company and some great song like this one playing while you drive. It's catchy which gives you some much-needed energy after a few hours behind the wheel, and the chorus is perfect for a packed car singalong.
Teenage Dream – Katy Perry
Singing along with pop songs are the best road trip songs! That's why we are adding Katy Perry's Teenage Dream. Yes, you might not be young anymore, but you'll be young forever (at heart). 😉 This song gives ode to the endless possibilities of adolescence that will have you sticking your head out the sunroof or your car's window.
Everybody wants to Rule the World – Tears for Fears
This is a perfect track when you want to turn it down a little bit. Yes, this is an old song but never gets old. So yeah, after all that fun and loud songs which made you sing your heart out and dance while driving, we also need some feel-good music that will calm you down. Although admittedly, we tend to turn the music up if we are into the song so much.
We hope this has given you some great ideas for your own road trip playlist. Comment down below if you have other road trip songs to add here.
Are you looking for places to explore and visit around Singapore? Join our discussion here.
~ Carla
▬▬▬▬▬▬▬▬▬▬▬▬▬▬▬▬▬▬▬▬▬▬▬▬▬▬▬▬▬▬▬▬▬▬▬▬▬▬▬▬▬▬▬▬▬▬▬▬▬▬▬▬▬
Some of my posts, opinions and views here do not reflect my position and StarHub's opinions.
For account related matter, please seek help from our Customer Service team via
Facebook Messenger.
Have a good idea? Tell us at our
Ideas Exchange!