Have you watched these Bollywood movies?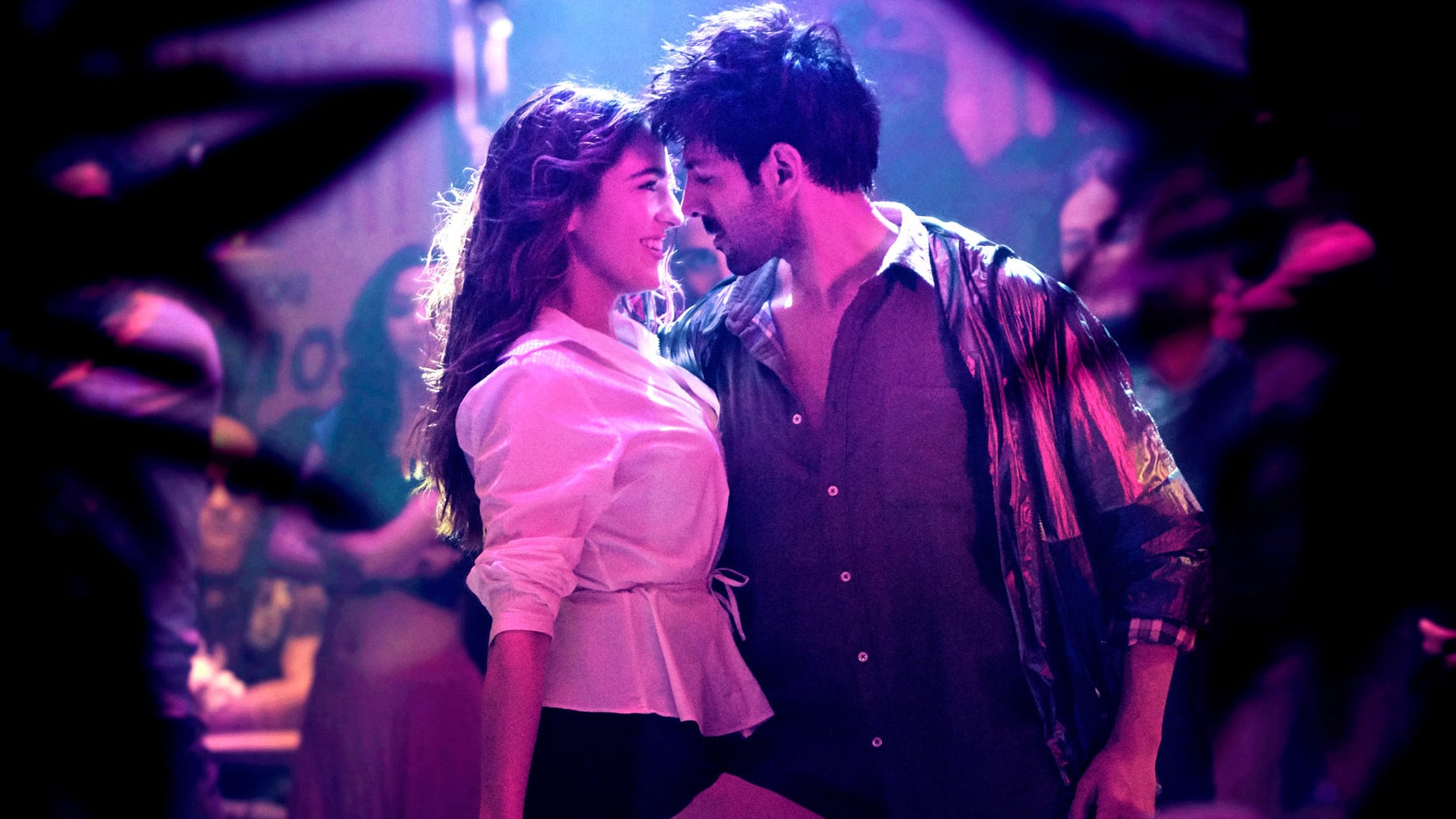 It's World Bollywood Day tomorrow. So, what's the better way to celebrate the rich and colorful Bollywood cinema? Well, you should watch some Bollywood movies! In case you haven't noticed, there are a lot of Bollywood films available to watch on StarHub TV+ (there's even a dedicated TV+ Pass for top-rated Hindi and Tamil shows and movies) and Netflix. Whether you're new to this genre or simply looking to check it out, we have a shortlist of Bollywood movies you can watch.
Rock On!!
Friends Aditya Shroff, Joe Mascarenhas, Kedar Zaveri, and Rob Nancy formed a rock band named Magik in 1998 hoping to become famous. However, they disbanded after failing to become a hit. Following their breakup, they established regular lives until they decide to reunite and take another shot to fulfill their dream.
Stream this via StarHub TV+ or Netflix.
Mere Dad Ki Maruti
Tej Khullar buys a new Maruti Ertiga car as a wedding present for his daughter and would-be son-in-law. A few days before the wedding day, his son Sameer secretly takes out the car to woo a girl and inadvertently got it stolen. With only three days to find it, Sameer must ensure his dad doesn't get to find out what he has done.
Stream this via StarHub TV+.
Raees
Raees builds an empire in Gujarat, which is the only state that still follows alcohol prohibition, where he becomes a bootlegging king in the 1980s. However, there's a threat to his business when police officer J. A. Majmudar starts a major crackdown on alcohol dealers. And to keep Raees' trade thriving, he must overcome these obstacles.
Stream this via StarHub TV+ or Netflix.
Love Aaj Kal
This centers in the journey of love, loss and life of two different individuals Veer Taneja and Zoe Chauhan. They are struggling with the complexities of their relationship and ambition. Although they have a confidante and advisor Raj, who tries to steer the course of the stormy relationship.
Stream this via StarHub TV+ or Netflix.
Kabir Singh
House surgeon Kabir Rajdheer Singh who's also battling temper issues plunges into a self-destructive spiral of drugs, alcohol, and rage when the love of his life Preeti Sikka marry someone else. Soon after he finds a job at top a hospital in the city, but becomes womanizer and alcoholic.
Stream this via Netflix.
Do you have a favorite Bollywood movie? Comment them down below.
~ Carla
▬▬▬▬▬▬▬▬▬▬▬▬▬▬▬▬▬▬▬▬▬▬▬▬▬▬▬▬▬▬▬▬▬▬▬▬▬▬▬▬▬▬▬▬▬▬▬▬▬▬▬▬▬
Some of my posts, opinions and views here do not reflect my position and StarHub's opinions.
For account related matter, please seek help from our Customer Service team via
Facebook Messenger.
Have a good idea? Tell us at our
Ideas Exchange!