Family Movies to Watch That Adults Will Definitely Enjoy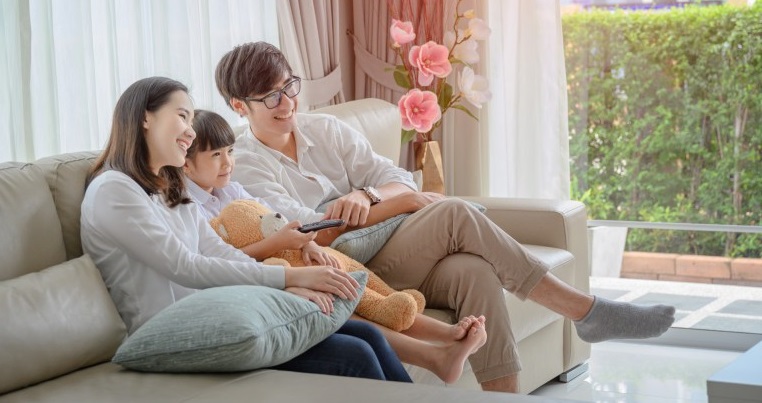 Choosing a restaurant where you dine in or deciding who gets the passenger seat is like the struggle of finding a movie that will appease the whole family. It can be trickier if you need to choose a movie that's kid-friendly that adults would enjoy too. So, for your family-friendly viewing pleasure this holiday season, we've made a shortlist of movies that never fail to have viewers of all ages invested from start to finish.
Harry Potter and the Sorcerer's Stone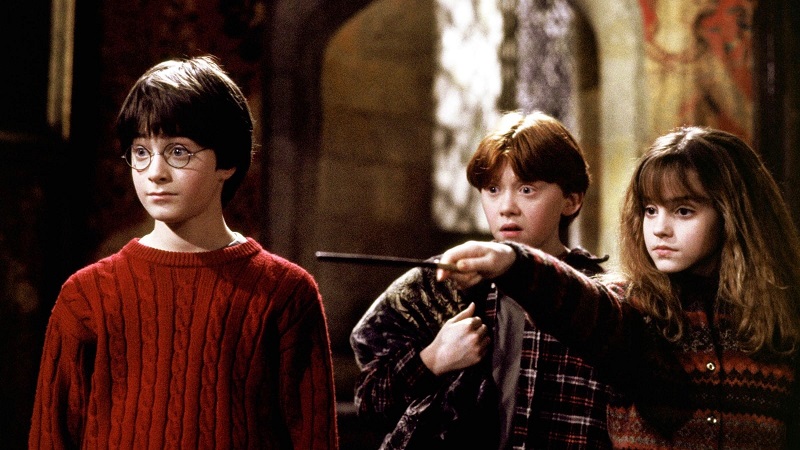 There is no better journey to take as a family than going to Hogwarts with Harry, Hermione, Ron, and the rest of their gang. Kids are in for an evening of sorcery, friendship, and harrowing adventure while adults will reminisce the Harry Potter saga books (if they've read the books) in this movie.
Night at the Museum
A movie that has rolled into one every kids' dream and nightmare: a museum's exhibit all come to life in the nighttime. That is what happens in a Night at the Museum. It is an action-packed adventure suitable for kids and adults. It also opens the door to great history lessons for everyone especially kids. If you enjoyed this, you might as well watch the sequel which is equally fantastic.
Spider-Man: Into the Spider-Verse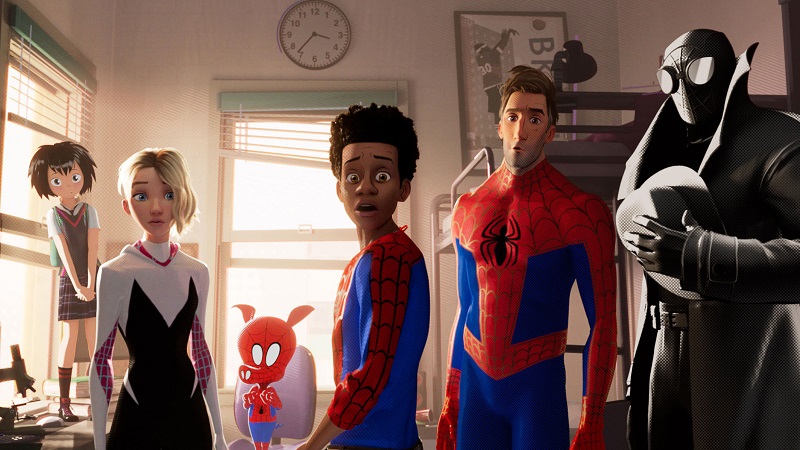 We've seen a lot of iterations of Spider Man over the decades, but this animated version is arguably the best. In this Academy Award–winning feature, Brooklyn teen Miles Morales becomes the Spider Man after he got bitten by the infamous radioactive spider. Soon, he learns that there's a multiverse and he's not the only Spidey in the game.

Home Alone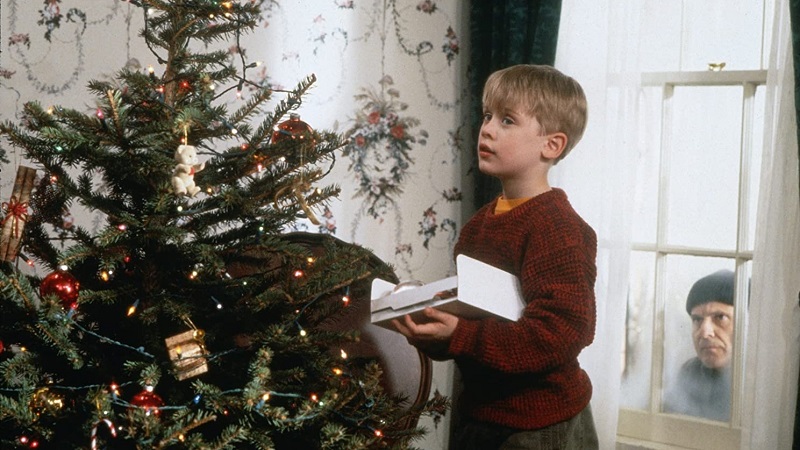 Who doesn't dream of having the whole house to themselves as a kid? No parents to remind you to brush your teeth or annoying siblings to fight with. In this movie, watch Kevin McAllister get the best out of the incompetent home robbers after he was accidentally left behind while the rest of his family is on Christmas vacation.
Paddington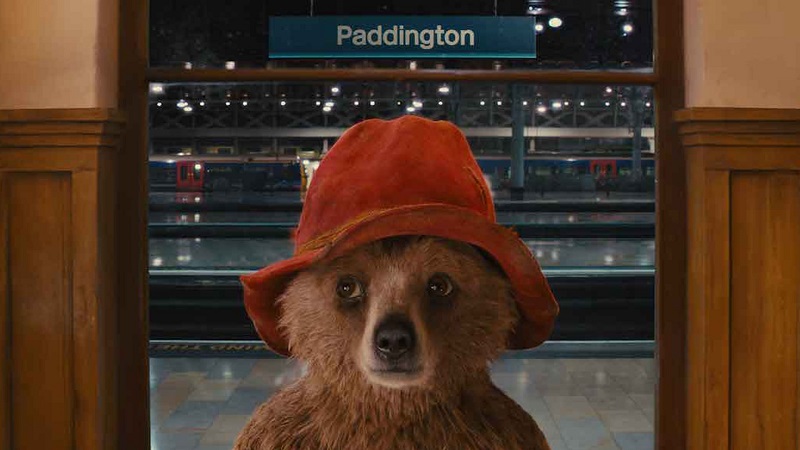 Be prepared for an emotional roller coaster ride in this journey of a displaced bear searching for a new home. As Paddington the Bear tries to settle into his new life in London, he struggles to adapt, and an evil taxidermist wants him for a museum. Paddington is truly a film you will not expect to be obsessed with until you are, regardless of your age.

Get the popcorn popped, and everyone in your family snuggled up on the couch as it's time to turn down the lights and enjoy some quality time with your entire family with these movies.

But wait, get superfast broadband, Netflix, and TV+ with our HomeHub+ plans to enjoy unlimited entertainment from Asian dramas, award-winning Hollywood blockbusters, sports, and documentaries.
~ Carla
▬▬▬▬▬▬▬▬▬▬▬▬▬▬▬▬▬▬▬▬▬▬▬▬▬▬▬▬▬▬▬▬▬▬▬▬▬▬▬▬▬▬▬▬▬▬▬▬▬▬▬▬▬
Some of my posts, opinions and views here do not reflect my position and StarHub's opinions.
For account related matter, please seek help from our Customer Service team via
Facebook Messenger.
Have a good idea? Tell us at our
Ideas Exchange!