Enjoy these Shows When You Sign-Up For HubBundle!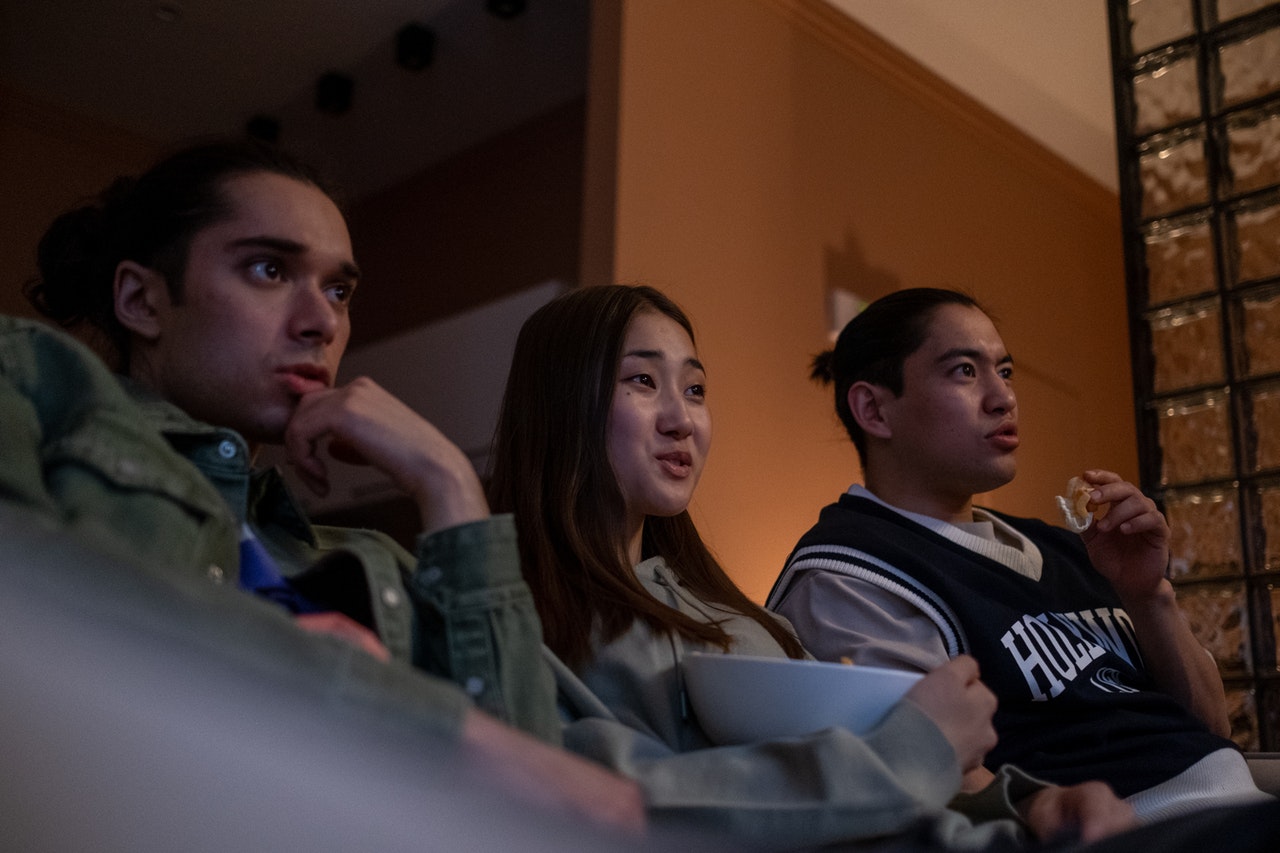 Have you heard about our first-ever all-in-one bundle HubBundle? It is Singapore's first-ever bundled service with a 5G SIM Only plan, 1Gbps Broadband, Netflix, and Disney+. This means you will get the best of both worlds with non-stop entertainment from Netflix and Disney+, plus a high-speed internet connection for your family in one hassle-free subscription!
There are a wide variety of movies and series to choose from Disney+ and Netflix. So, here is our shortlist of series to watch on Disney+ and Netflix.
Loki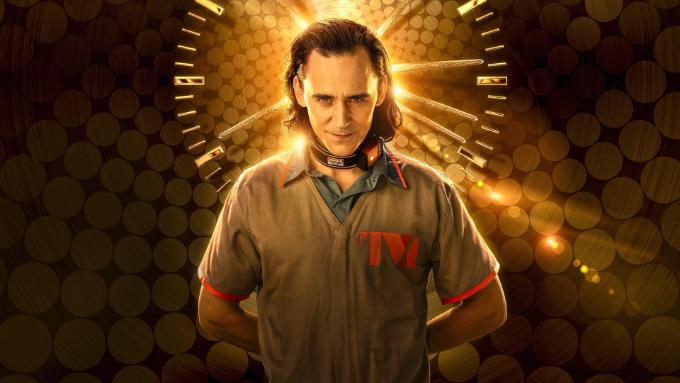 Loki is hated in the Marvel Cinematic Universe, but he is everyone's favourite god of mischief. In this six-episode Disney+ series, you'll get to see an alternate version of Loki as he is recruited to help stop the catastrophic disruptions in the sacred timeline. Will this series change your opinion about Loki?
What If...?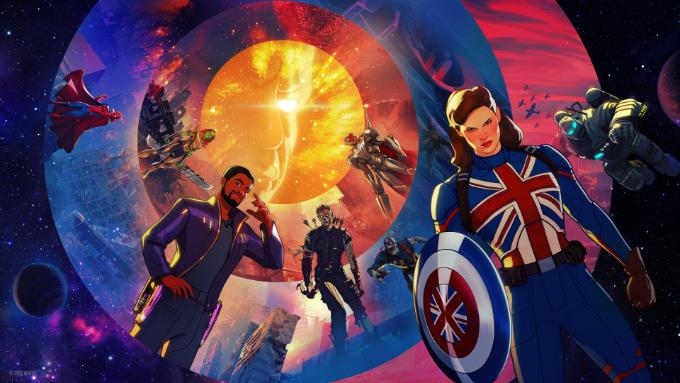 This animated anthology series on Disney+ explores the various alternate timelines of the Marvel Cinematic Universe. Basically, it cracks open the multiverse and all of the possibilities that can happen. So, this will toy with the fantasies that fans might conjure. Sounds exciting, right?
Squid Game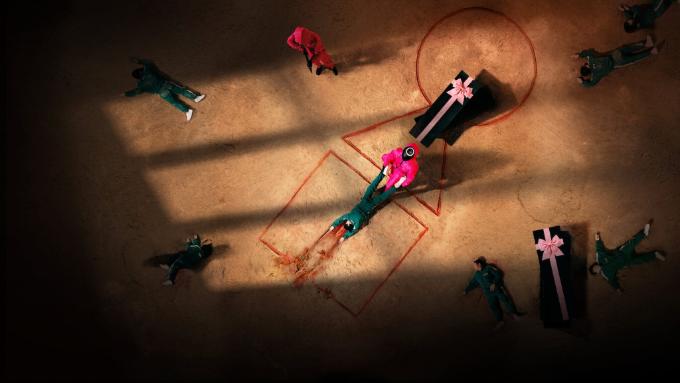 Netflix said Squid Game has become its biggest title ever at launch as it takes the number one spot on the streaming service in more than 90 countries. This South Korean series follows a group of people in serious debt who will compete and play deadly children's games to win a cash prize. If you're looking for some deadly competitions and serious gore then this is for you!
You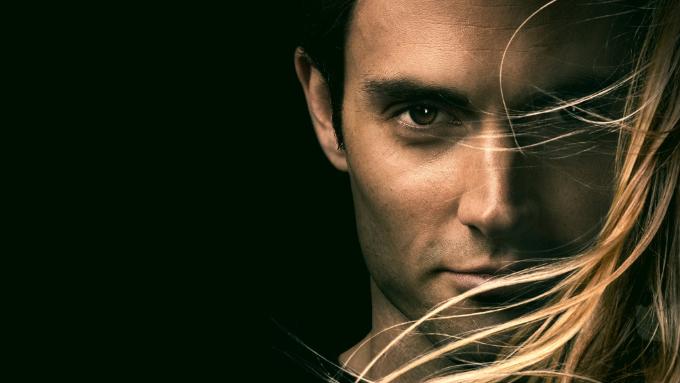 This American psychological thriller series is based on the 2014 novel by Caroline Kepnes. It follows bookstore manager Joe Goldberg who becomes infatuated with aspiring writer Guinevere Beck and quickly becomes her stalker. In the second season, Goldberg moves to Los Angeles to start over with a new identity. But when he meets Love Quinn, he starts doing his old habits. Now, it is on its third season, which will continue the story of Goldbery and Quinn.
Maid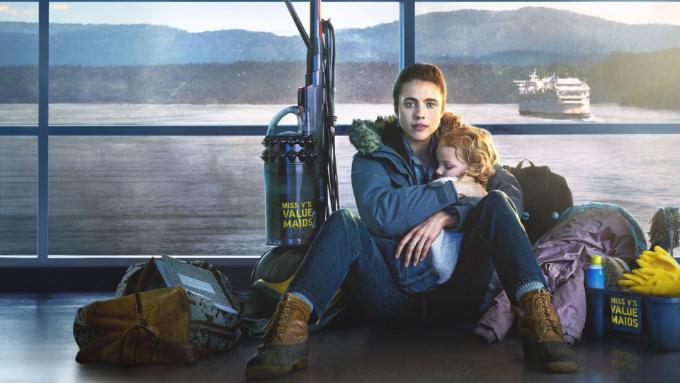 Have you heard about the Maid? This eye-opening TV series centers on young mother Alex as she tries to make a better life for her daughter after escaping domestic abuse. In case you don't know, this was inspired by the book entitled Maid: Hard Work, Low Pay, and a Mother's Will to Survive by Stephanie Land.
There you go! Enjoy these shows on Disney+ and Netflix, plus a 5G SIM Only plan, and 1Gbps Broadband when you sign-up for HubBundle via Online Store.
~ Carla
▬▬▬▬▬▬▬▬▬▬▬▬▬▬▬▬▬▬▬▬▬▬▬▬▬▬▬▬▬▬▬▬▬▬▬▬▬▬▬▬▬▬▬▬▬▬▬▬▬▬▬▬▬
Some of my posts, opinions and views here do not reflect my position and StarHub's opinions.
For account related matter, please seek help from our Customer Service team via
Facebook Messenger.
Have a good idea? Tell us at our
Ideas Exchange!