Enjoy these shows on Disney+ and HBO Pak at no extra cost!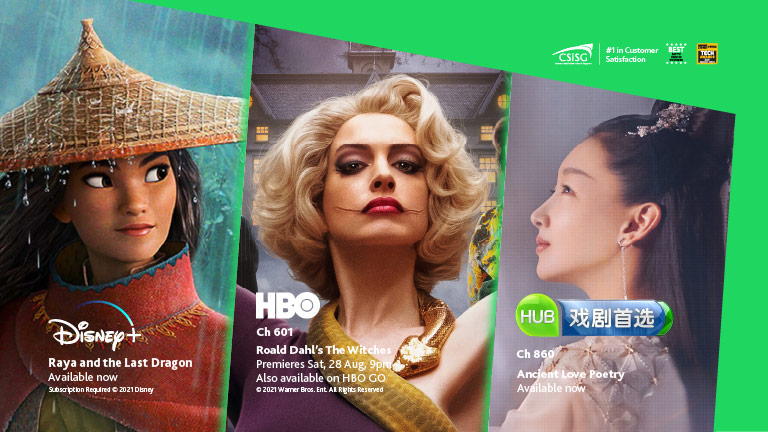 Are you planning to sign up for Entertainment+ or Asian+ Pass? You can enjoy non-stop entertainment for the whole family. Plus, world-class content from Disney+ and HBO Pak on us! Stream the latest releases on Disney+ and catch the best of HBO with HBO Pak, which also includes complimentary access to HBO GO.
There are a wide variety of movies and series to choose from Disney+ and HBO. So, here is our short list of series to watch on Disney+ and HBO.
On the Job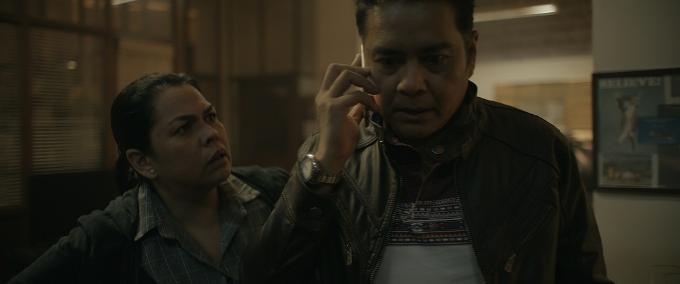 This is a six-episode HBO Asia Original crime thriller series "On the Job" is inspired by true events. It centers on crime syndicates who temporarily release prison inmates to carry out political assassinations. It also shows light on the spread of fake news and how easily the truth can be manipulated.
Who's By Your Side
If you're into Chinese dramas, you might want to add this Taiwanese series "Who's By Your Side" to your watchlist. It centers on the married life of debt-ridden car mechanic Zhi-Sheng and his wife Yong-Jie. Basically, it'll explore relationship issues and marital challenges, as well as show the dilemmas of the characters in their daily lives. Premieres exclusively on HBO Go on October 30.
Monsters at Work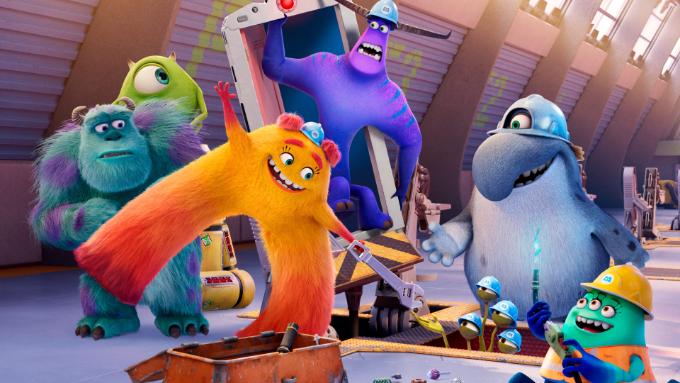 If you've seen the 2001 film Monsters Inc., you shouldn't miss this series "Monsters at Work" on Disney+. It centers on Tylor Tuskman who has been recruited at Monsters Inc. as a scarer but lacks the comedy skills to become an effective jokester. Now, he needs to figure out how to become a jokester.
The Mandalorian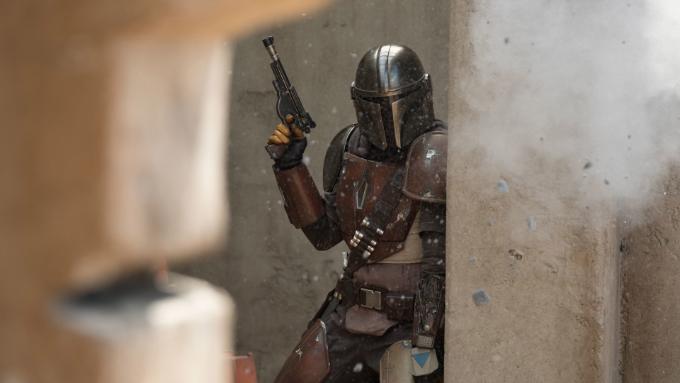 This is a must-watch Disney+ series that every Disney+ subscriber has probably watched. So, if you haven't watched it, you're missing out! This series brought Baby Yoda into our lives and made him popular. It follows the journey of a lone Mandalorian bounty hunter who must protect a green creature known as "The Child."
Loki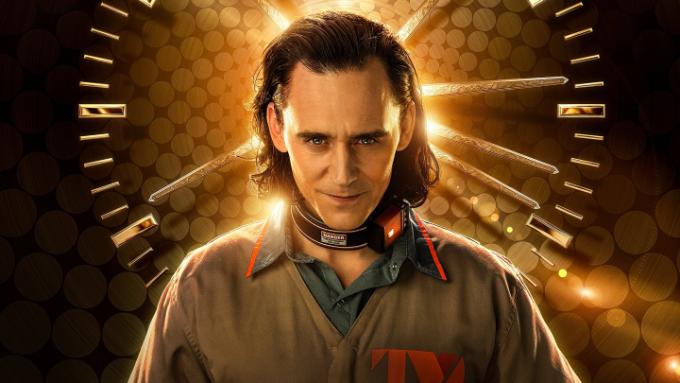 Villains are usually despised and hated. Loki has been hated in the Marvel Cinematic Universe. However, this six-episode Disney+ series will bring an alternate version of Loki where he is recruited to help stop catastrophic disruptions in the sacred timeline.
What are you waiting for? Enjoy these shows, plus limitless entertainment with Disney+ and HBO Pak at no extra cost once you sign up for Entertainment+ or Asian+ via Online Store.
Customers subscribed to this promotion will have access to channels on HBO Pak and HBO Go for 24 months, while Disney+ till 22 Feb 2023.
This promotion is for new sign-ups to TV+ or HomeHub+ only which is valid until further notice.
~ Carla
▬▬▬▬▬▬▬▬▬▬▬▬▬▬▬▬▬▬▬▬▬▬▬▬▬▬▬▬▬▬▬▬▬▬▬▬▬▬▬▬▬▬▬▬▬▬▬▬▬▬▬▬▬
Some of my posts, opinions and views here do not reflect my position and StarHub's opinions.
For account related matter, please seek help from our Customer Service team via
Facebook Messenger.
Have a good idea? Tell us at our
Ideas Exchange!