Documentaries You Should Watch Right Now on Netflix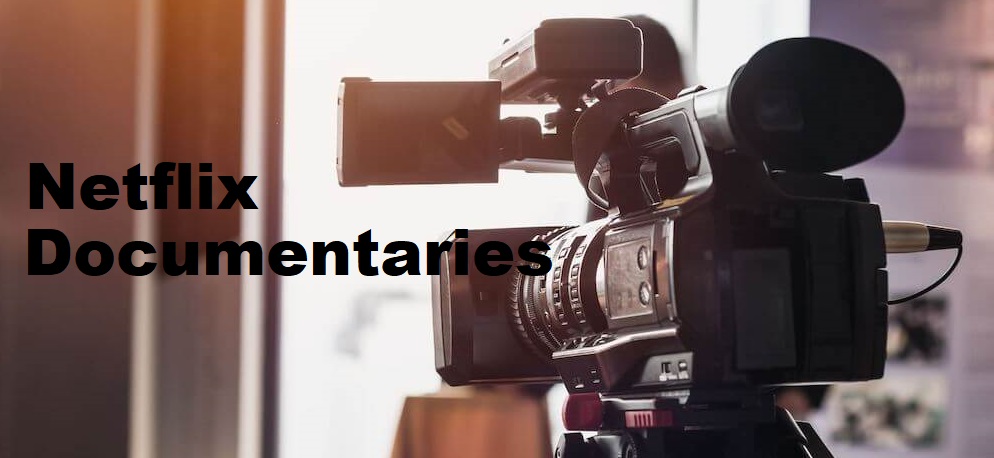 Netflix has been the home to some of the best documentaries of recent years covering a diverse range of subjects from true crime, nature, to sports. Below, we have made a shortlist of what we believe are the best documentaries on Netflix right now.
The Last Dance
You don't have to be a basketball fan to watch this 10-episode docuseries The Last Dance. For more than 10 hours. it shows you the story of Michael Jordan's final season with the Chicago Bulls along with the story of his earlier life and career. It will give you glimpses on the candid moments of Jordan, who is one of the greatest athletes to ever live. It's definitely recommended to the NBA fans in the 90s as you'll be able to connect with, but even if you don't watch basketball, this is a fascinating showcase of a man who spent his entire life to become great at all costs.
The Social Dilemma
The dark side of social media was exposed in this 93-minute docudrama The Social Dilemma. Through the entire docudrama, you'll see how social media companies manipulate their users by using algorithms to get them addicted to their platforms. It also shows how social media companies get personal data to target their users with advertisements. Although this helps to educate viewers about the harms of social media platforms, it falls short of providing a tangible solution to the problem. Despite that, it's still worth to watch.
Our Planet
This eight-part episode of Our Planet serves as a sort of State of the Earth address which shows the current state of our ecosystems like jungles, deserts, and oceans. Yes, there are still plants and animals that we can see, but the situation is more precarious than you know. Basically, this is a sort of appreciation for our wonderful world. But, it will also warn us that some of our ecosystems may not survive much longer.
FYRE: The Greatest Party That Never Happened
Remember in 2017, social media was abuzz with stories about the disastrous Fyre Festival? The event was dubbed as a luxury music festival on a private island in the Bahamas. It even had a group of influencers including celebrities like Kendall Jenner and Bella Hadid to promote the event. But all went wrong almost as soon as crowds started arriving at the festival with the lack of security, food, accommodation and actual performers. The film covers what happened to the failed high-end festival and features interviews with the workers on the ground and its organizer Billy McFarland.
Making a Murderer
In 2015, this complicated true-crime story became a sensation on Netflix. In fact, it even helped establish more podcast-like kind of docuseries with more serious investigative reporting over sensationalism. It had two seasons with 10-episodes each which follows Steven Avery who was freed from prison after serving 18 years when the DNA in the case he was convicted matched to another man. Later on, he was charged with another murder. This will captivate you with the courtroom drama and how the criminal justice system often resists accepting its own errors.
Want more documentaries, not just on Netflix? Find more award-winning documentaries when you sign-up to our Entertainment+ Pass. You may also check out our all-new StarHub TV+ Passes for more shows, and movies.
~ Carla
▬▬▬▬▬▬▬▬▬▬▬▬▬▬▬▬▬▬▬▬▬▬▬▬▬▬▬▬▬▬▬▬▬▬▬▬▬▬▬▬▬▬▬▬▬▬▬▬▬▬▬▬▬
Some of my posts, opinions and views here do not reflect my position and StarHub's opinions.
For account related matter, please seek help from our Customer Service team via
Facebook Messenger.
Have a good idea? Tell us at our
Ideas Exchange!