Disney+ series to watch right now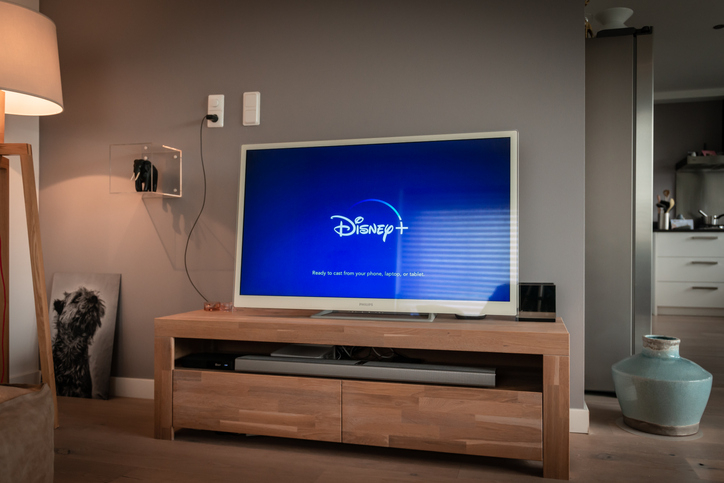 Looking for Disney+ shows to watch? Well then, your next great binge watch is just a click away. We've rounded up the best Disney+ shows to help you find something to watch since now that we are going back into lockdown mode. Are you ready? Here are some of the best shows on Disney+ right now.
WandaVision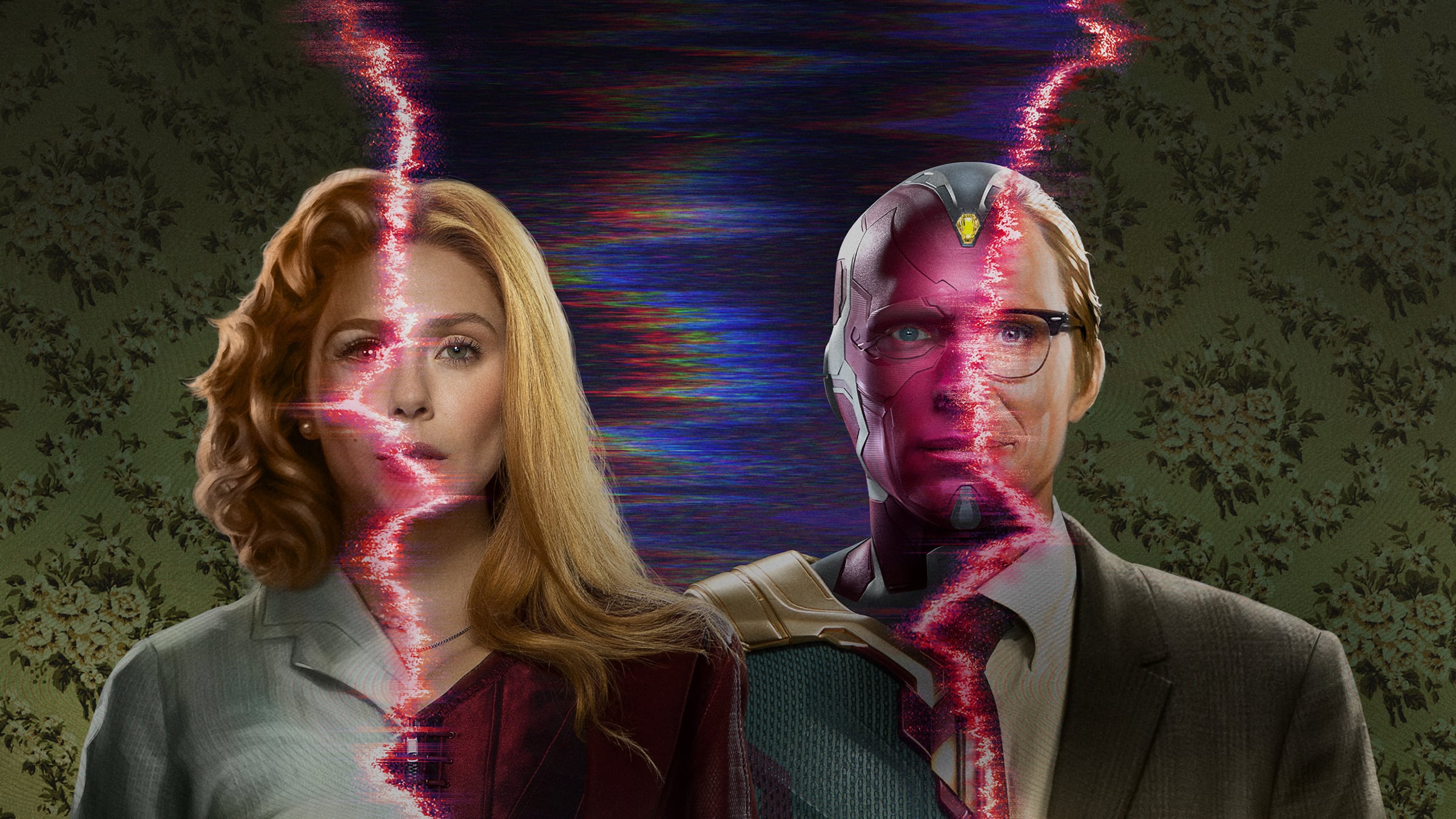 Marvel shows are usually loosely related to the MCU movies, but WandaVision brings the actual Avengers to the small screen. This is the first live-action MCU show which centers around Wanda and Vision as a married couple in the suburbs. So, if you're a fan of the Marvel movies then this one's definitely for you! Just be prepared for everything to not make sense until later in the series, when WandaVision's secrets are revealed.
Falcon and the Winter Soldier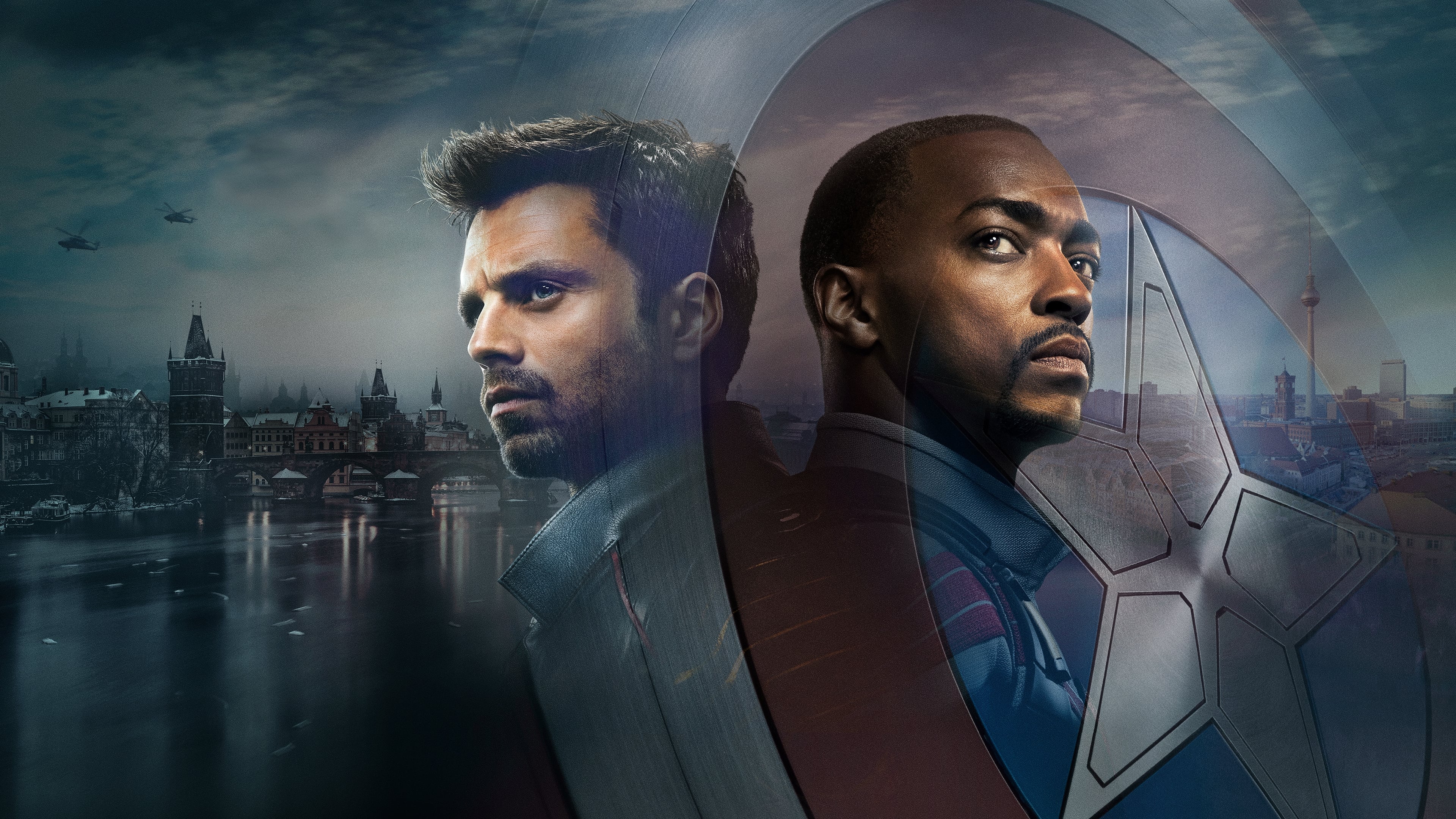 Following WandaVision, The Falcon and the Winter Soldier shouldn't be missed especially if you're a fan of the MCU movies. It follows Sam Wilson aka Falcon and Bucky Barnes aka Winter Soldier in the aftermath of Avengers: Endgame, as the world tries to recover following the Thanos snap. You won't be disappointed with this as it is filled with classic MCU action and humour.
The Mandalorian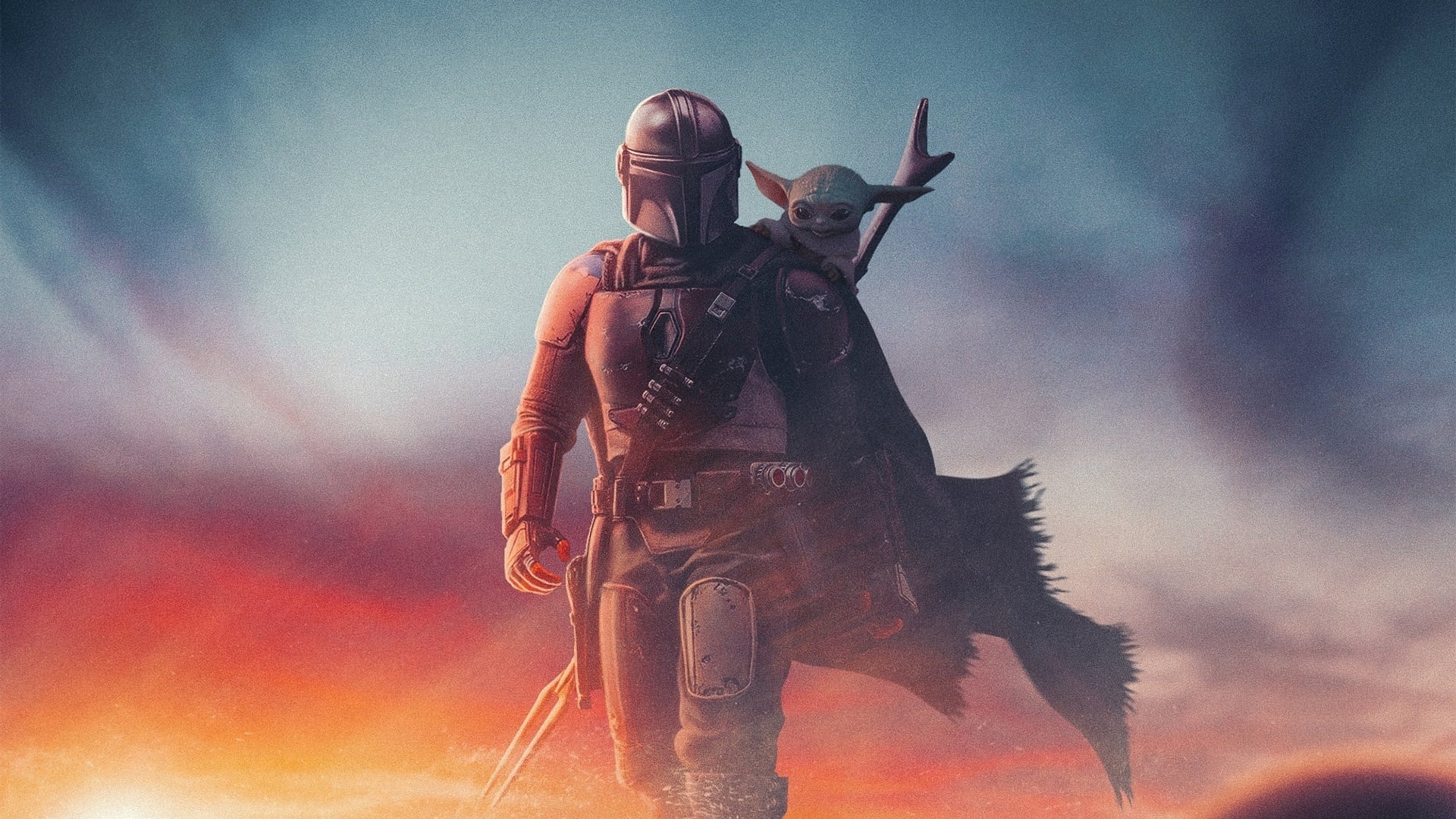 This is the first must-watch Disney+ series that everyone has probably watched once they get a Disney+ subscription. So, if you haven't watched it yet, you're missing out! It follows a lone Mandalorian bounty hunter who protects a green creature known as "The Child," which you probably know as Baby Yoda. Surprisingly, this series launched Baby Yoda into the pop culture, which made him popular not just to Star Wars fans.
The Simpsons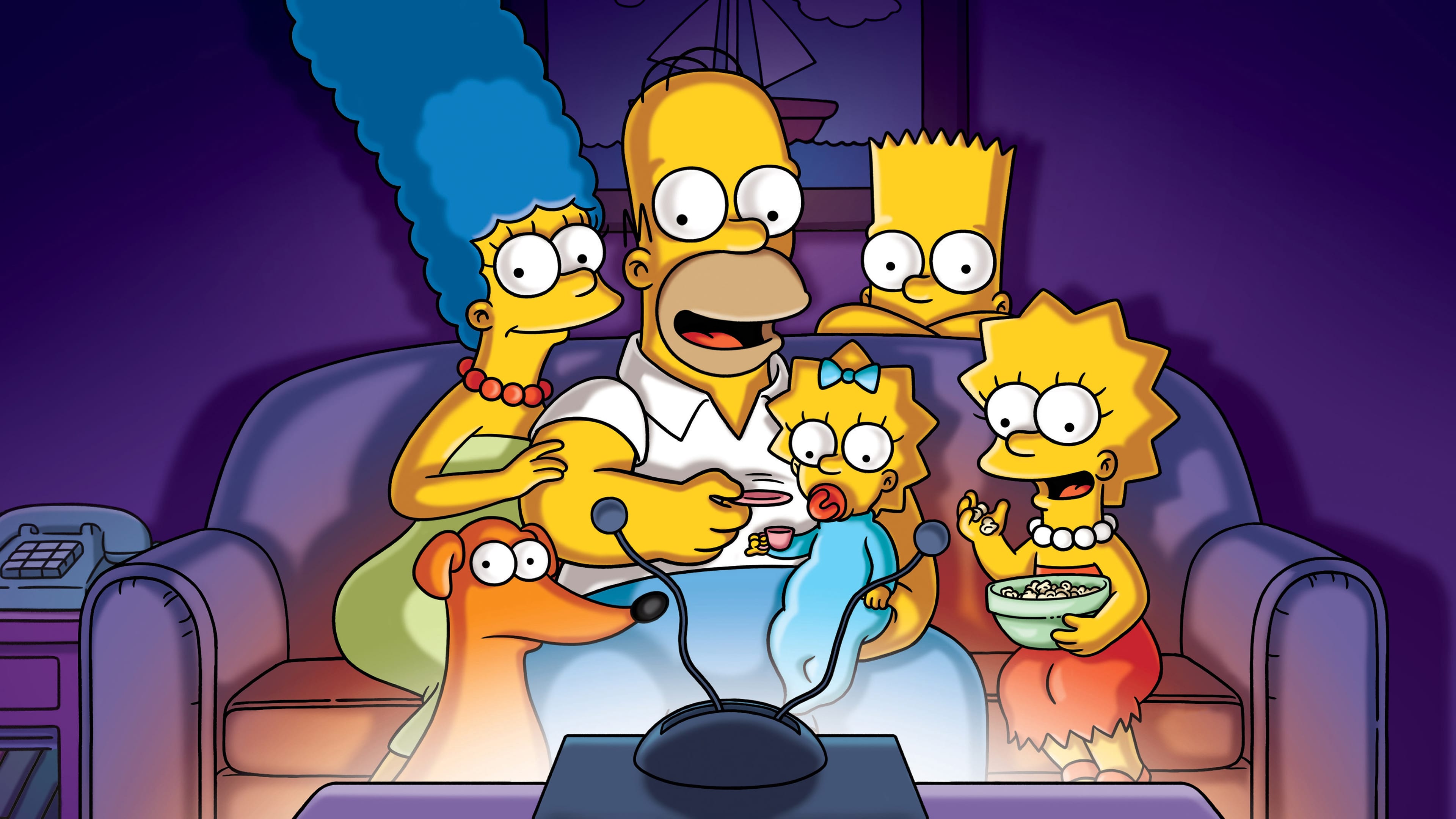 Probably the most iconic cartoon for adults is The Simpsons, which has been airing longer than your current relationship. Although the show isn't quite like it used to be, The Simpsons changed the face of television which led to a new era for smart, witty, and adventurous comedy writing. It's the epitome of a family sitcom nowadays.
Gravity Falls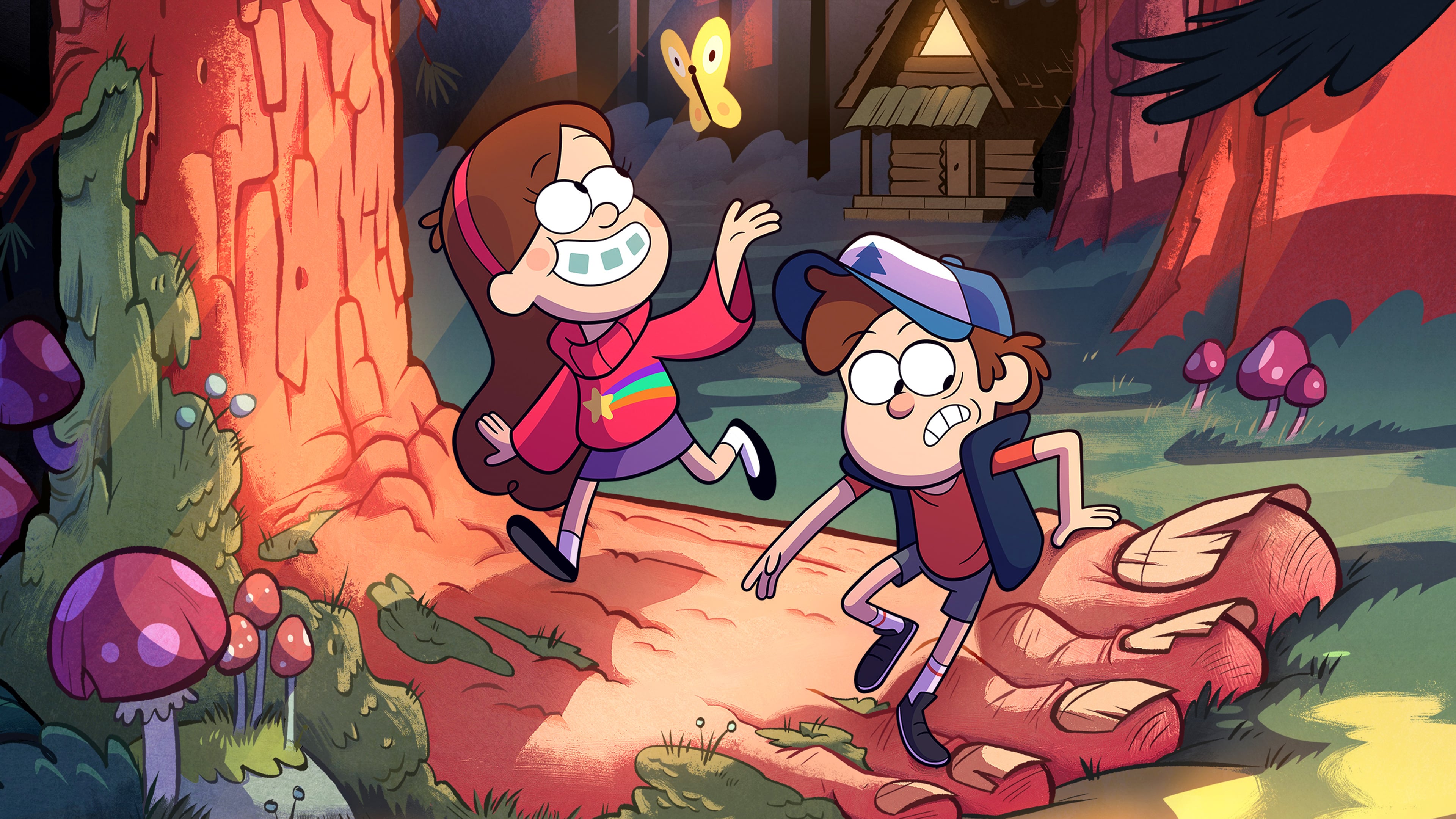 Do you have kids at home? Gravity Falls is a kid-friendly version of Twin Peaks. It centers on twins Mabel and Dipper Pines who experience paranormal events and weird creatures. It's a children's show, but you might also enjoy watching this with your kids.
Enjoy all these shows when you sign up for Disney+ as an add-on subscription at $11.98/month and enjoy the first 2 months on us. Or sign up for any of our all-new TV+, Broadband or Mobile+ plans via our Online Store to enjoy access to Disney+ on us.
For existing customers, log in to My StarHub App then go to the Lifestyle tab to manage your Disney+ subscription.
~ Carla
▬▬▬▬▬▬▬▬▬▬▬▬▬▬▬▬▬▬▬▬▬▬▬▬▬▬▬▬▬▬▬▬▬▬▬▬▬▬▬▬▬▬▬▬▬▬▬▬▬▬▬▬▬
Some of my posts, opinions and views here do not reflect my position and StarHub's opinions.
For account related matter, please seek help from our Customer Service team via
Facebook Messenger.
Have a good idea? Tell us at our
Ideas Exchange!