Boy Band Songs That Used to be Your Jam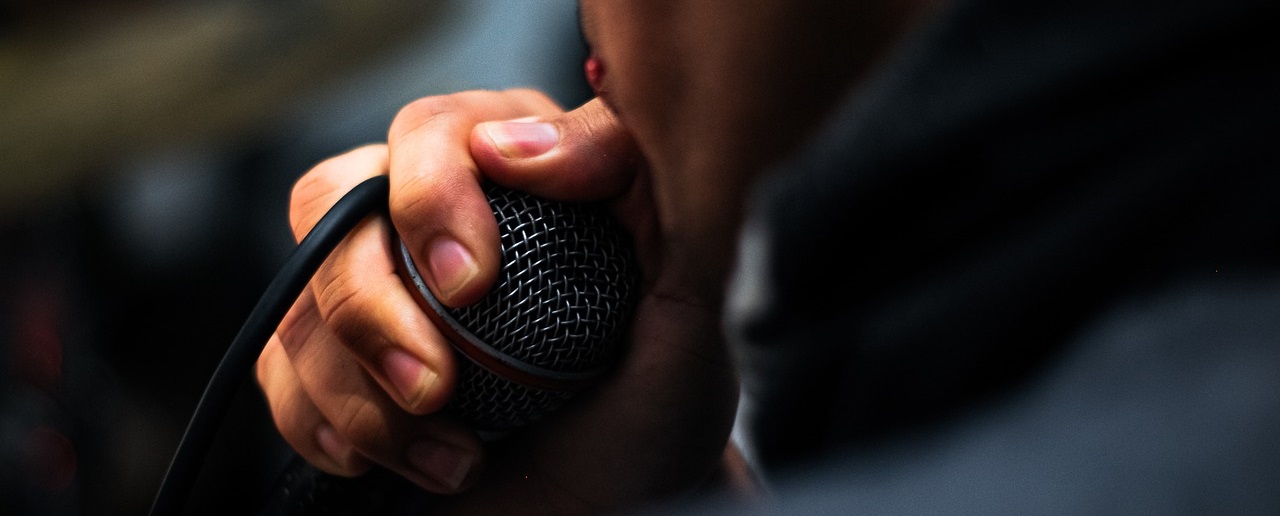 Over the years, boy bands have been hugely popular with young audiences particularly females. In fact, the earliest form of boy band music emerged in the '60s but the '90s is known for being the decade of boy bands. They continued to be successful throughout the 2000s but now there's a new wave of boy bands. With that being said, we have here a short list of boy bands you got obsessed over when you were young (and probably still do). 😉
Quit Playing Games (With My Heart) – Backstreet Boys
It's hard to believe that Backstreet Boys have been around for almost three decades already. But this song is the perfect mid-tempo jams that remind us that they're one of the best boy bands out there that never gets old. Plus, who can forget that they wore matching white pants in this music video?
BYE BYE BYE – NSYNC
They say that this is most prototypical boy band song ever released. It has easy to remember lyrics, a catchy chorus that will be stuck in your mind, a gentle bridge that's the complete opposite to the rest of the song. Oh, don't forget about that dance! You probably have tried to do its dance. And now, you're trying to remember what was the dance in this song, right?
Hanson – Mmmbop
It feels right to include Hanson in this list. So, we're adding them here. So, before you got annoyed with other songs in the radio, there was "MMMBop," which dominated the late '90s. Who wouldn't remember that time when you first heard this and couldn't comprehend every lyric but its catchy chorus got you, right? Fun fact: the Hanson brothers performed their own music and wrote some of it, unlike other boy bands.
I Do (Cherish You) – 98 Degrees
Okay even if 98 Degrees wasn't popular as much as the other boy bands included in this list, they still have to be included here. Come on, this song is so romantic. Hearing these lyrics "I do cherish you for the rest of my life. You don't have to think twice" makes you want to have someone that will love you like that. Also, you might have heard this being played in wedding receptions, no?
One Direction – What Makes You Beautiful
If you have a sister or daughter younger than 25-year-old, there's a good chance she fell in love with One Direction, also known as 1D. This song made them popular, which made you (yes, you!) pretend that you're the one they are searching for. Unfortunately, the band is currently on hiatus, so we won't be seeing them perform all together for a long time.
ABC – The Jackson 5
Let's not forget about The Jackson 5. They were the foundation of boy bands of their time, but essentially every boy bands that came after them. Michael Jackson led this group along with his Jackson family members. This song remains timeless and has that gleeful bounce that will make you groove once you hear it.
Did we miss anything you like? Comment them down below, and tell us why you love that song.
~ Carla
▬▬▬▬▬▬▬▬▬▬▬▬▬▬▬▬▬▬▬▬▬▬▬▬▬▬▬▬▬▬▬▬▬▬▬▬▬▬▬▬▬▬▬▬▬▬▬▬▬▬▬▬▬
Some of my posts, opinions and views here do not reflect my position and StarHub's opinions.
For account related matter, please seek help from our Customer Service team via
Facebook Messenger.
Have a good idea? Tell us at our
Ideas Exchange!