Is it possible to copy your condo or home digital lock access card?
Is it possible to copy your condo or home digital lock access card?
In short, it's a YES - mostly possible as many condos and consumer home digital locks doesn't use very secure technology to prevent copying.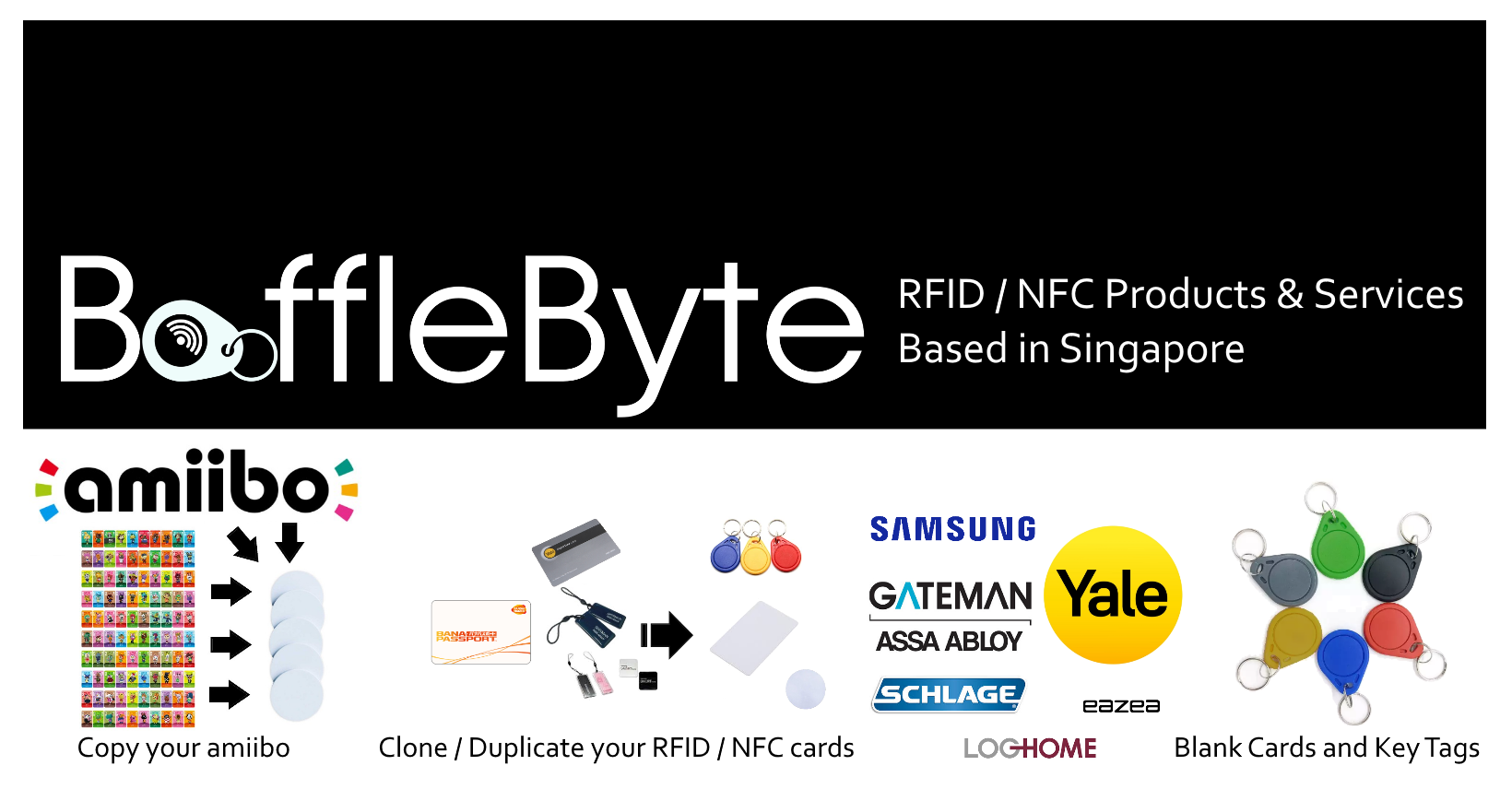 Have you just moved to a new HDB flat or condo or upgraded to the ever-popular Digital Locks? You may face one or more of the following annoyances:
You moved into a condo which requires you to tap an access card at the side gate and lift lobby. The condo management gives you only 4 cards but you have more than 4 family members. They charge a whopping $30 to $50 for an additional card.

You wish that you could just "copy" one of the existing cards into a blank one without going through the condo management.
You don't like to carry a card around. You prefer a key tag/fob to hang on your keychain or bag.

You upgraded your traditonal main door or gate lock (HDB or condo) and realised that the lock comes bundled with only 2 cards or key tags. You want to add more for your parents or for your helper but don't want to buy expensive original cards / key tags and don't want to have to re-programme the entire lock just to add 1 more user.
You moved into a condo and also installed home digital locks like Samsung/Gateman/Yale ones. You realised that now you have to now carry TWO types of cards - one for your condo and one for your personal door/gate.
We think we can solve your problem! Baffle Byte is a Singaporean small business offering RFID products and services.
For problem #1a and 1b, we can copy your condo access card to blank cards or blank key tags/fobs without going through your condo management. This works for most condos in Singapore.
For problem #2, we have blank cards and key tags for Home Digital locks such as Samsung, Gateman, Yale, Schlage, Eazea and LogHome. If you need copying / cloning service, we do have it too.
For problem #23, we do have a combo card that has dual chip and works with dual frequencies. Condo cards usually work with the 125KHz band and Home ones at 13.56MHz. Our special product is able to let you carry one card and access both your condo and home digital door lock. It is very likely that you'll require our cloning service for this.
Support Local! Visit us at https://bb.sg