Winter Wonderland Destinations for December
Looking to book a vacation during the Christmas season? Here are a few travel destinations where you could experience a winter wonderland for the holidays.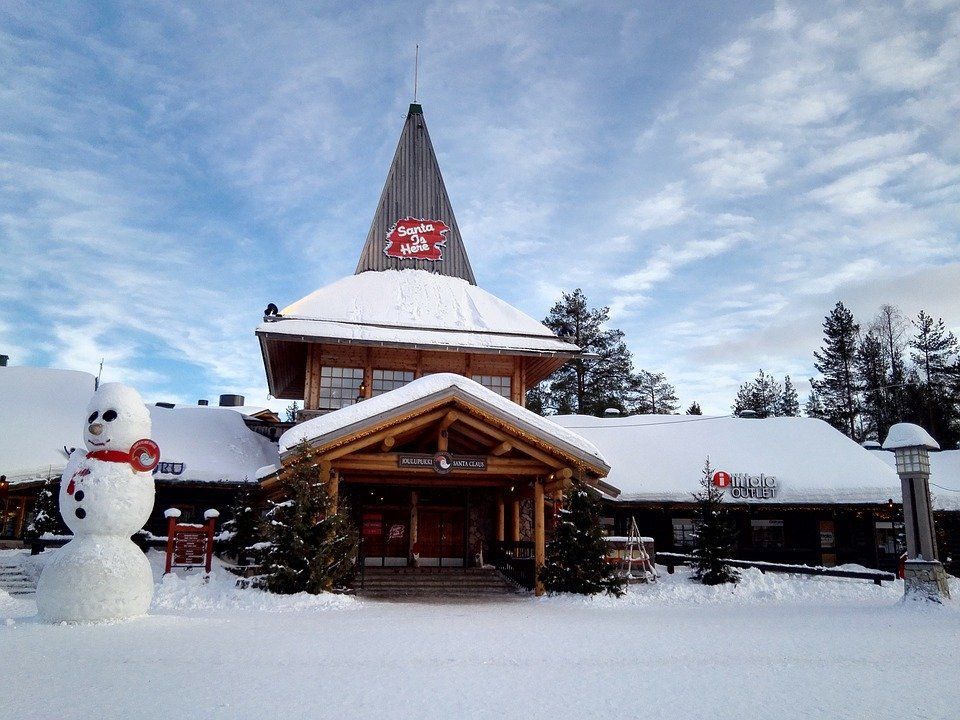 (Image credit: pixabay.com)
Finland
What better way to celebrate Christmas and get into the holiday spirit than to visit Santa Claus Village in Rovaniemi? Visitors are welcome to come into the Christmas House and be greeted with a warm welcome from Santa Claus himself. You can also head to the Santa Claus Reindeer resort where you can go for a sleigh ride. More adventurous types can rent a snowmobile and go on a safari. The young (and young at heart) will enjoy ice skating, ice slides, and other fun activities at Snowman World. And for dog lovers, there is the Arctic Circle Husky Park where you can meet Siberian huskies and even ride a dogsled for a scenic tour along a forest trail. Make sure to bundle up and keep warm though, as Rovaniemi tends to have temperatures that fall below 0°C on average!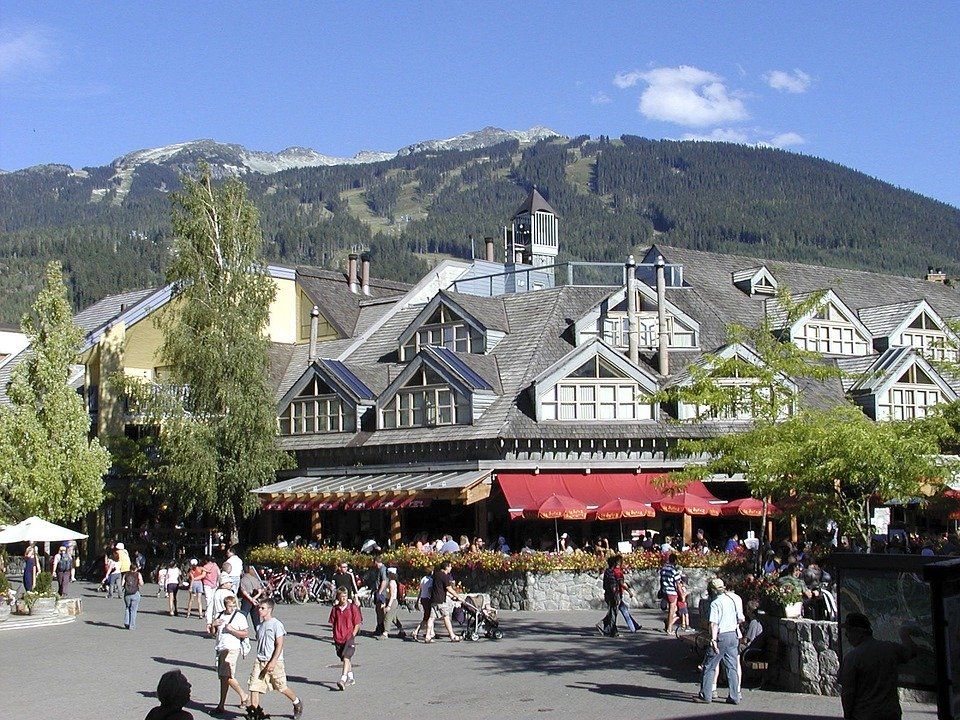 (Image credit: pixabay.com)
Canada
The province of British Columbia is home to Whistler Village, Canada's biggest and most recognized ski resort. It is located at the base of the Whistler and Blackcomb mountains, and the sheer size of the resort promises no shortage of sights to see and activities to do. The village has an endless array of shops, cafes, and restaurants that provide visitors with everything they might need. Taking a lift to the mountainside is where the adventure begins—visitors can go skiing, snowboarding, sledding, ice climbing, and take on a whole host of other winter sports. Other activities include ice fishing, cave tours, and eagle viewing.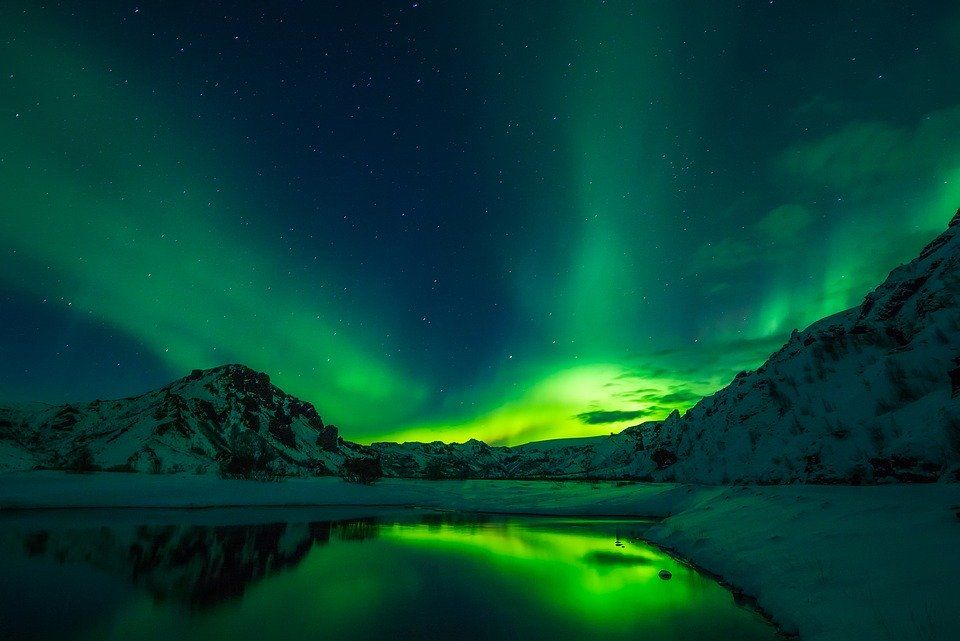 (Image credit: pixabay.com)
Iceland
The Northern Lights are a spectacle to behold during the winter months, and they can be seen pretty much from anywhere in Iceland if certain conditions are met. Catching a glimpse of this natural phenomenon is up to chance, but the best spots to chase after them are along Iceland's coasts on a clear night sky, away from the bright lights of the city. December is the ideal month to see them as it is the time of the Winter Solstice, which marks the time of the year when the nights last the longest.
For accomodations, Reykjavik is one of the most popular destinations as Iceland's biggest and busiest city. Other activities to do during your visit to Iceland include riding an Icelandic horse, visiting one of the local Christmas markets, taking a dip in a natural hot spring, and riding a snowmobile across the Golden Circle.
How about you? What is your favorite travel destination for winter?