Why You Should Update Your Software?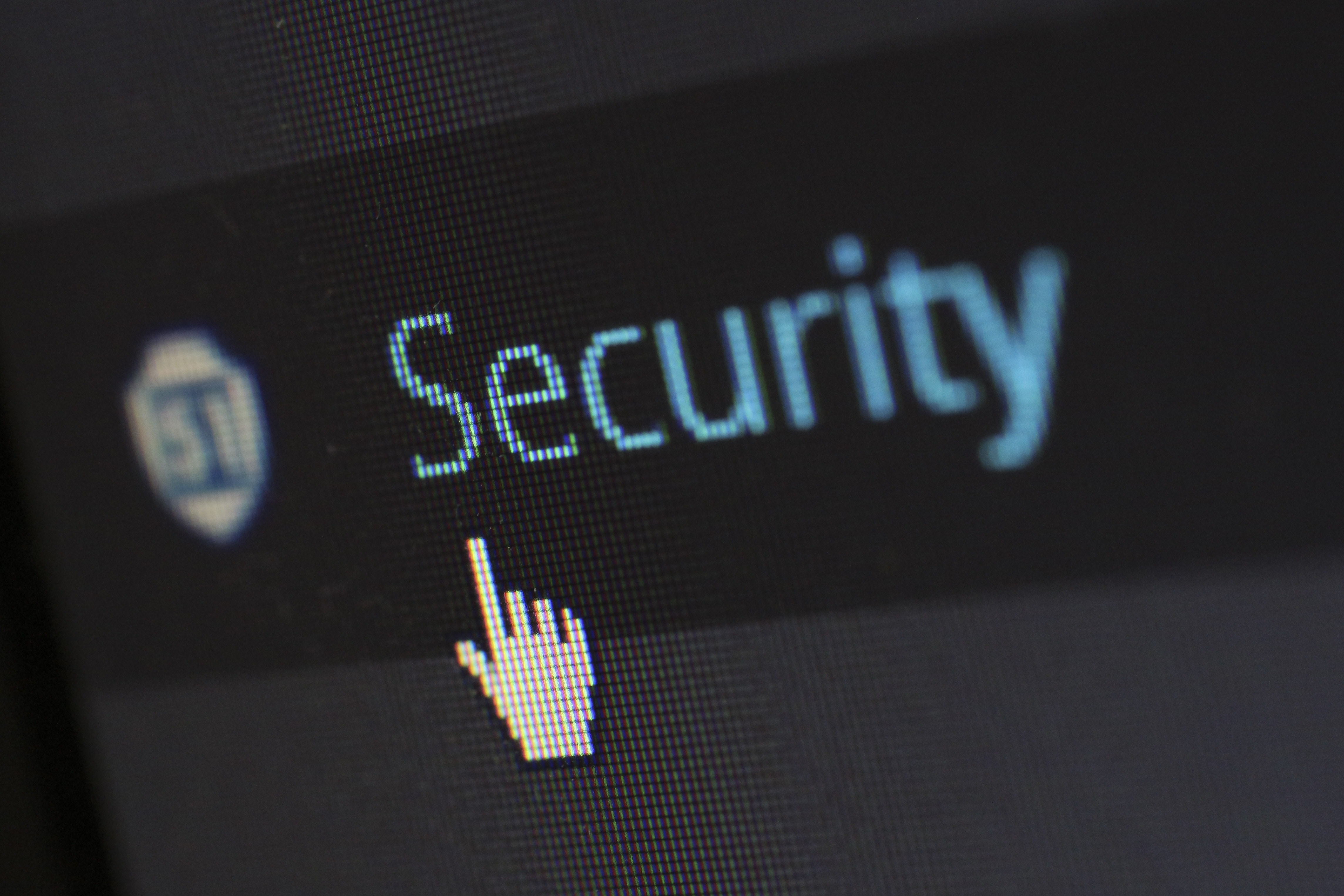 Let's admit it, software updates can be annoying. Those little pop-up windows telling you to update your software for your computer, laptop, tablet, or mobile device. They take time to install, and even move (or remove) features that you use. Still, it's highly recommended to update (and upgrade) your software whenever possible. But, why are software updates so important even though it can be quite a bother?
Protect your data and security
Security update is the most significant reason to keep your software current. As a matter of fact, the database that stores all the details of your software is increasingly exposed to security threats. In other words, the longer a piece of software is out, the longer hackers will be able to find bugs and issues to exploit. That's why it is very important that you should not neglect any critical software updates as it helps keep hackers out.
New Features
Yes, security is the major reason to update (and upgrade) software. But once you do the software update, you'll often see improved user experience and user interaction. So, when you upgrade, expect to see new features even if it's a small or big change. You might even find new and improved features that you didn't expect or was able to solve a problem that you didn't realize should be fixed. You don't want to fall behind the current times, right?
Fix bugs and crashes
Crashes, problems, bugs, and other things are fixed when a new software update is released. If your software isn't updated, you can't expect the issues to get fixed. Unfortunately, there are times you'll encounter bugs that's why manufacturers release updates to make minor enhancements or address compatibility issues. With software updates, it's ensured that you have the most current and bug-free version.
Ensure compatibility with other updated technologies
In some cases, new versions of software might have compatibility issues. But, keeping all your software up to date will minimize potential compatibility issues over time. To put in an example, if you insist on using a typewriter while everyone else has been using the computer you're living in the old age and won't be able to keep up with others. You must upgrade in order to be compatible with other updated technology.
There you have it! There are several other good reasons to keep all your devices and apps up to date, but we just mentioned the vital reasons.
So, don't forget to update your devices and apps! If you can keep every computer, laptop, tablet, or mobile device you own updated, you'll not only keep yourself safe from security threats—you'll also improve your device's performance at the same time.
~ Carla
▬▬▬▬▬▬▬▬▬▬▬▬▬▬▬▬▬▬▬▬▬▬▬▬▬▬▬▬▬▬▬▬▬▬▬▬▬▬▬▬▬▬▬▬▬▬▬▬▬▬▬▬▬
Some of my posts, opinions and views here do not reflect my position and StarHub's opinions.
For account related matter, please seek help from our Customer Service team via
Facebook Messenger.
Have a good idea? Tell us at our
Ideas Exchange!