Which Music Streaming Service Are You Using?
Physical music sales and downloads are slowly dying. But it doesn't mean that people have stopped listening to their favourite music. In fact, people are now relying on streaming services to get their daily dose of music. What's the best about music streaming services? It provides you unlimited access to a range of music at a low cost compared to buying an album that contains merely 10-20 songs. So, let's look at the music streaming services available in Singapore.
Spotify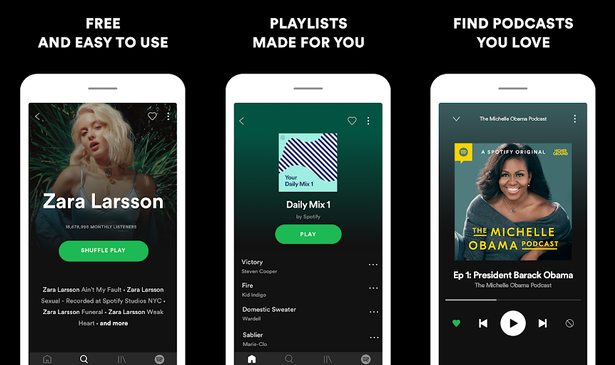 Do you know anyone in the world who hasn't downloaded the Spotify app? Just so you know, Spotify is the pioneer of the music streaming industry. It offers curated playlists of all genres and global artists with a wide variety of tunes from past to present. Unsigned/independent artists can also upload their tracks in the platform, which gives them an opportunity to expose their music to a bigger audience
Apple Music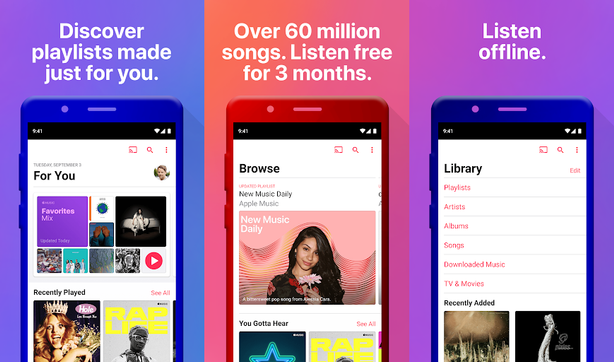 An extensive library of more than 60 million songs, exclusive early releases of new music from popular artists and Apple's Beats 1 radio station. It also offers curated playlists and enables you to listen to music in offline mode. However, the only time you get to listen for free is when you opt for the free 3-months trial. Moreover, you must download iTunes as it doesn't come with a web player. Other than that, it is spot on.
Tidal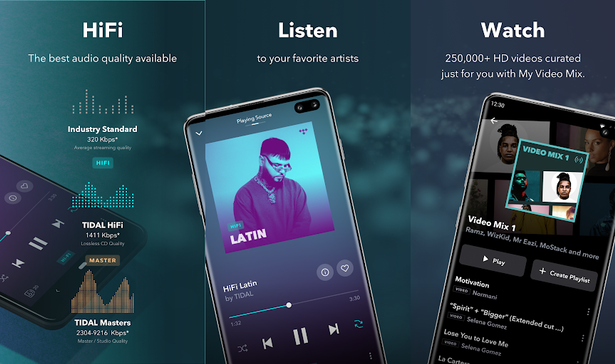 If you are looking for high-quality audio including hi-res audio (we're talking up to CD-level quality of 1,411kbps) then Tidal is for you! Not only do you get an extensive catalogue of music, but also high definition music videos and exclusives from bonus tracks to artist interviews. And since this was launched by rapper Jay-Z, it is great for hip-hop and R&B fans.
Deezer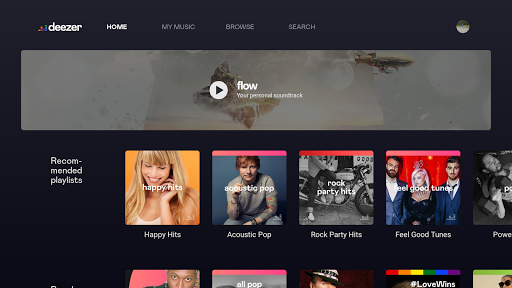 Like most of its popular rivals, Deezer shares a lot of the same features from offline listening, live radio, to podcasts. It also has a significant number of live radio stations, but they can't rewind those radio stream. Moreover, its Flow feature curates a personal playlist for you based on your listening history. And don't forget its built-in lyrics feature!
KKBOX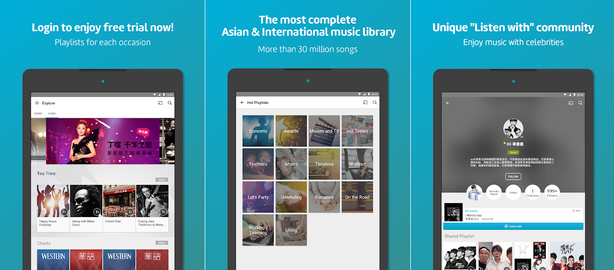 The leading digital music platform in Asia is KKBox, which is known for having a huge collection of Asian pop. So, this is specifically targeted for Asian pop music lovers out there. You can find genres from Mandopop, K-Pop, J-Tracks, Cantopop and Malay hits. You can also watch exclusive KKBOX live concerts. And listen to your favourite DJs talk while enjoying music with them.
Which music streaming services do you use? Let us know in the comments section below.
~ Carla
▬▬▬▬▬▬▬▬▬▬▬▬▬▬▬▬▬▬▬▬▬▬▬▬▬▬▬▬▬▬▬▬▬▬▬▬▬▬▬▬▬▬▬▬▬▬▬▬▬▬▬▬▬
Some of my posts, opinions and views here do not reflect my position and StarHub's opinions.
For account related matter, please seek help from our Customer Service team via
Facebook Messenger.
Have a good idea? Tell us at our
Ideas Exchange!